These days spent at home have reminded us to take moments to breathe and do all of the things we love. They've allowed us to really spend time with our families, pick up new books, and breathe in fresh air from our backyards. They've also made us really miss gathering to dance, sing and celebrate love stories.
We all know that one of the most anticipated moments of a wedding is the after party, also known as the reception, where everyone gets to have a good time and celebrate the happy couple. There are so many elements that go into making the reception a success, from the venue to the catering. However, the entertainment is one key component that tends to tie everything together and get the party going!
Wedding Collective is proud to be surrounded by so many local entertainers, but in this article, we want to show some love to the ones who were basically born to throw parties – DJs. Coming from all walks of life and with many years of experience behind them, these top 6 wedding DJs are sure to make your wedding one for the books.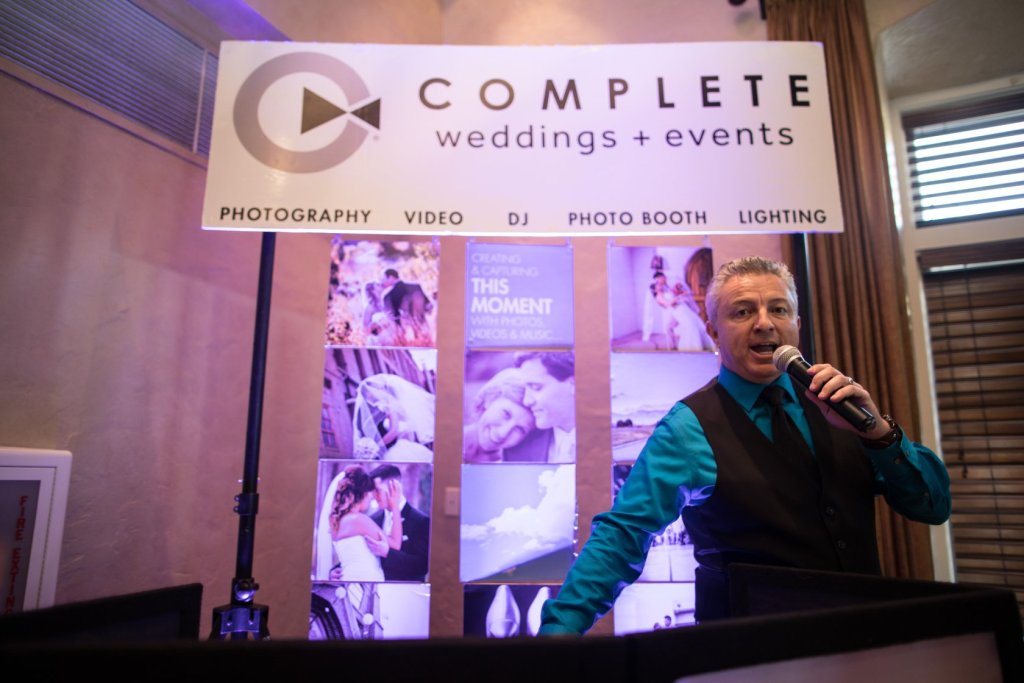 If you haven't heard of COMPLETE Weddings + Events yet, then you probably haven't known what fun is! This all-in-one entertainment expert will provide you with everything you need to have a blast on your wedding day – but most importantly, unforgettable DJ + lighting services. You can get in contact with them here!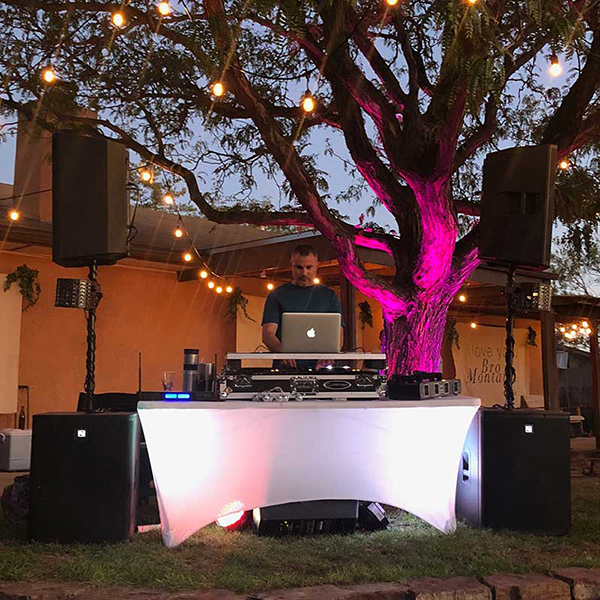 It would be impossible to have a boring wedding reception with this DJ hosting the party, hence the name! High quality service, guaranteed dancing, and budget-friendly price points are at the foundation of Good Times DJ Service and we're so happy to have them as one of our newest members. You can get in contact with them here!
Sometimes it's hard to get your guests up from their seats to dance, but that won't be a problem with Cutmaster Music. With the ability to mix your music club-style and lighting that will transform the dance floor, the party will be a hit. You can get in contact with them here!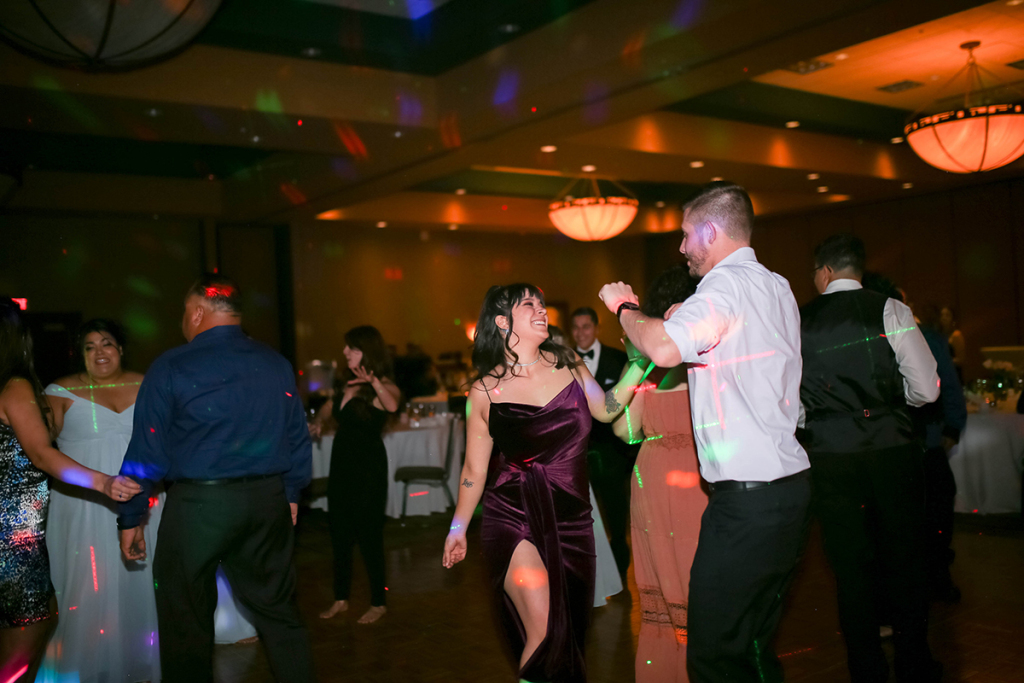 You can't go wrong with a DJ whose mission statement simply states that everyone should have a good time. Mixx The Beat Productions offers personalized planning, lighting, quality sound, emceeing, and, of course, good times. You can get in contact with them here!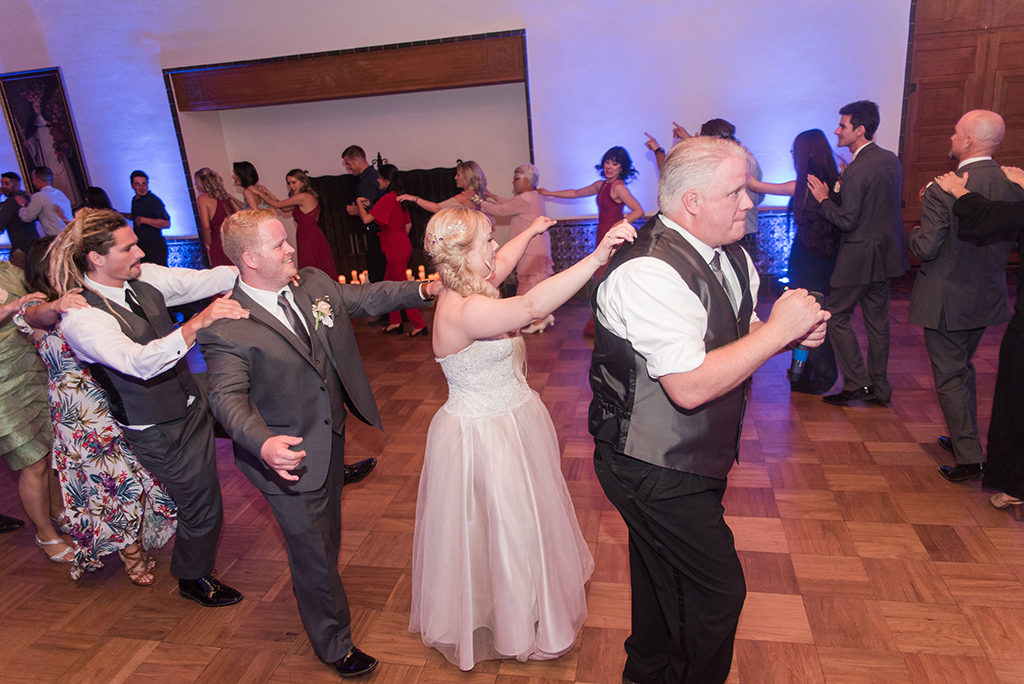 If you're looking for a DJ that will join in on the fun, make everyone laugh, and create a genuine entertainment experience, look no further than King Mobile Music. This DJ pays close attention to detail in order to create a personalized and memorable experience for you and your guests. You can get in touch with them here!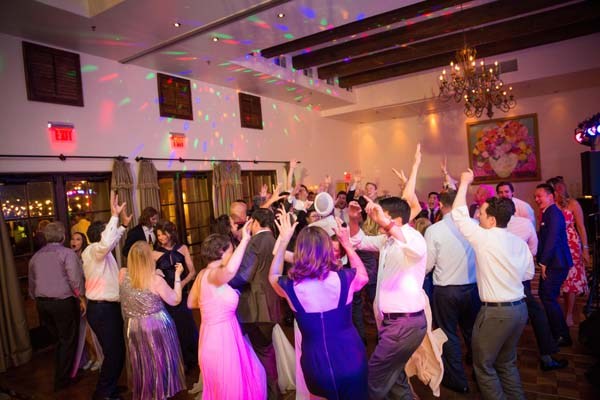 Absolutely entertaining and an absolute blast. From the lighting to the DJ services, Absolute Entertainment provides a full experience that is sure to leave guests wishing that the party could go on forever! You can get in contact with them here!
So what are you waiting for? Now is the perfect time to get your party shoes on (just for funsies) and book a local DJ for your upcoming wedding!