Good photography starts with a trained eye and technical skills, great photography comes from the connection developed between photographer and subject.

Lucas Mathew Stein
We love everything about New Mexico, from the sunsets to the authentic and delicious cuisine. There is something that really stands out, though – the people. We are fortunate enough to live in one of the most unique states in the whole country where our communities are close-knit and utterly diverse. This is why so many eager couples travel from all over the world just to come experience a wedding in the Land of Enchantment.
For one particular local, New Mexico is both home base and canvas. Enter Lucas Stein Designs, one of the newest additions to our Perfect Wedding Guide family! We love to welcome local vendors that are passionate about their work and our state, and we are especially thrilled when they're making big moves in the industry. Lucas Stein has made his mark countless times while working on local film sets in many departments, and now he is focusing his energy on capturing stunning photos of couples. Yeah, he can pretty much do everything.
Lucas Mathew Stein has worked on movie sets and television shows for the past 21 years. He has served as a Director, an Executive Producer, Assistant Director, Production Coordinator, Transportation Captain, Personal Assistant, Medic/Massage & Bodymind Therapist to celebrities and crew; he is now focusing his energies towards the art of photography.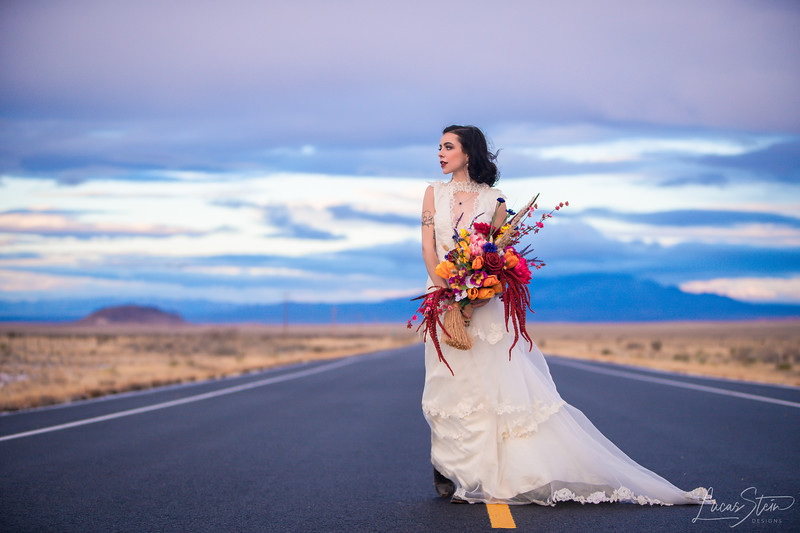 In every bit of his work, he makes sure to use New Mexico as his canvas to create authentic and high quality images. Something that we enjoy so much about his photography is the unique stylistic choices he makes. Unlike many of the recent trends in wedding photography, vibrant colors and editorial style poses make everything come together perfectly, all while making sure that the couple and their love for each other is still at the forefront.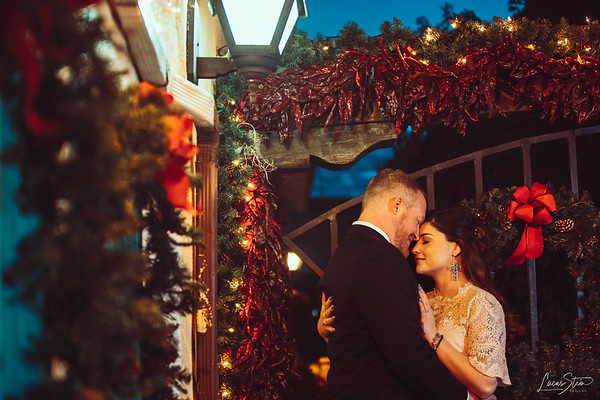 If you are looking for a professional wedding photographer that will take your photos to the next level, then Lucas Stein Designs should be your go-to. With an outstanding portfolio, years of experience, and super friendly and adventurous personality, you'll be in good hands!
Want to get in contact with Lucas? Learn more here.