"The weather was beautiful, and the scenery to die for, but most of all it was so perfect because of all of the love.
The Perfect Wedding Guide team just got back from the 2019 Wedding MBA conference where we were able to sit in on some pretty amazing talks from professionals in the industry, meet other like-minded wedding business owners, and develop new skills. We are always looking for ways to ensure that we stay up to date with the fast-paced and ever-changing world of weddings, because we love what we do. We will talk a little bit more about what we learned later this month when we recap the event.
Something that we hear all of the time at big wedding talks is that every bride and groom should plan our their wedding and make sure that they set achievable goals for the big day, with the help of talented local vendors of course. When Azaira & Matthew were planning their wedding, they had one very important goal in mind: have the the best beach wedding ever– and they did just that!
Though we will always have a special place in our hearts for New Mexico weddings, destination weddings are just as alluring. This sandy beach wedding captured by Kayla Kitts Photography truly makes us want to put winter on hold, book a flight out of town, and throw on our swimsuits to get our party on! Just by looking through the gallery and seeing all of the smiles and laughter, we can tell that love was in the salty air.
Kayla has a way of not only capturing a moment in time, but also composing the shot perfectly to where it appears timeless. We can't get enough!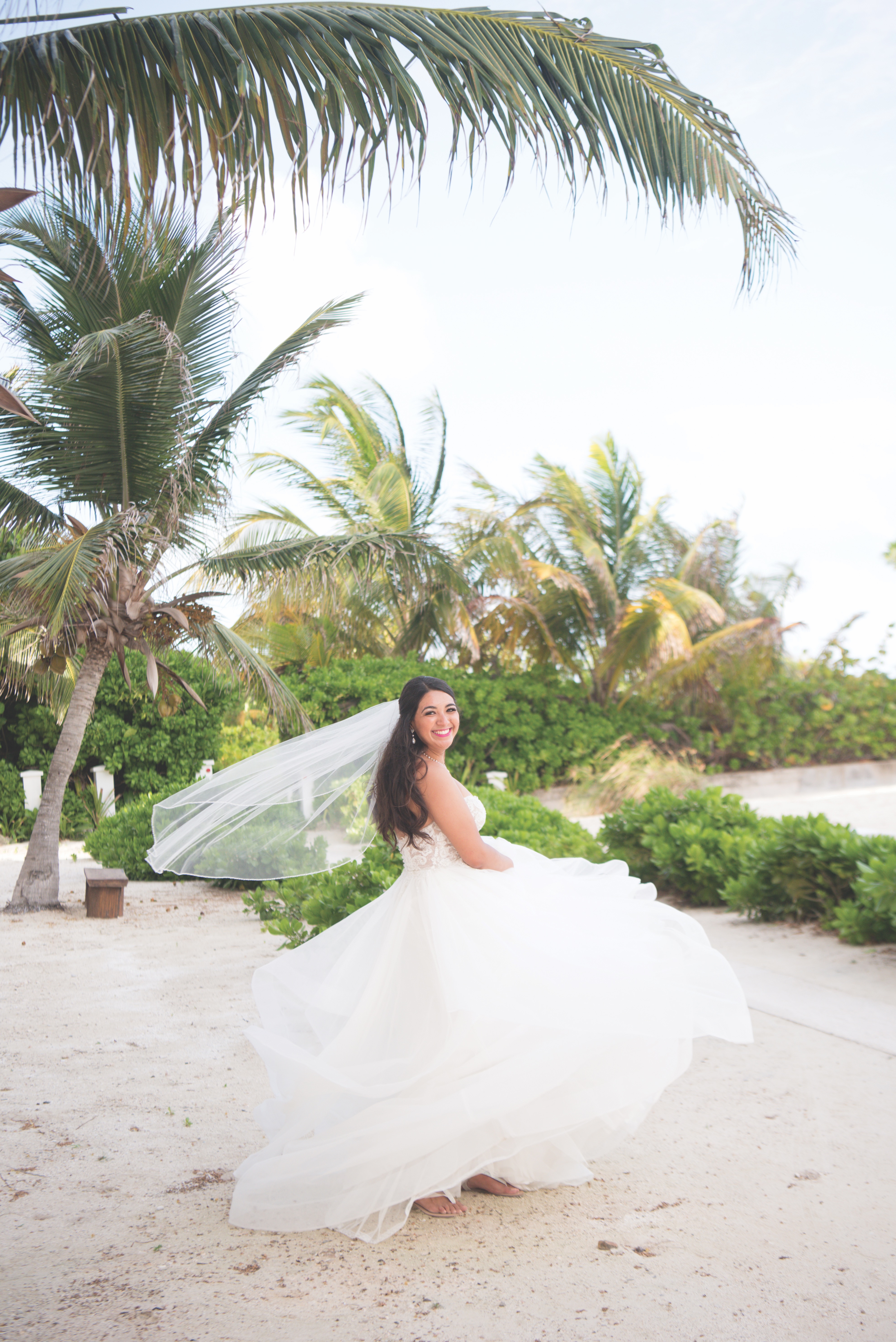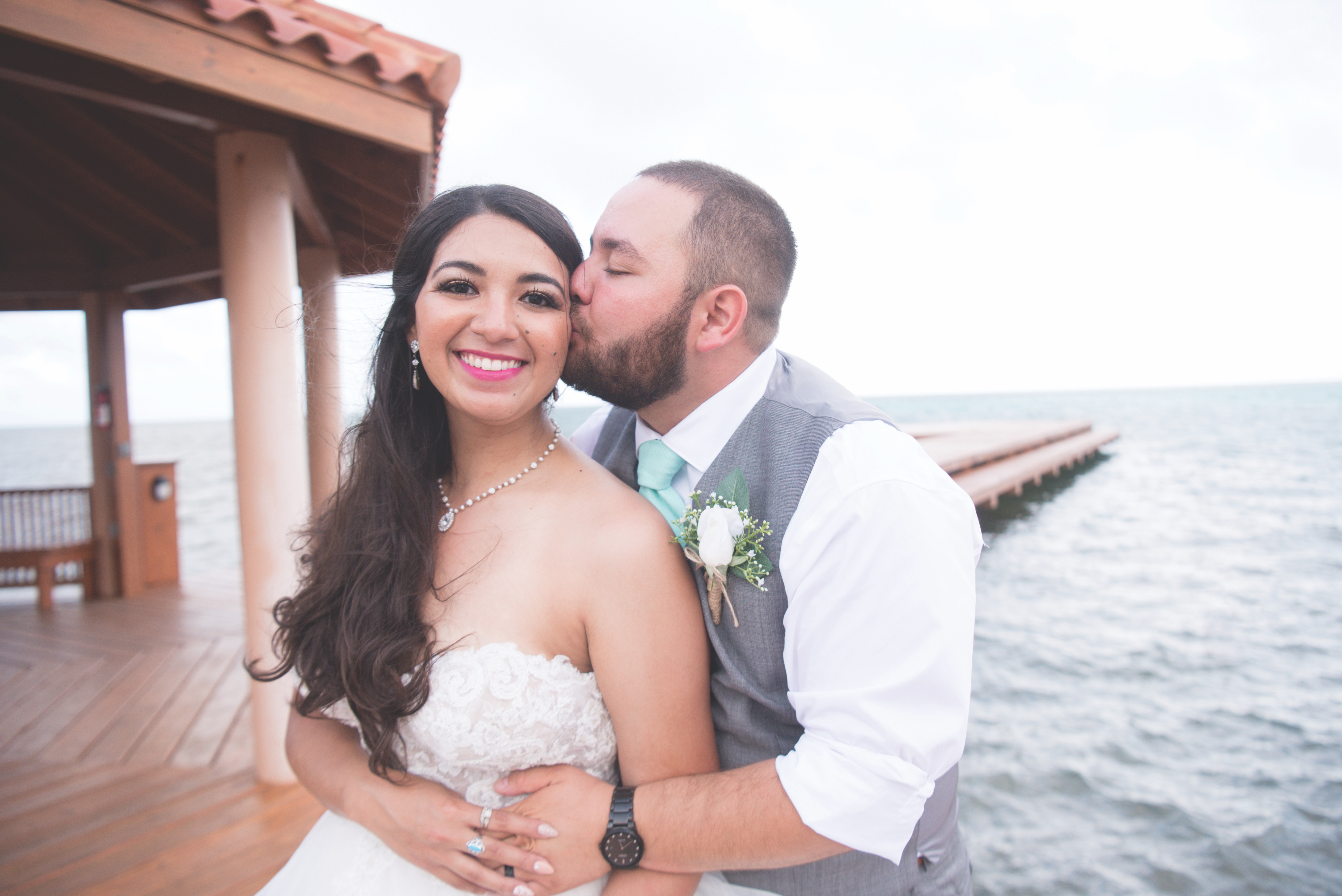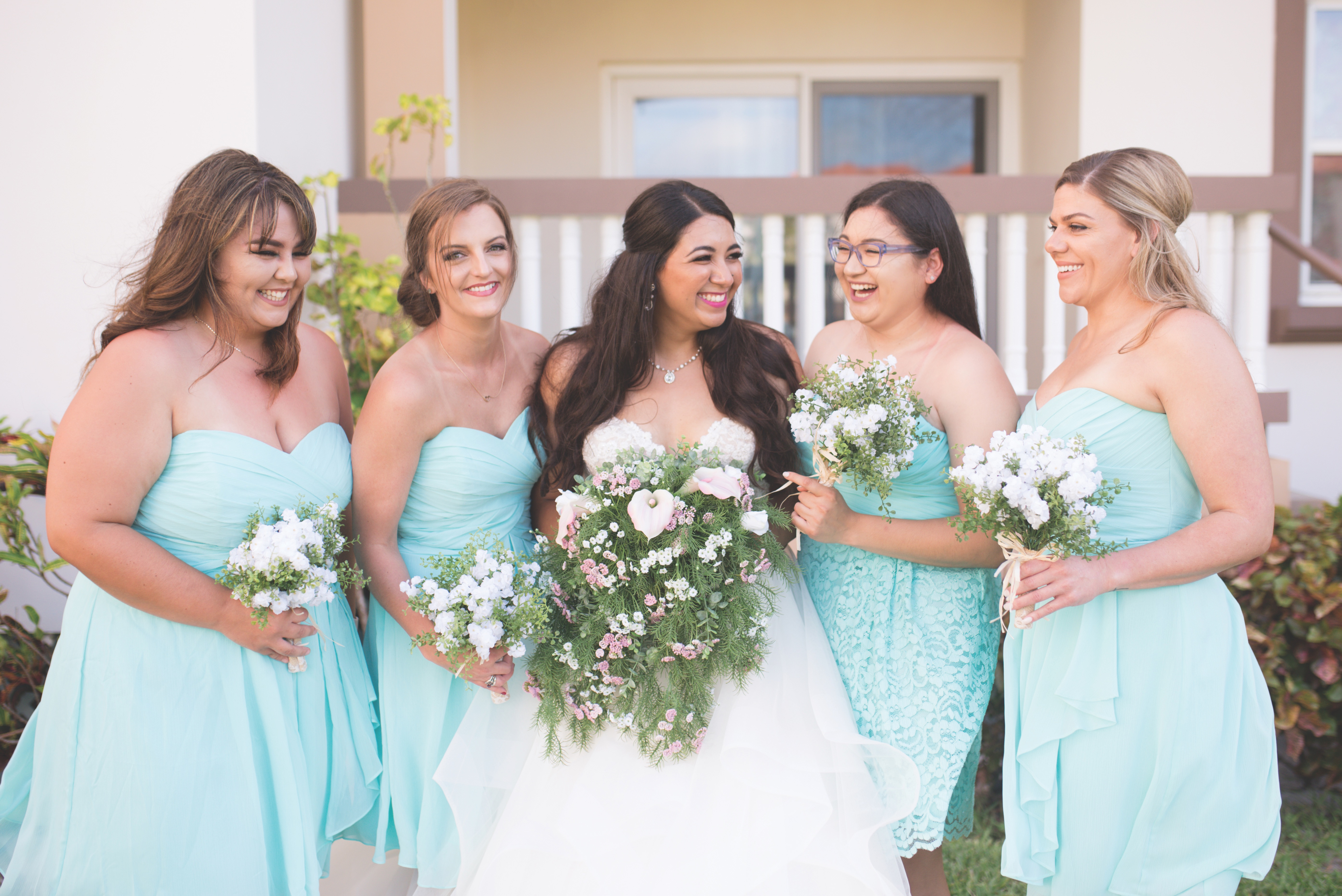 Love poured through every part of the day; from the getting ready rooms, to the vows they recited to each other, and the toasts made by family and friends. Every bit of the day was filled with excitement, celebration, and happy tears, and it was so wonderful.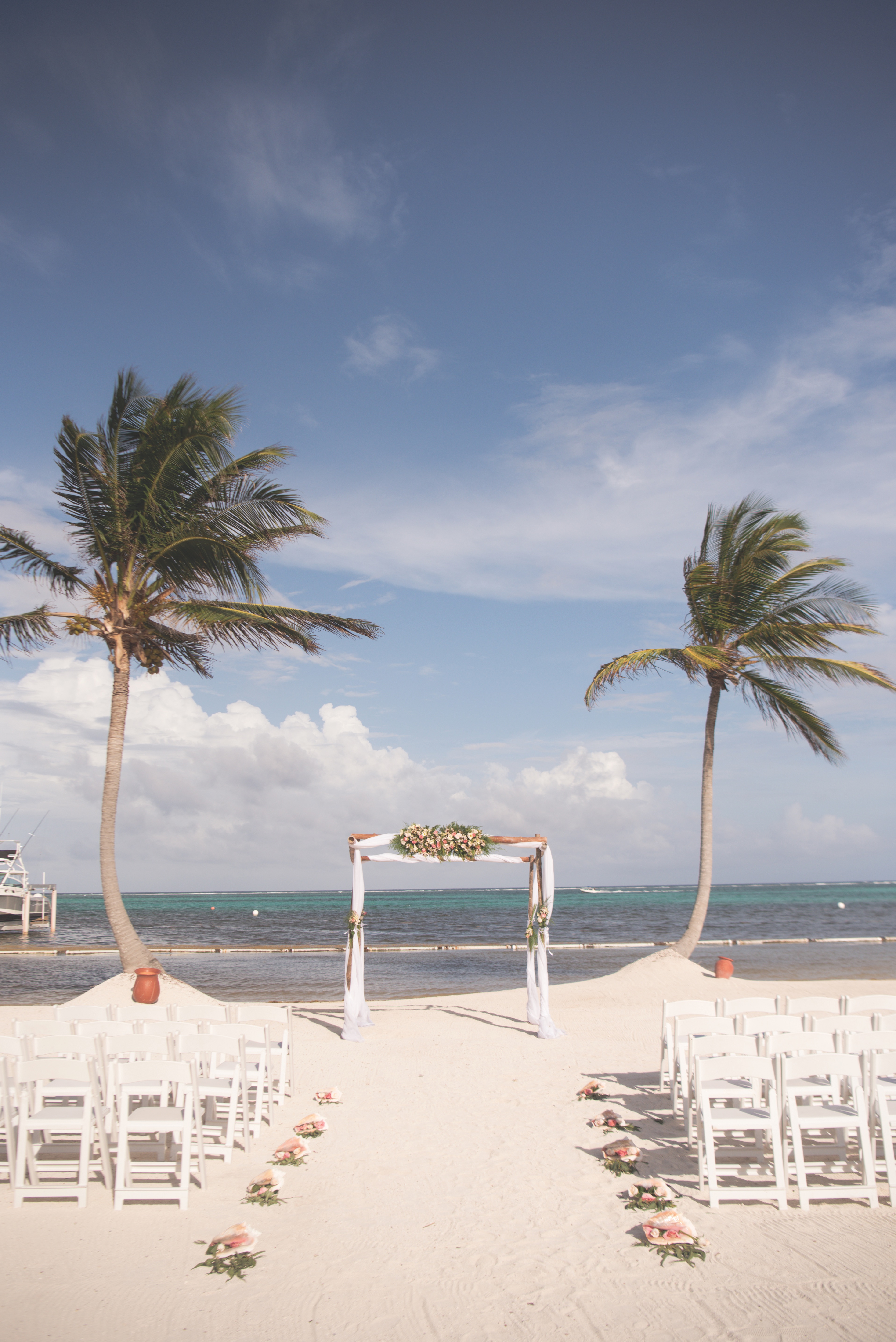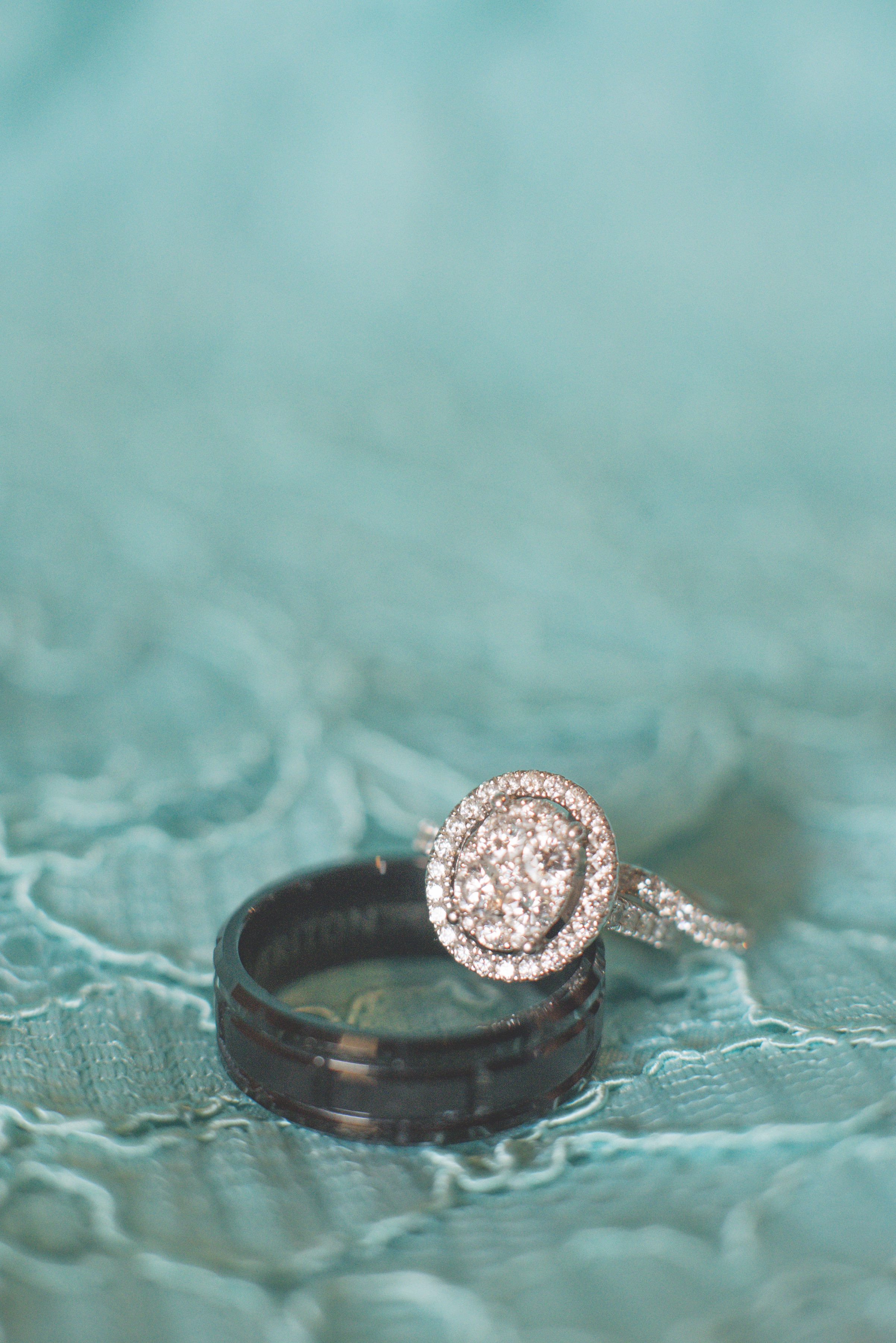 They promised to forever on the edge of the sunny beach, and celebrated with an epic dance party as the moon glistened on the water – and if you asked any of us if we wanted to do that day again, we'd say HECK YES!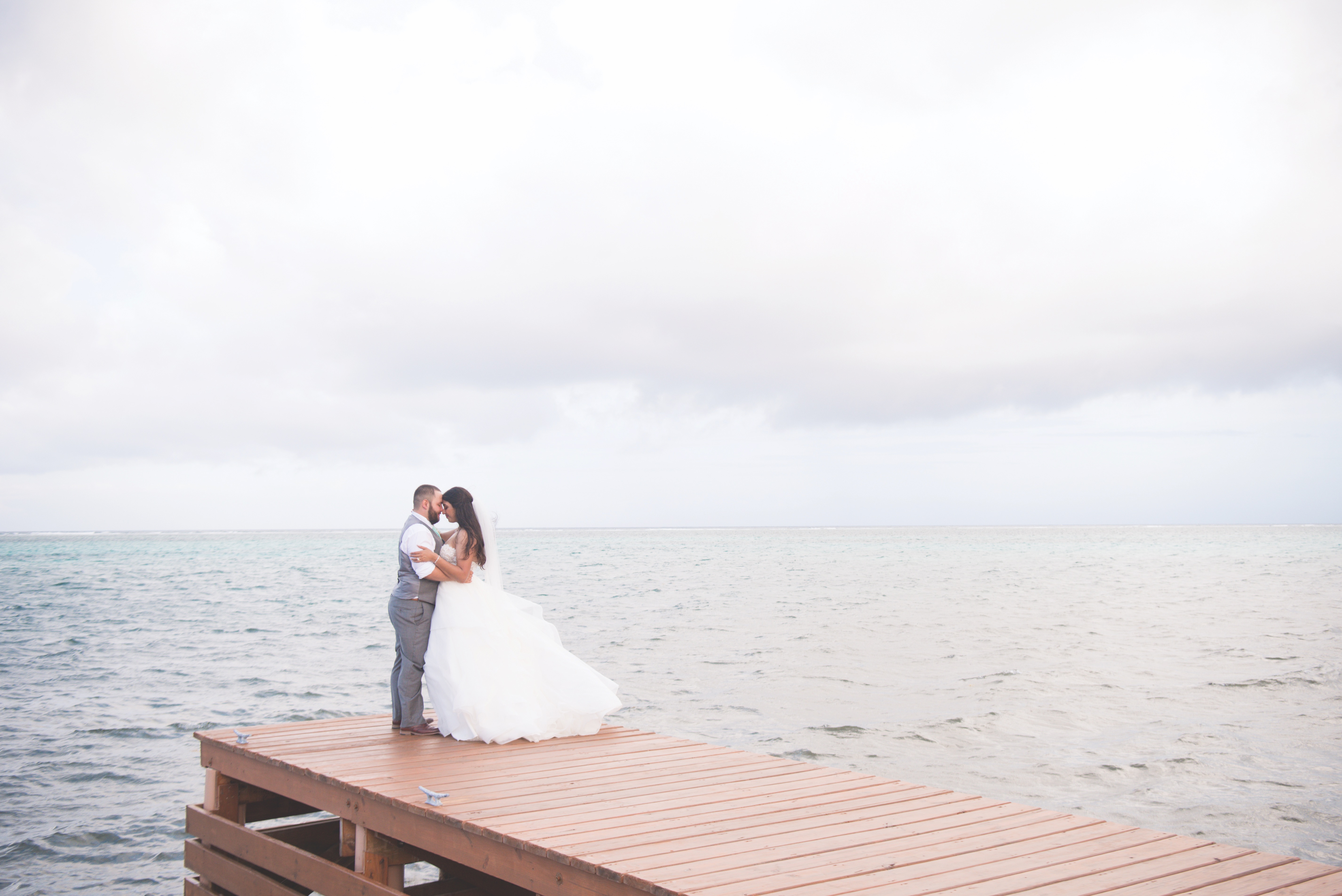 Photographer | Kayla Kitts Photography
Venue | Grand Caribe Belize
Dress | XO
Bridal Shoes | David's Bridal
Groom's Attire | Men's Wearhouse
Rings | Zales
Cake | Grand Caribe Belize