"The universe is random. It's not inevitable. It's simple chaos."

– Walter White
Talk about chemistry, right? If you've been keeping up with us here at Wedding Collective, you know that we live for styled shoots and anything that showcases our home state. This Breaking Bad inspired shoot took things to a whole new level. We. Are. Obsessed. From a beautifully designed wardrobe to the lovely decor, our vendors have the formula to create the most amazing weddings– it's just science.
Bridal Elegance by Darlene never fails to make wedding day dreams come true for any bride looking for a wedding gown– and ladies, we are absolutely saying 'yes' to this dress right now. For this specially styled shoot, a stunning mermaid gown with lace embellishments created the most breathtaking marriage between elegance and drama. After all, the shoot was based on one of the most dramatic and powerful shows in the history of television.
Being in the wedding industry, we know that it is all in the details. Darling Clementine's creations are the highlight of the tablescapes, bringing the beloved story to life like we've never seen it before. The charming drink menu illustrations and the invitations cannot be recreated, and that is why we adore them so much. Darling Clementine Art & Illustration produces one-of-a-kind work that is completely perfect for the couple who is looking to make a lasting impression.
Jasper K Photography took these amazing photos that bring the vision to life– but tread lightly, they might just blow your mind.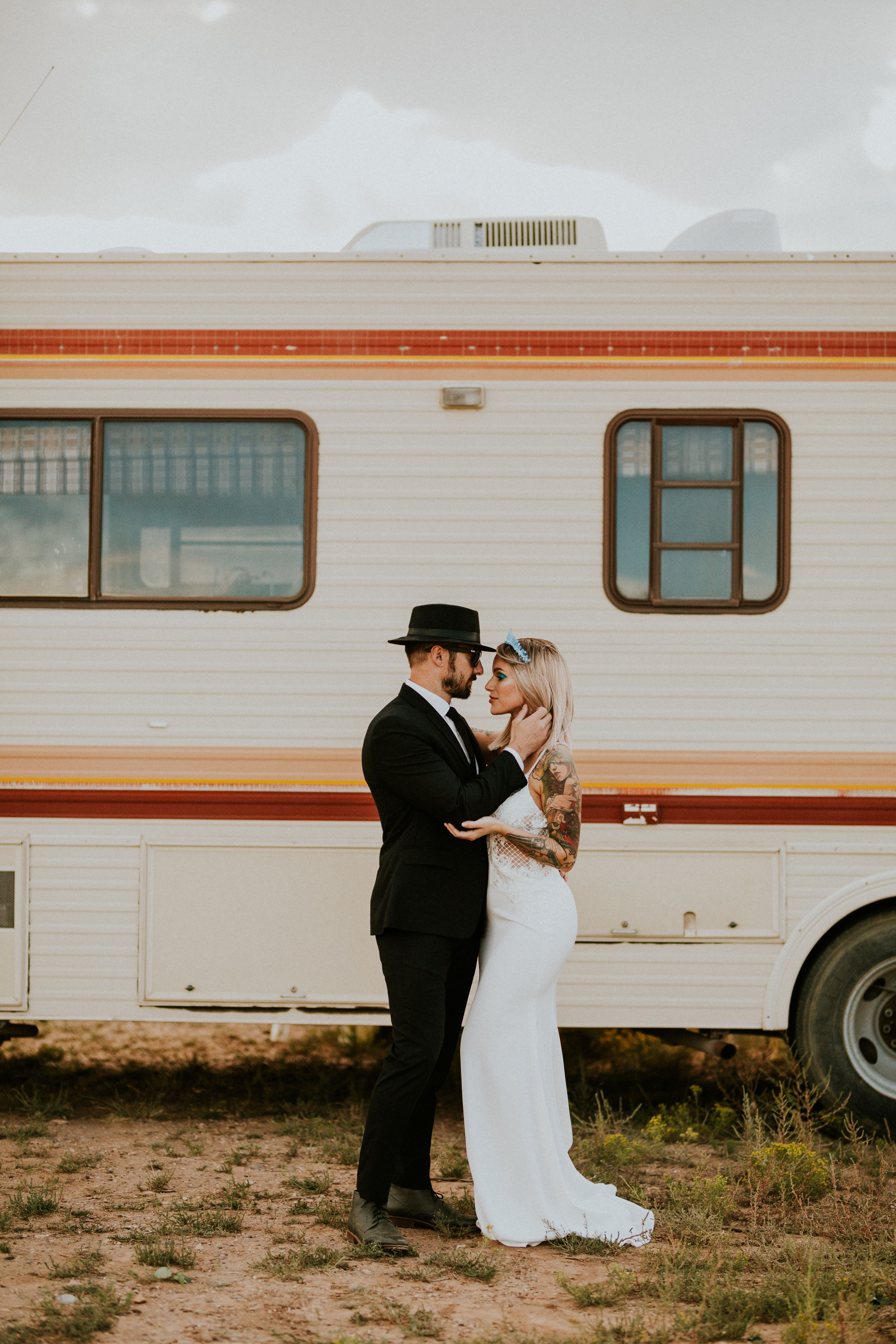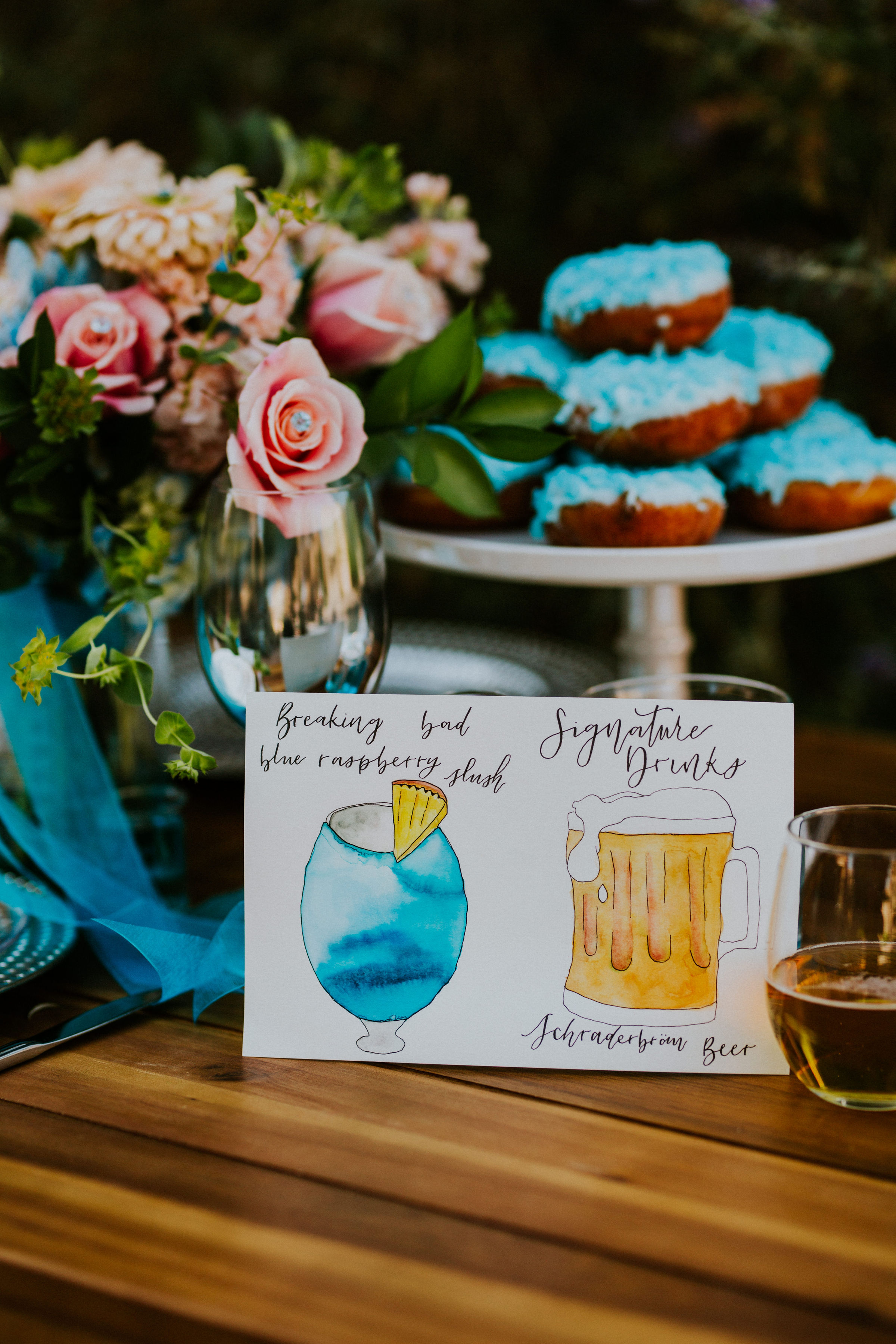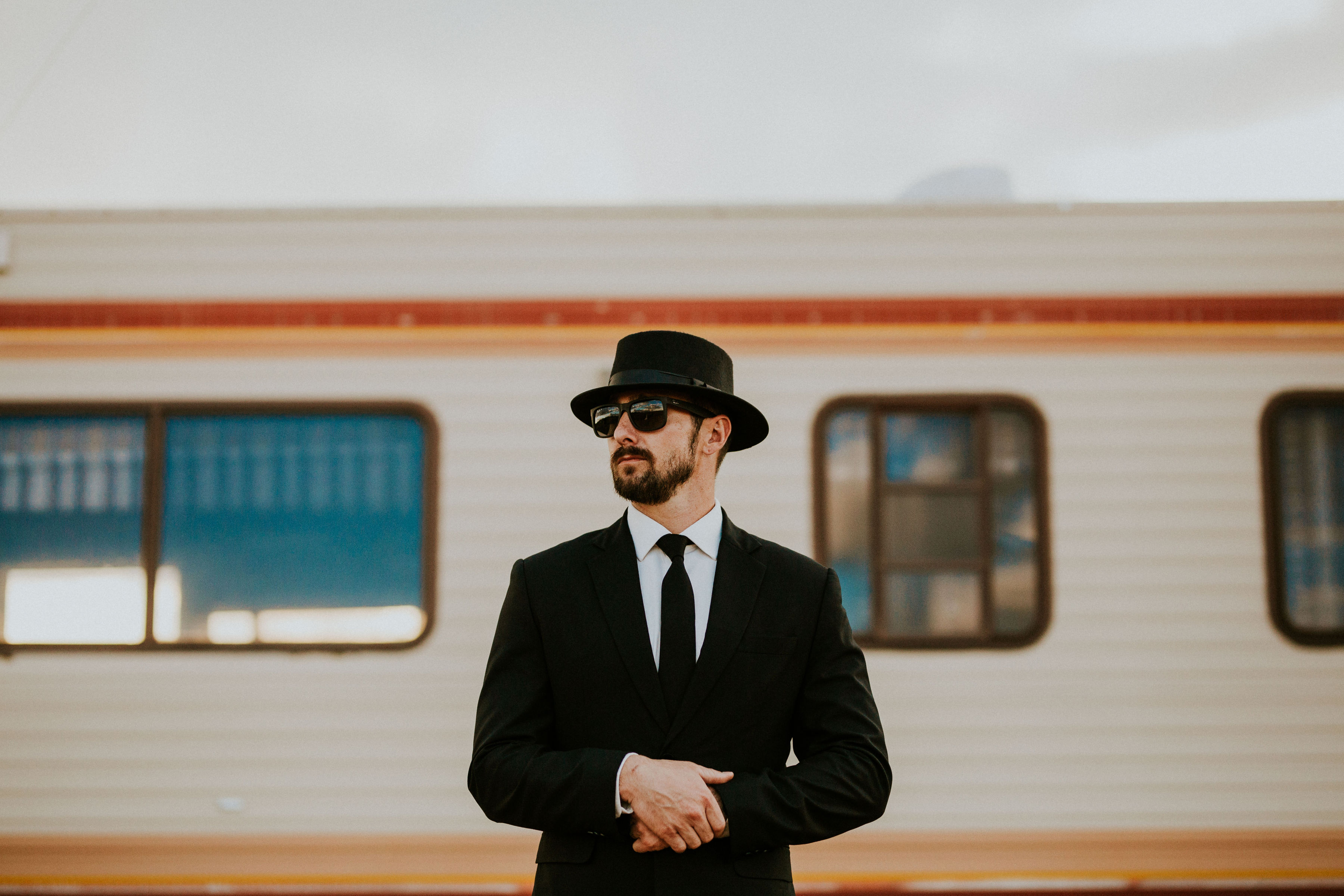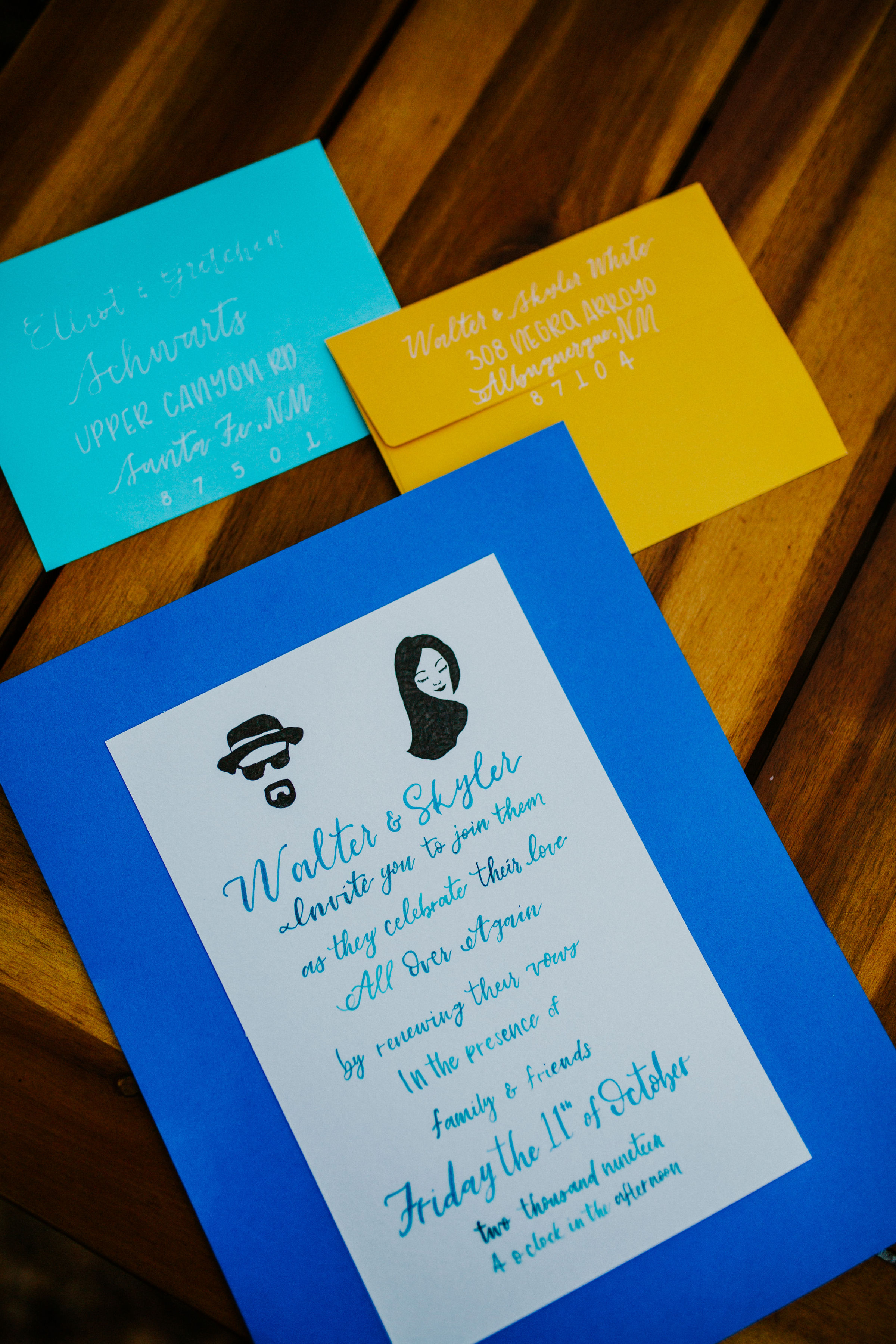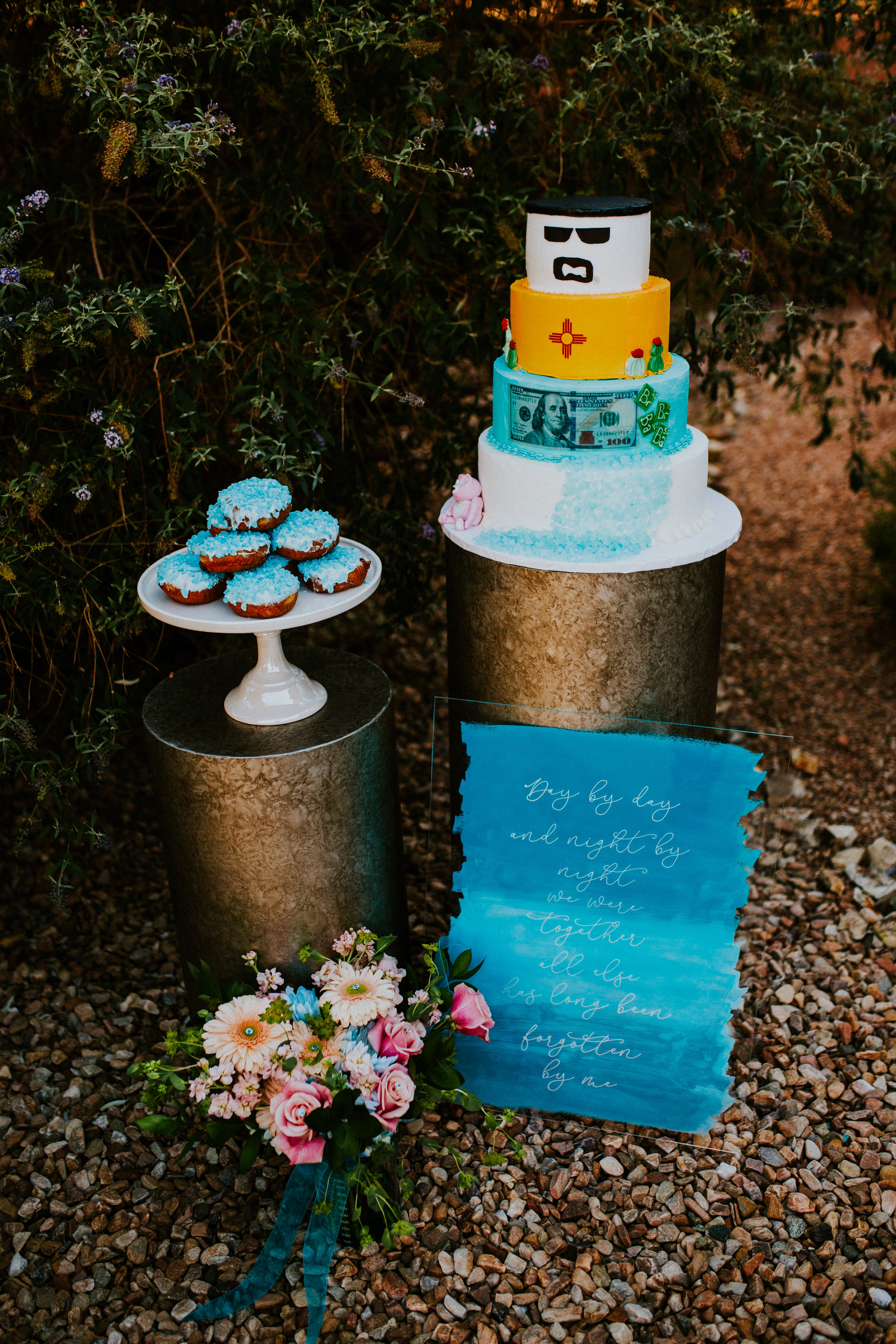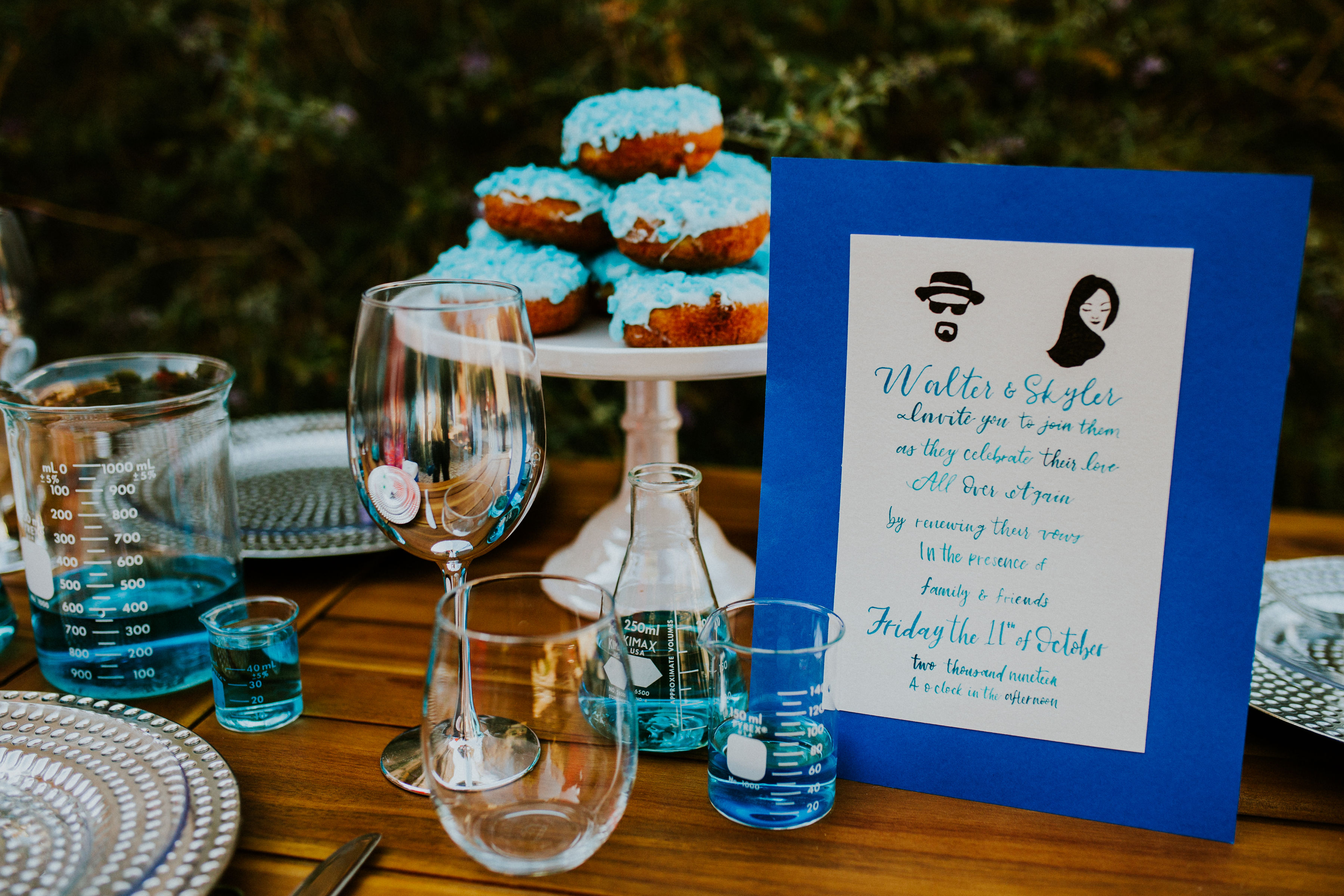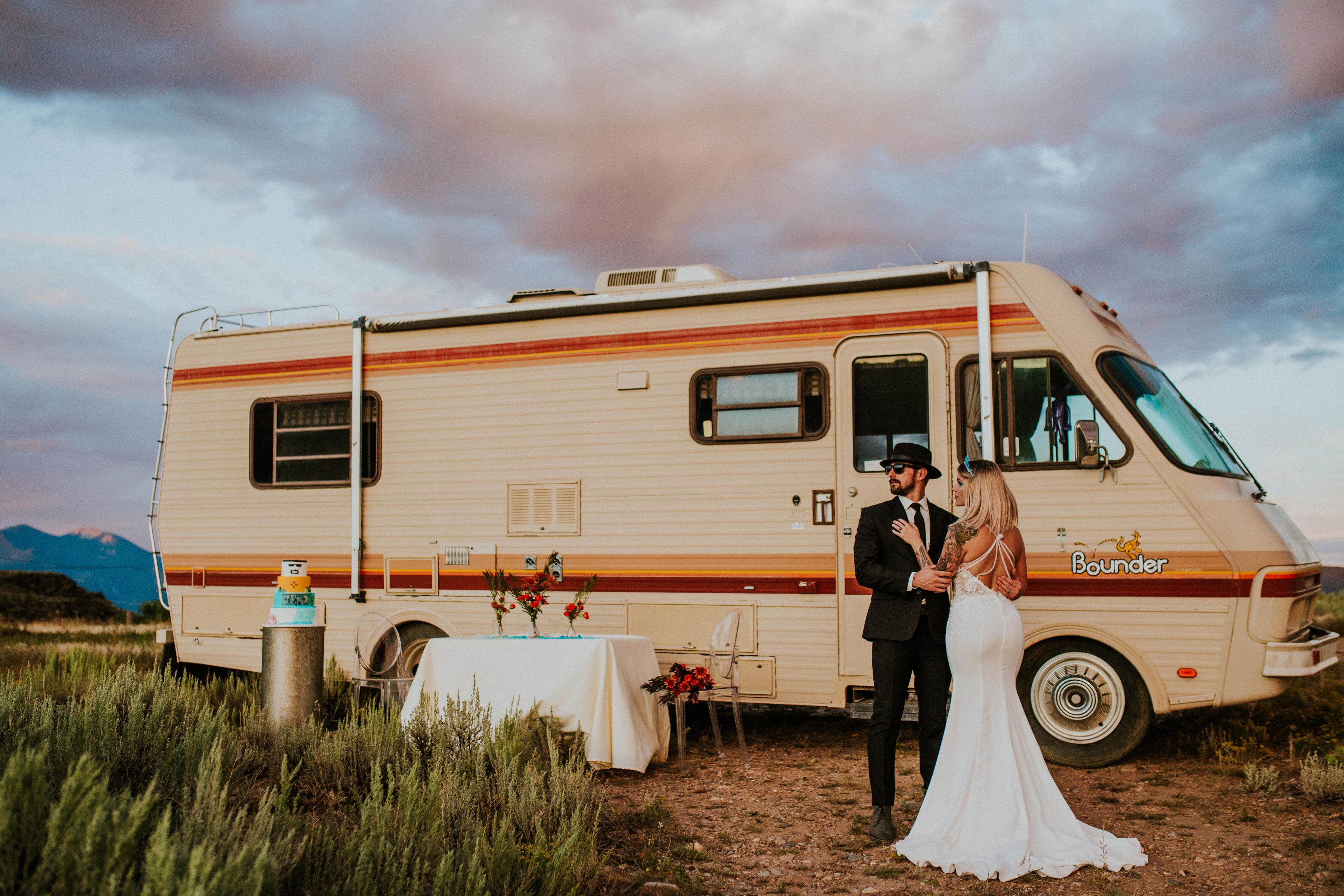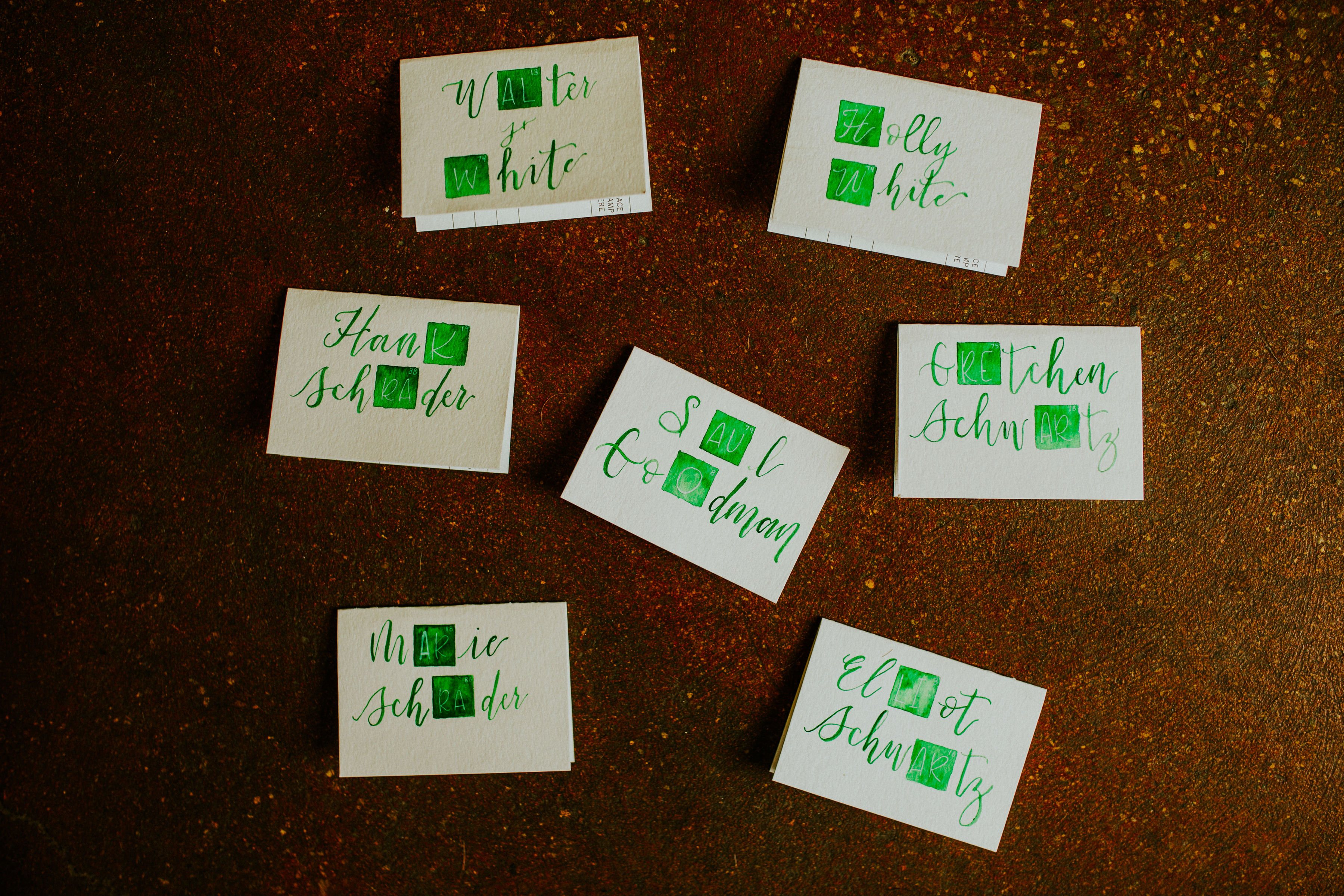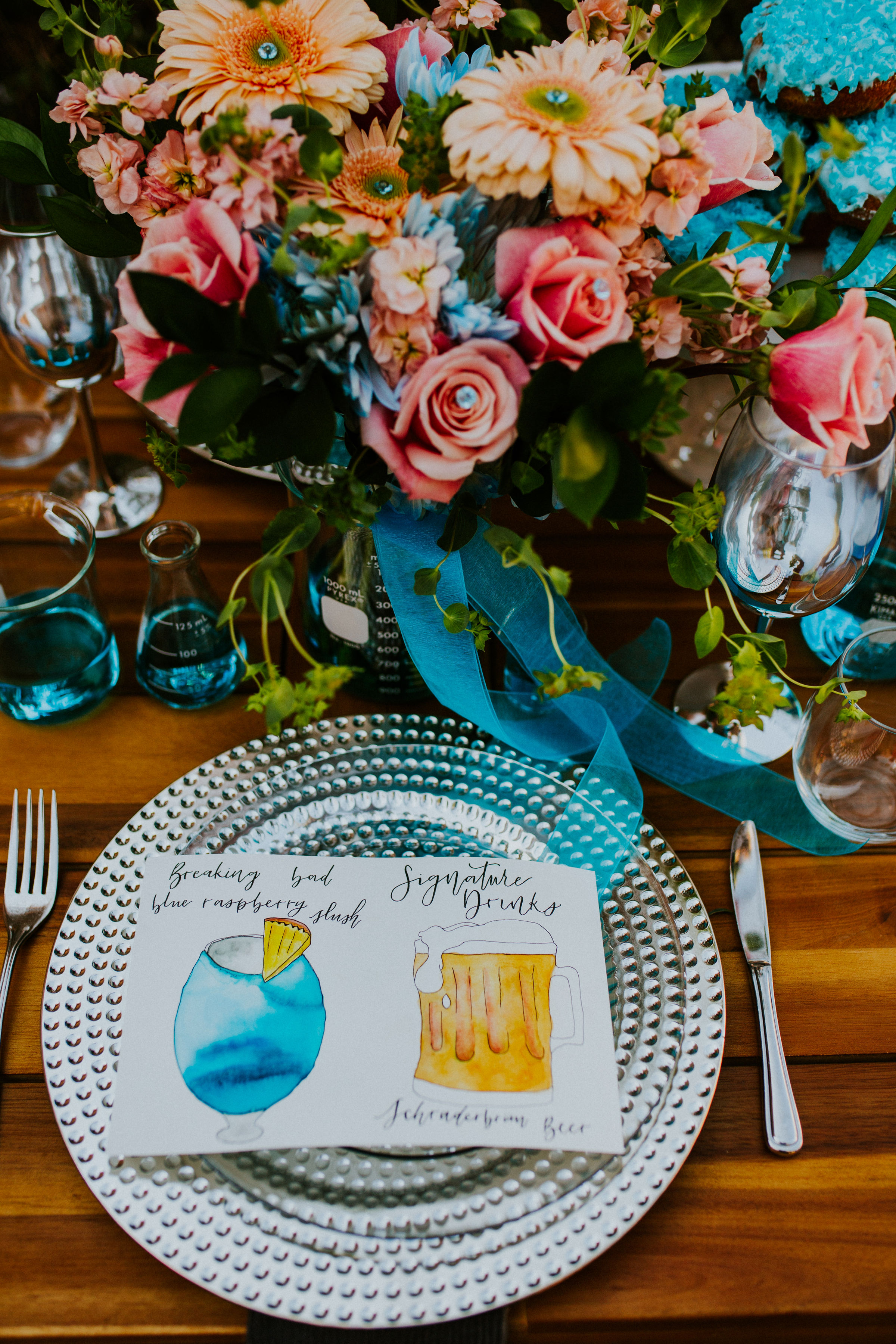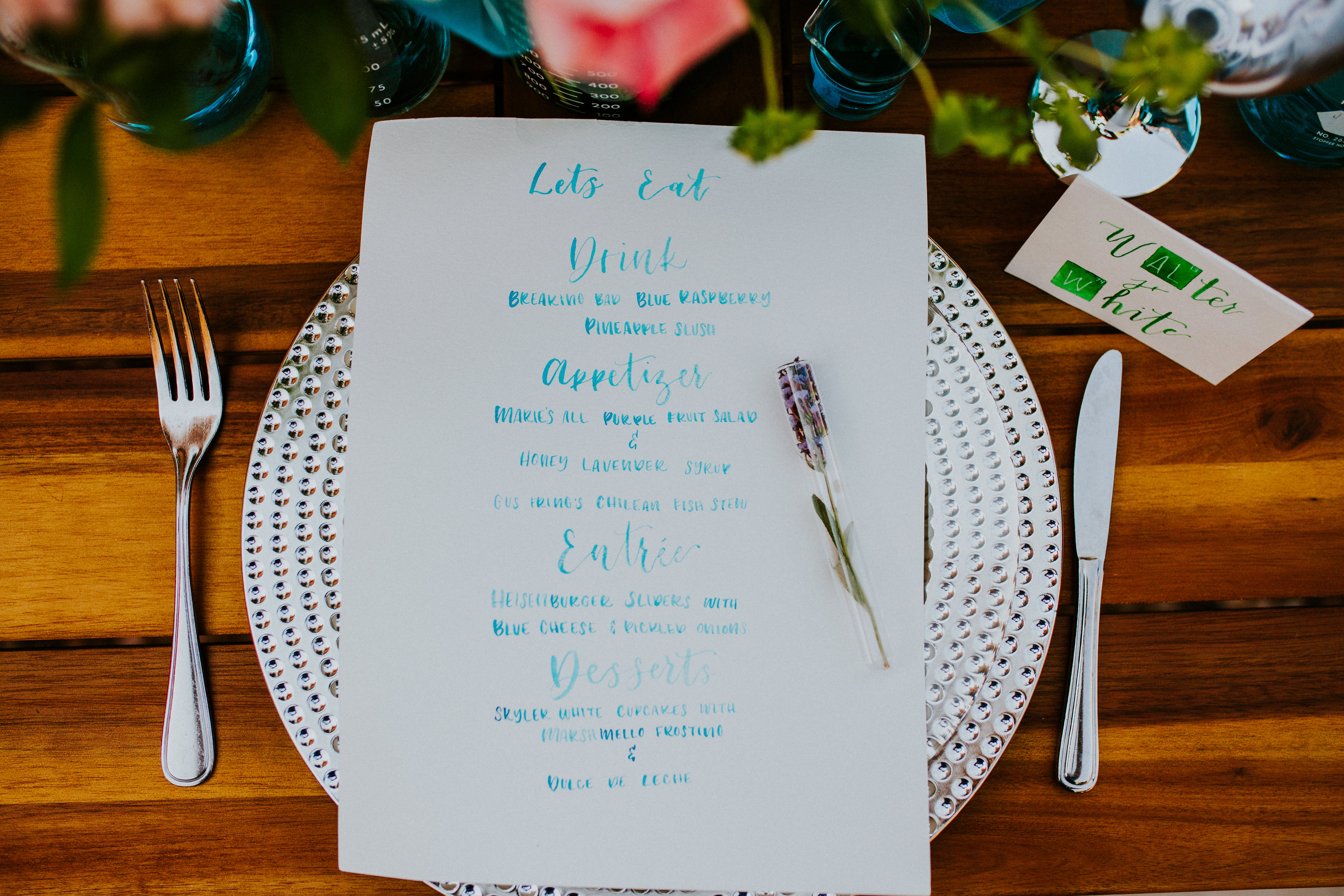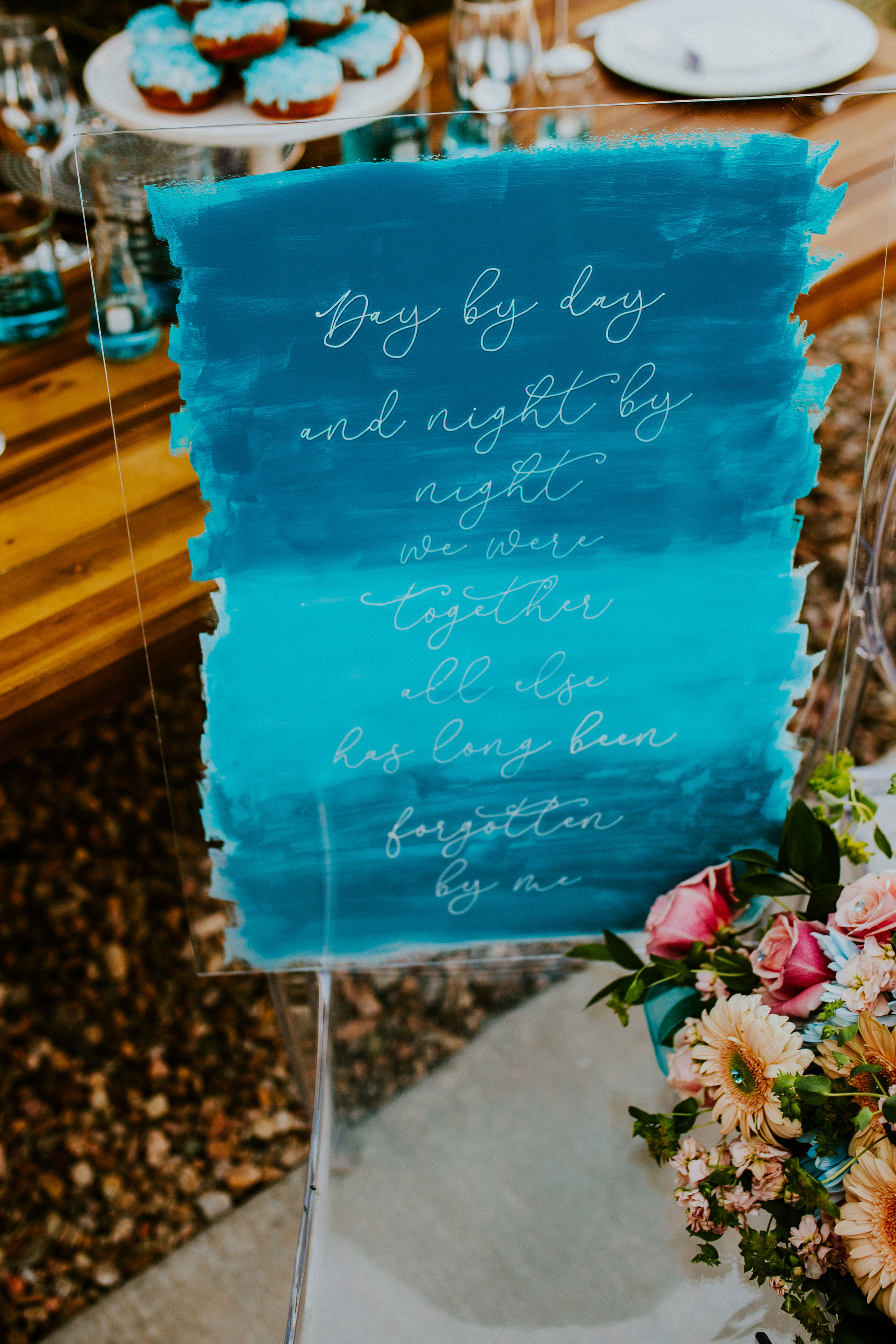 Photography | Jasper K Photography
Hair & Makeup | Viva Grace Makeup
Table setting and layout | Black Bow Events
Wedding Dress | Bridal Elegance by Darlene
Stationary, table tags, acrylic board, and envelopes | Darling Clementine Illustration
Blue Crystal Doughnuts | Rebel Donut
Floral Design | The Flower Company