If you didn't know already, we, your Perfect Wedding Guide team, love to have fun. Both the team and our local wedding vendors work hard everyday to make sure that we are building the strongest and most stress-free bridges between couples and their perfect wedding. Even though we are extremely dedicated to our jobs and to our local wedding community, we definitely aren't all work and no play. What is life without a little music, dancing, food, drinks, and great company? Psssst. The answer is boring!
Since we love our jobs, our wedding community, and a good party, we decided to create one very special night each year that celebrates our vendors and their hard work: the Vendor Appreciation Night! This exciting evening encourages wedding professionals from all around New Mexico to relax and engage in conversation with other like-minded individuals, all while enjoying some yummy food and drinks.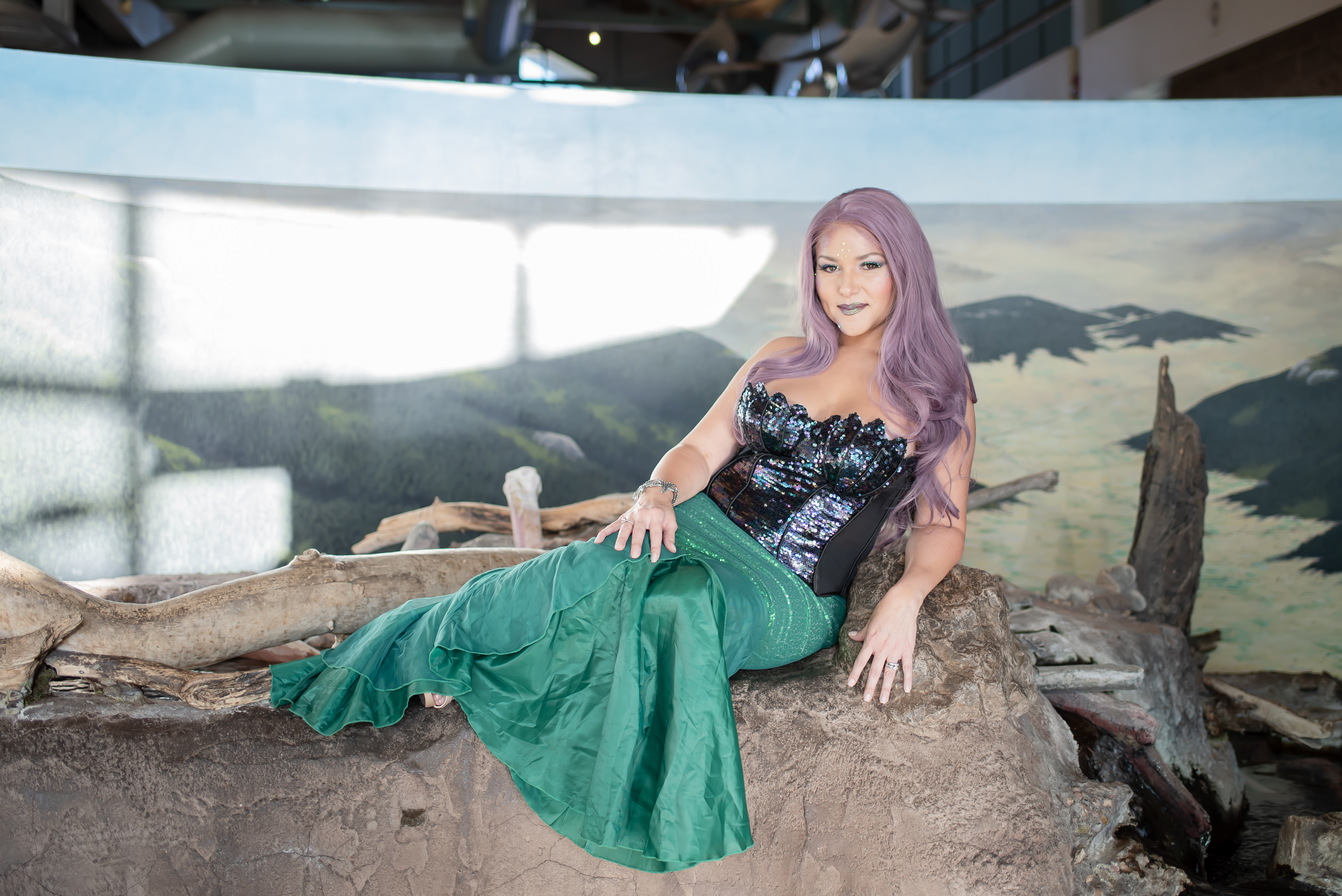 Did we mention that there is also a different theme every year? That's right– we get to play dress up as adults, too! For this year's Vendor Appreciation Night, the theme was "Siren's Soiree & the Sailors Too", fittingly hosted by the Albuquerque BioPark Aquarium and their Shark Reef Cafe. We cannot put into words how thrilled we were to see all of the sequins, sparkles, and sailor hats as they began to fill the halls and the dining room. Everyone really nailed it this year, it's going to be hard to beat it next year!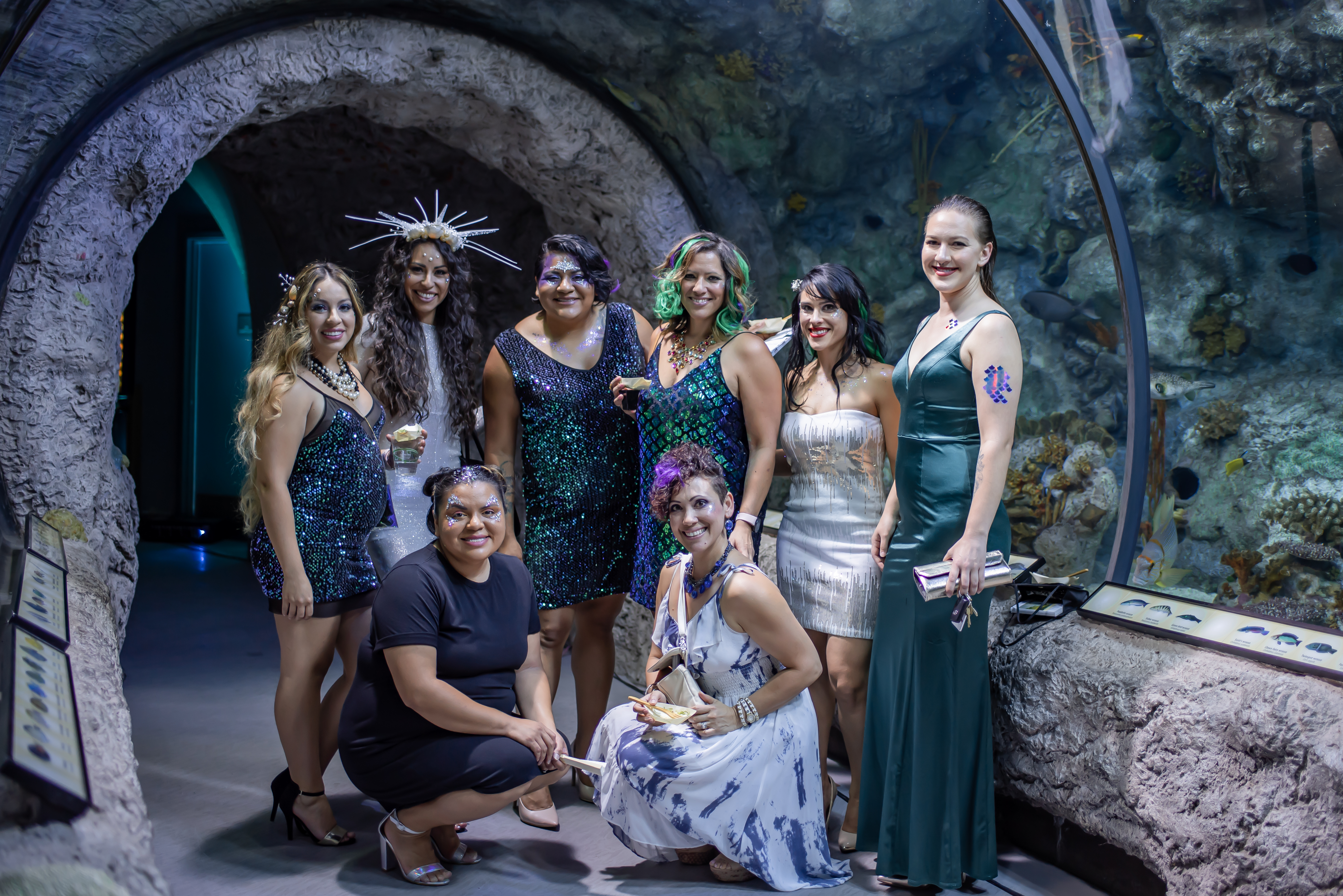 As our guests arrived at the entrance to the aquarium, they checked in and received a gift and then were free to experience the wonders of the underwater world. There were exciting options at every turn, from blue margaritas to seared ahi tuna on a bed of seaweed salad (it was amazing). Rockin' Piano Party took requests for music and we jammed out all night long. The music didn't stop until everyone was gone and we even started our own Perfect Wedding Guide Team karaoke session during clean-up!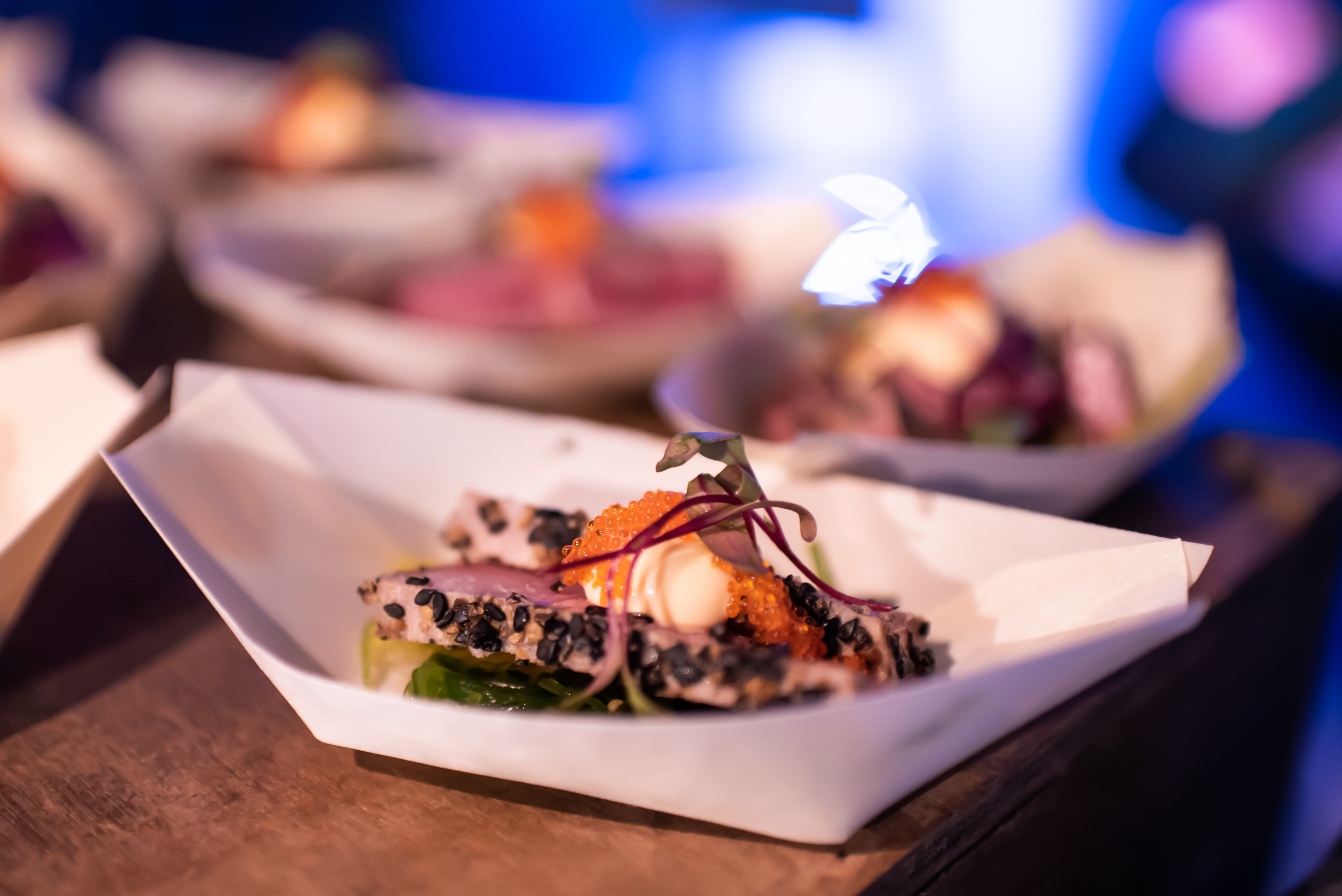 It would behoove us to mention the incredible table decor from The Flower Co., the stunning cakes from Honey & Salt Cake Co., and the delicious seafood themed hors d'oeuvres from Taste Catering. We were so grateful to have Brad from King Mobile Music there to liven up the party and announce our Elite Award Winners, which you can read about here. T. Rayne Photography did us the honor of capturing the evening and we are absolutely in AWE of how the photos came out. Without these amazing vendors, the night would not have been as beautiful and well put together!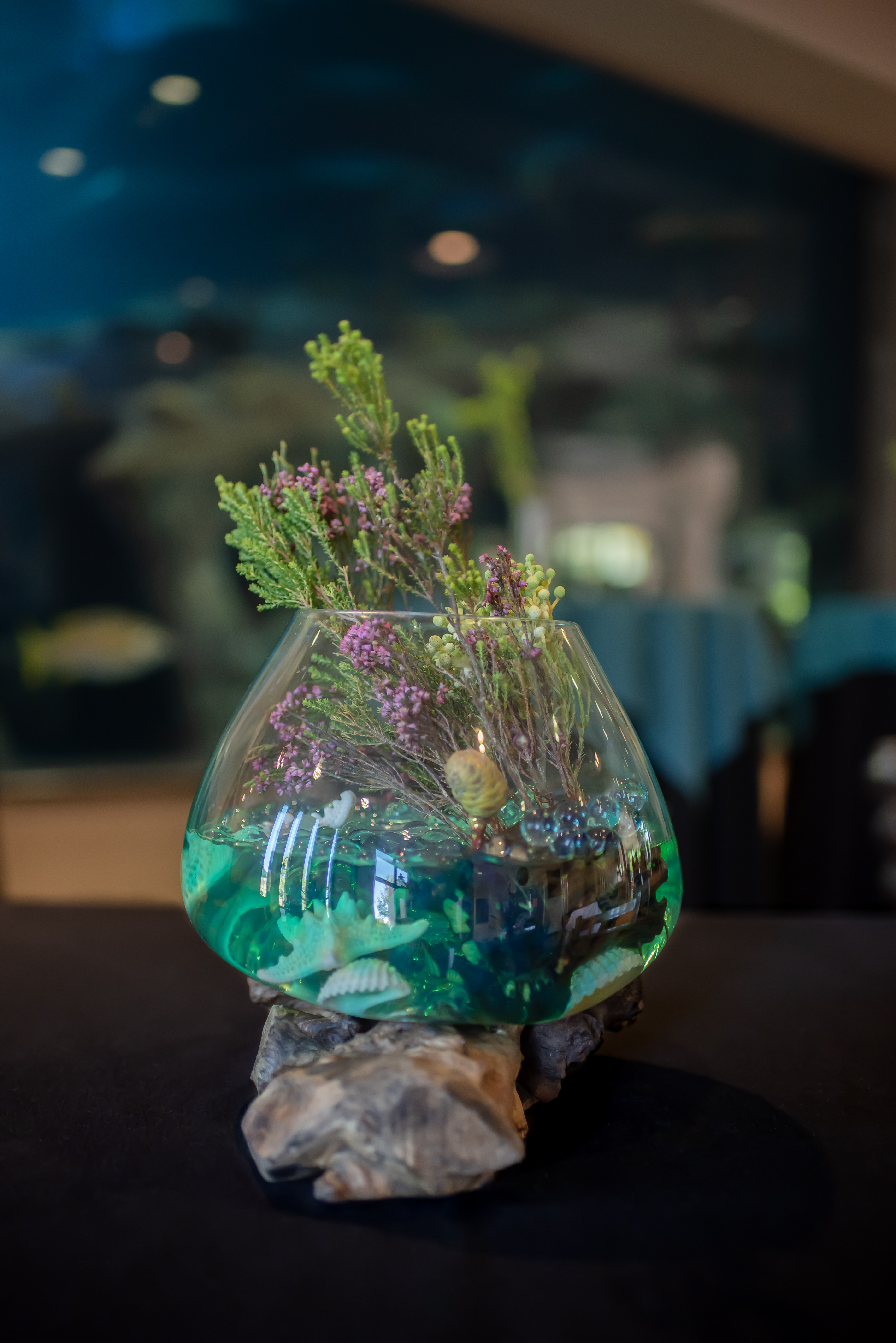 If you attended the evening or not, you're in for a treat when you see the T. Rayne Photography's photo gallery from the evening. Check it out below and make sure to join us for next year's event!