Here at Perfect Wedding Guide, we have copious amounts of wedding vendors that offer so many different services to our local brides and grooms– it's pretty awesome. Between perusing through lists of popular wedding "musts" like florists and photographers and trying to mentally prepare for the event, vendors that offer unique services might seem like they're nowhere to be found. We're here to tell you that there are actually plenty of these little gems, and they're not hiding at all!
In fact, they're pretty much all over our state and they are ready to work with locals like you who want to make a lasting impression for your friends and family. Let's not forget how important it is to find vendors that want to make your wedding uniquely yours so that it stands out against all of the other weddings out there, and these vendors are sure to make your experience one for the books!
Whether you are looking for an artist to create hand-made invitations or an exciting way to entertain your wedding party that also incorporates the sights and sounds of your city, we've got just the vendor for you. After some dedicated social media account stalking and conversations with these wedding professionals, we think that they are some of the most innovative and creative in the state!
Here are 5 super unique wedding services here in New Mexico: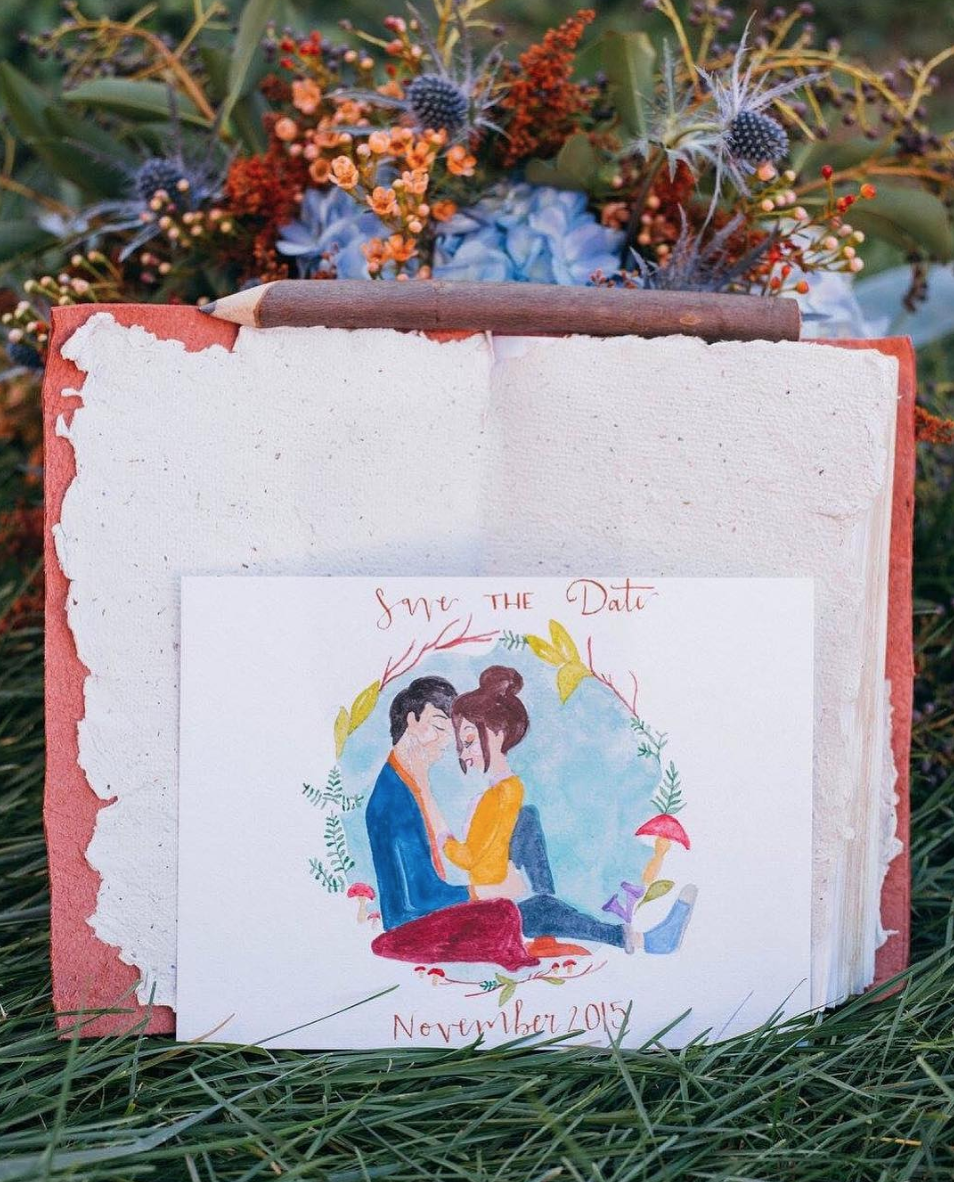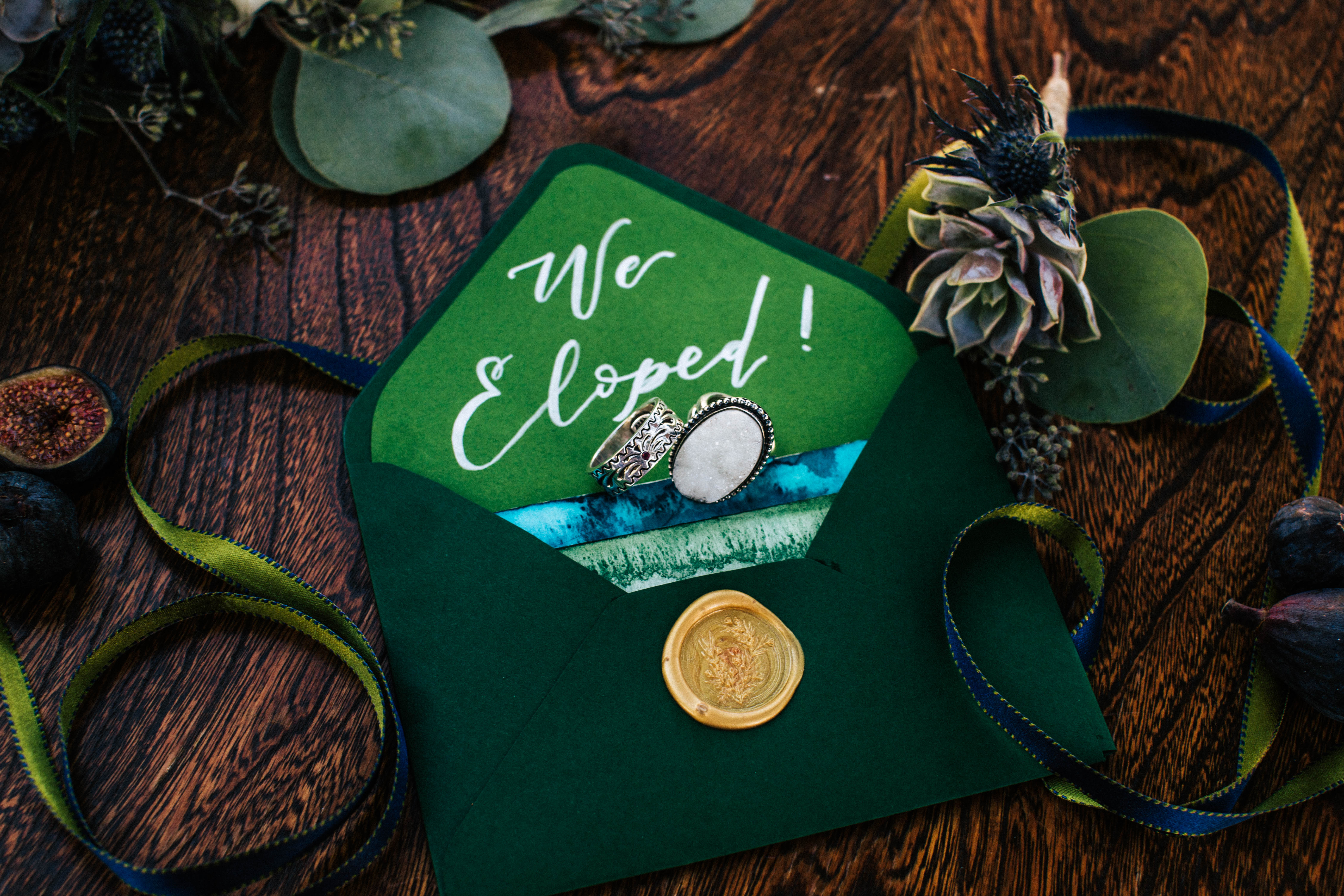 We could come up with a thousand words to describe anything and everything wedding related, but my goodness! These handcrafted announcements from Darling Clementine leave us speechless. Owner and artist, Bella Robles, specializes in custom watercolor illustrations, handwritten + calligraphy signage, as well as books and stationary sets that have an adorable personal touch. We can't think of a better way to bring your personality to life on paper through the eyes of a local artist. You can learn more about these lovable little treasures here.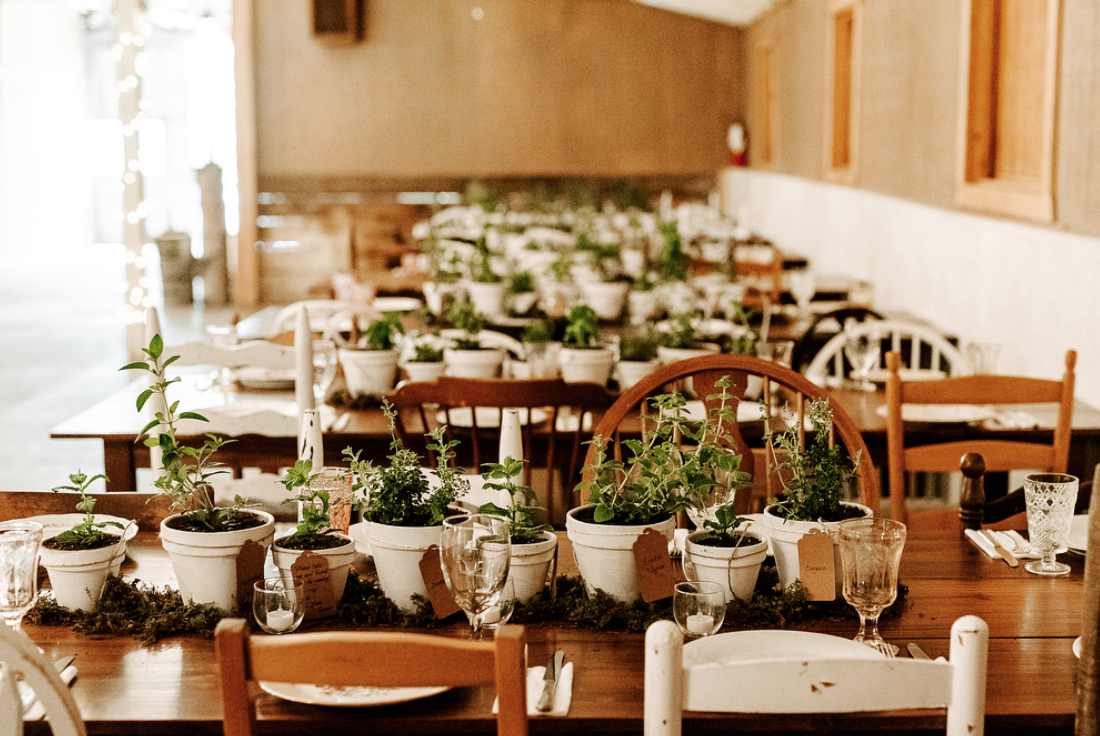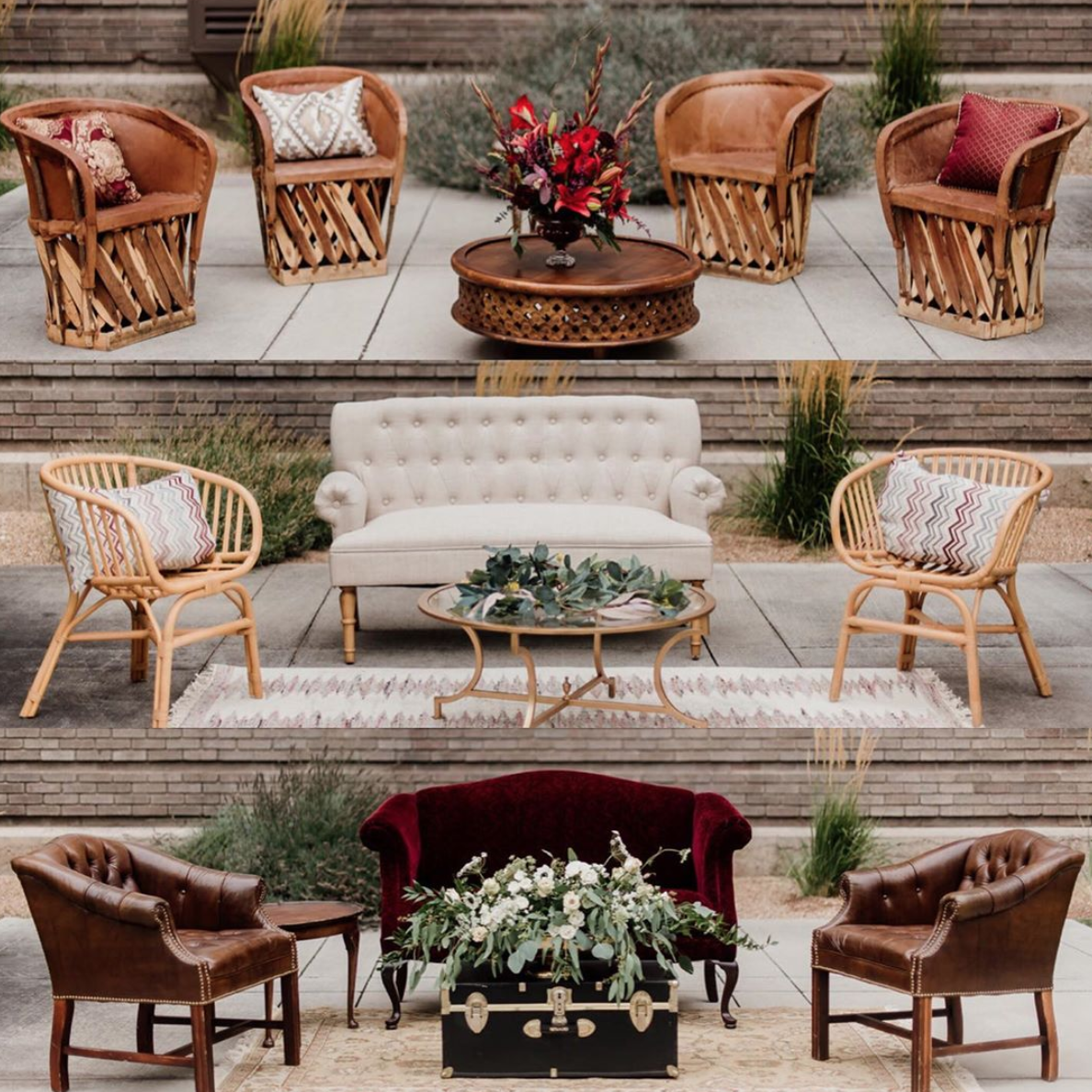 We know that every couple is looking for a very particular style and taste when it comes to décor, and we also know that every couple wants to make sure that their guests feel comfortable and at home during their wedding day. Why not combine style and comfort by choosing a vendor who is basically an expert in both? My Beloved Vintage Rentals offers the most incredible vintage furniture and décor that is completely unique and curated to fit your wedding. To learn more about them, you can visit the site here.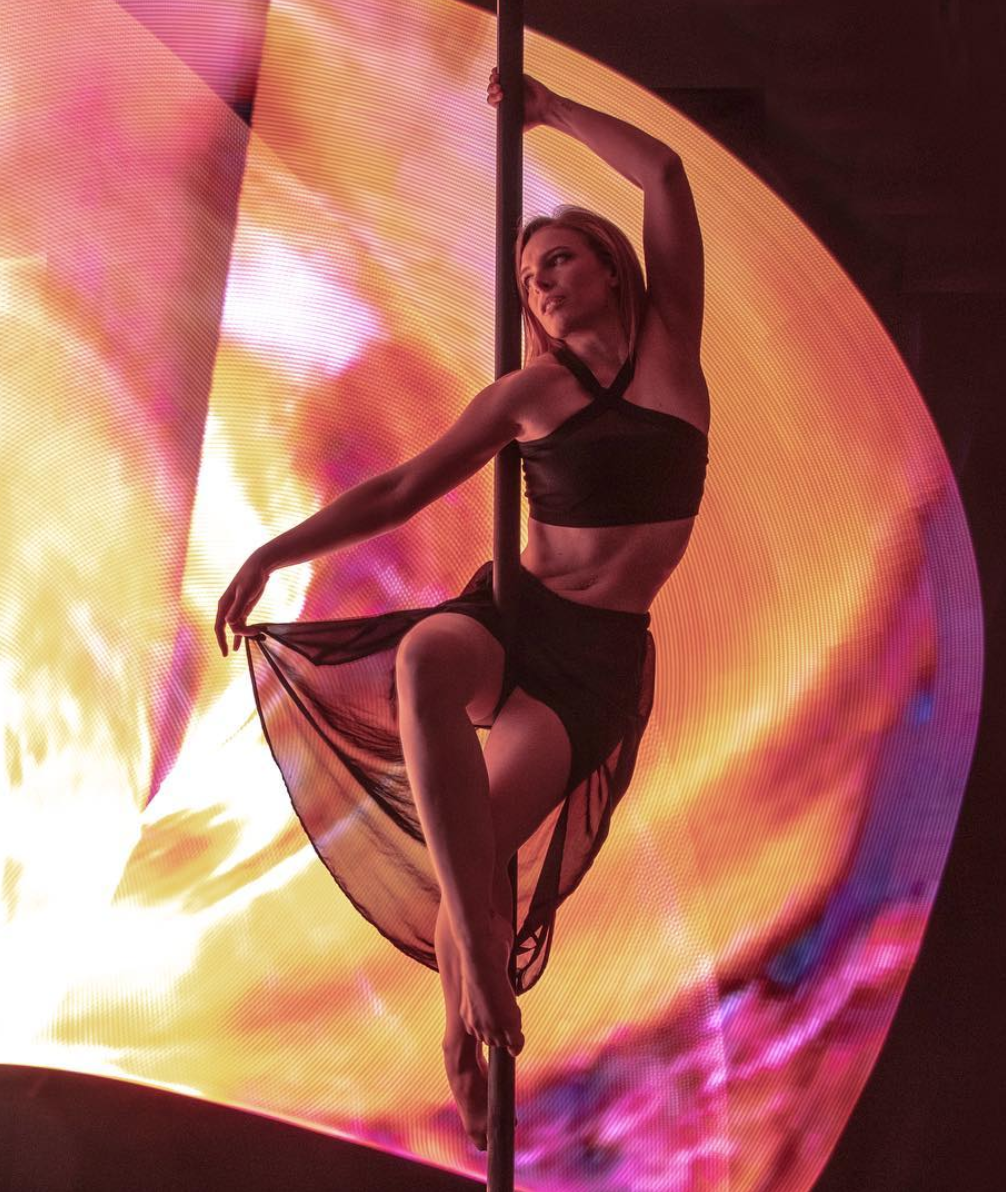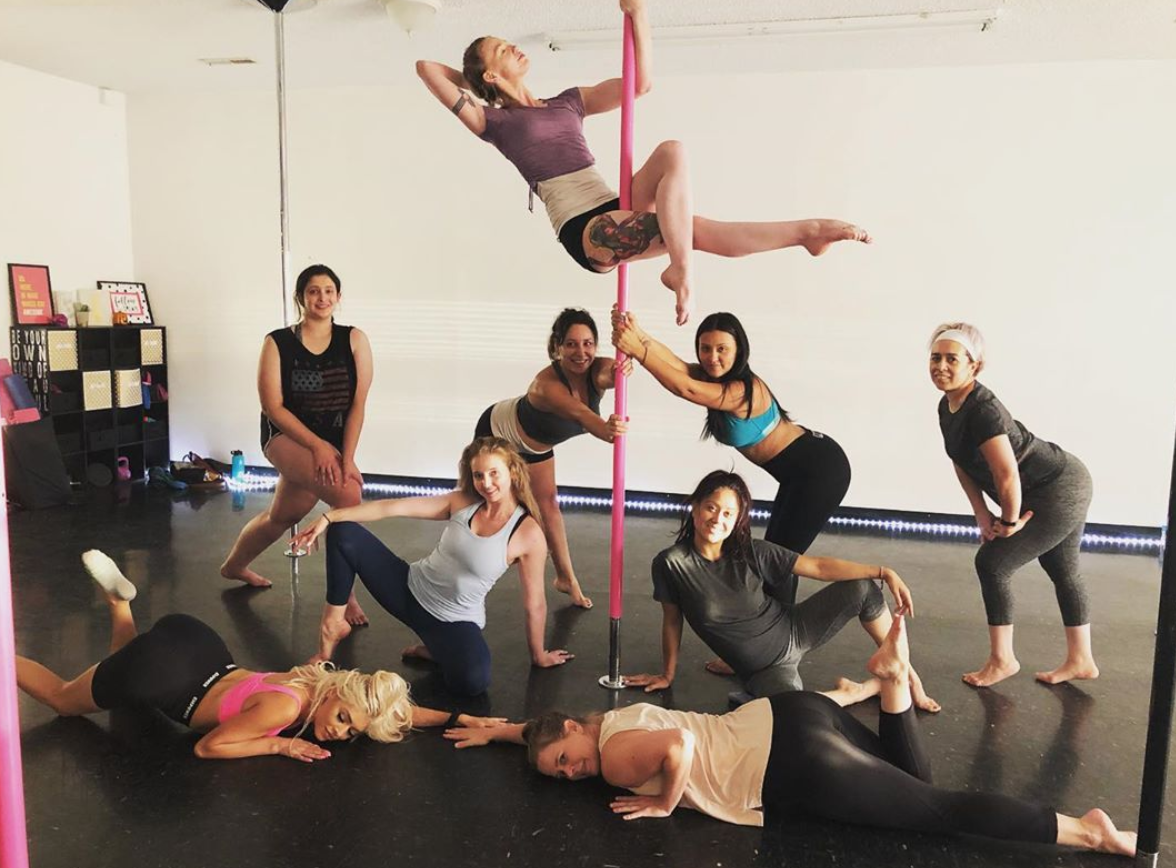 We love the idea of a good party, and we like to think we know how to throw some pretty awesome ones for our vendors and local wedding community– but when it comes to showers & wedding parties, we'll leave that to the experts. What is more fun than your classic bachelorette party? A bachelorette party where you get to be sassy and put on costumes and performances! Get together your gal pals, or your guy pals, and plan a party with Bombshell Fitness filled with special pole dance training, dance routines, and games that will leave everyone talking about the fun for years to come. You can get in contact with them here.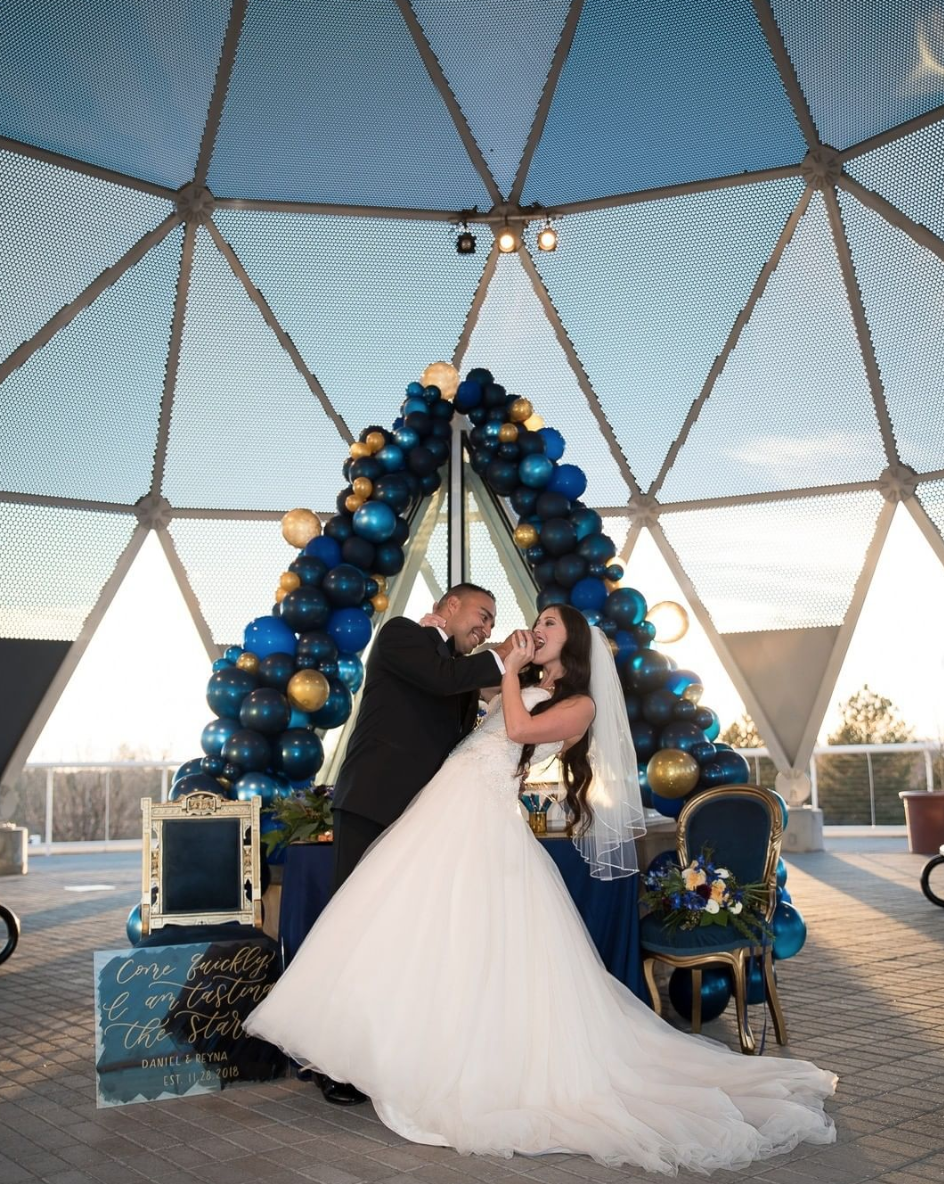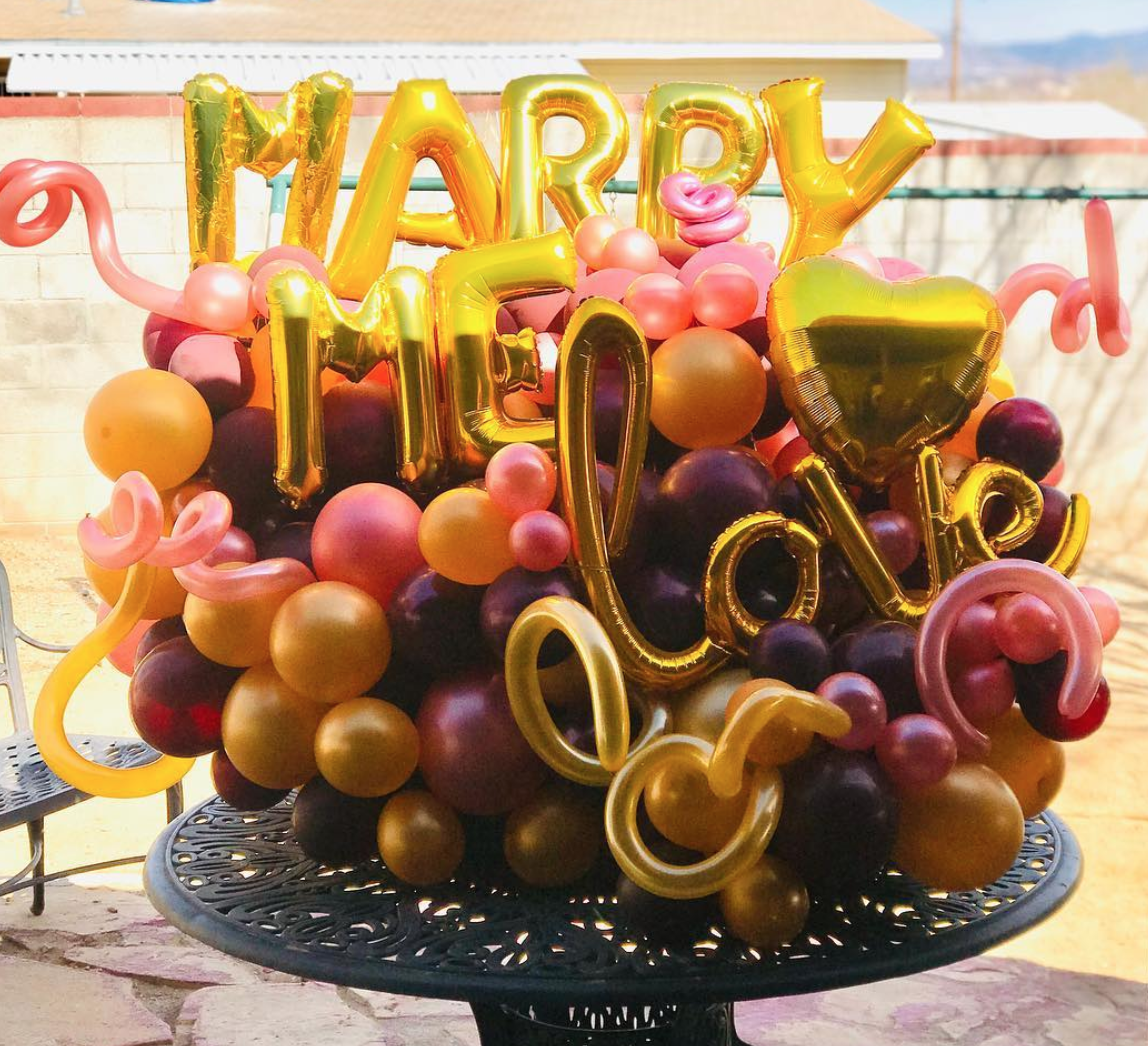 As New Mexican's, we know a lot about balloons. You know, the ones that start popping up in the sky during crisp October mornings. When it comes to party balloons, that is a whole other story. Luckily, we have Urban Balloons by Dawn to provide expertise and awe-inspiring balloon arrangements for our local wedding community. With options for every kind of event and any style, you're sure to find something that has YOU written all over it! If you're looking to add some extra fun to your wedding, or maybe even to replace floral arrangements with something unique, you can reach out to Urban Balloons here.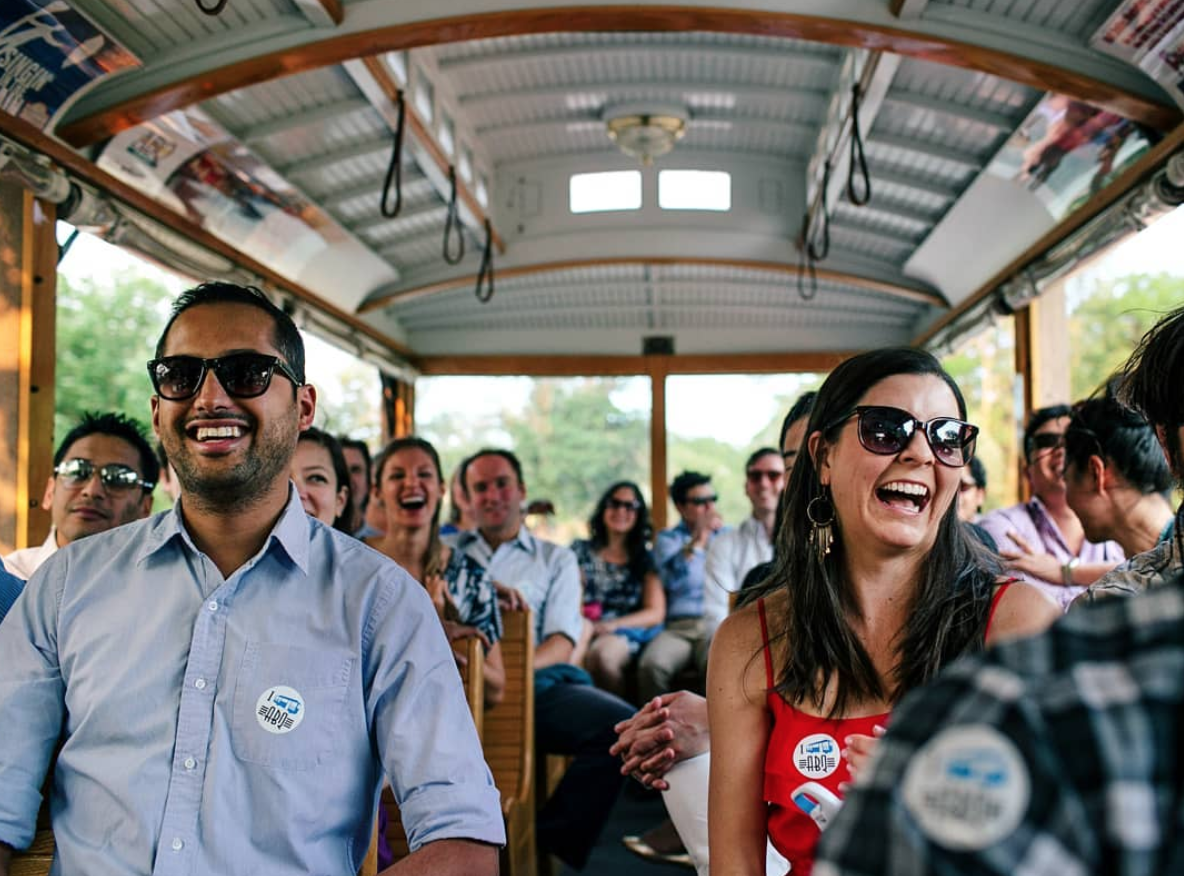 We love our state, and we also love our basecamp in the city of Albuquerque. There is so much to see and explore, especially in the heart of downtown. If you love to explore Albuquerque as much as we do, then you will love what Tour ABQ has to offer! Enjoy your friends and family on a trolley that can fit up to 34 guests, or make it more intimate and take a ride on the Duke City Pedaler. Everyone will have an awesome time and will get to experience the city in their own way! So what are you waiting for? Check them out here.
Header photo: Just Smile Photography