My husband and I cannot speak more highly of Tom Ragan…not only does he take great care to create a beautiful and personal video that perfectly captures the event, but he is professional and an absolute delight to work with – we felt so at ease having him film our wedding. The turnaround time on receiving our video was extremely fast and the look of the DVD was lovely – I can say without hesitation that if you are looking for someone to film your wedding, Tom is the way to go! 

– Eve, Bride
You know that special feeling you get when you grab some snacks, sit down with a comfy blanket and turn on your favorite movie? And even though you have watched it a thousand times and can quote just about every line, it still sends shivers down your spine? Just like the movies, we have our own stories that we cherish and share with the world– but unfortunately, we aren't likely to have our story portrayed in grandiose by Meryl Streep or Johnny Depp.
As it turns out, you don't have to be a celebrity to tell a good love story, because Tom and Jenny at Glory Ranch Wedding Films will make you the star of your own! The filmmakers specialize in documentary-style storytelling, which is not only unique, but also widely sought-after by brides and grooms everywhere. Each smile, laugh, tear, happy dance, and every moment in between will be there for you to watch over and over again for the rest of your life. You are seriously going to need those snacks, a comfy blanket, and a nice big box of tissues.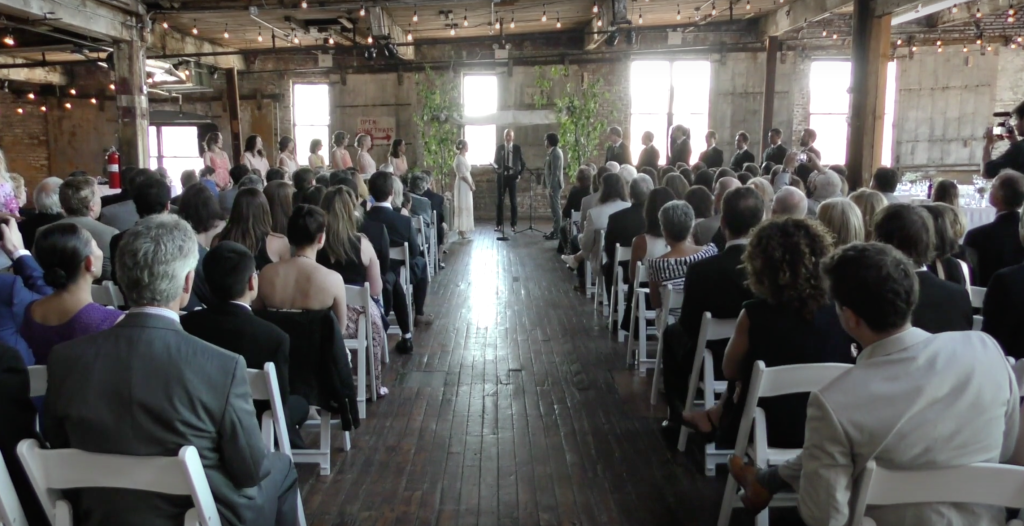 Here at Perfect Wedding Guide, we adore our local wedding videographers because they all have their own special artistic flare. With a keen sense of composition and an eye for capturing intimate moments, Tom and Jenny are the cinematic dream team. It's not everyday that you find a wedding videographer that is dedicated to telling your real life love story and allows you to incorporate your own vision for the wedding film. You would be the director of your own love story without attending years of film school, and Glory Ranch Wedding Films will bring it to life with their years of expertise! Your artistic vision is in good hands, and we can assure you, you will not be disappointed.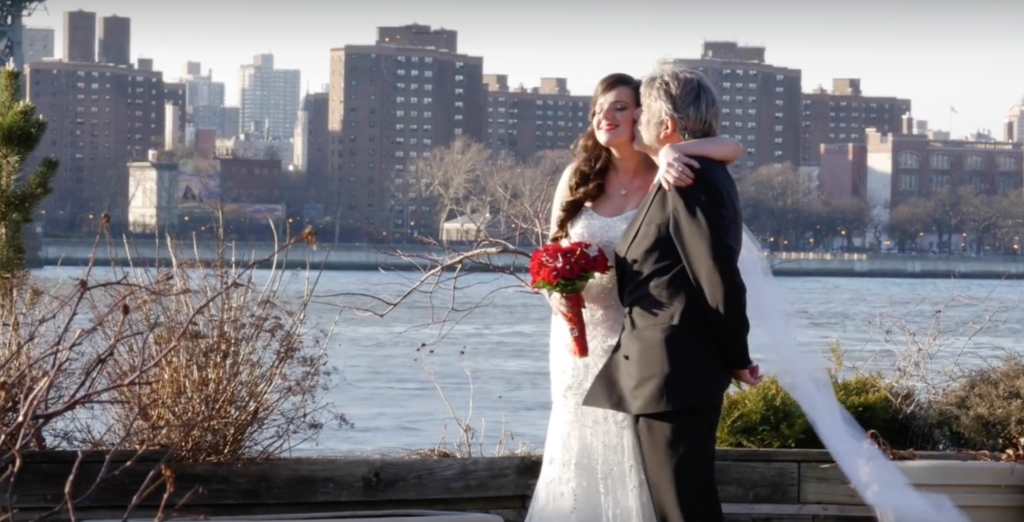 What a great pleasure it was to have Tom film our wedding! He was so kind as to talk details and staging with us for the ceremony, helping us think things through at the last minute (we planned a bit on the fly). At the ceremony, he completely blended in and made the filming feel totally stress-free, not at all 'in your face', as I've experienced at some other weddings. The film is just beautiful and incorporated sweet thoughtful details as well as being incredibly high quality. Tom was also kind and flexible enough to make a requested edit to the film after production. Finally, we would be remiss if we didn't say what a lovely, laid back person Tom is. We couldn't have asked for a nicer person to help us capture the day!

– Julia, Bride
With roots in both New Mexico and New York, the couple brings together two distinct cultures to create a dynamic and unique vision. They have a passion for creating and a passion for love, just like us! If you are looking for a wedding videographer that will tell your love story through your vision, then Tom and Jenny are your perfect match. You can learn more about Glory Ranch Wedding Films and how to chat with them here.