Long days full of sunshine, vibrant colors, and plenty of memories to be made, isn't that what summer is all about? Summertime means beautiful and bright outdoor weddings, which also means beautiful and bright wedding photography that captures the essence of the glowing bride and groom. Before we say goodbye to the heat for this year, let's reminisce over one of the first weddings of the summer.
When it comes to capturing the summertime mood, Lauren and Chris of Lauren Cherie Photography truly shine. Their photographs not only appear bright and chic, but also encompass the brightness of the personalities in each image. Every bride and groom (don't worry fellas, we didn't forget about your wedding day glow) radiates a special light that deserves to be captured in its purist form. Who doesn't want to look back at one of the most important days of their lives and see the most genuine, goofy and over-the-moon-in-love version of themselves?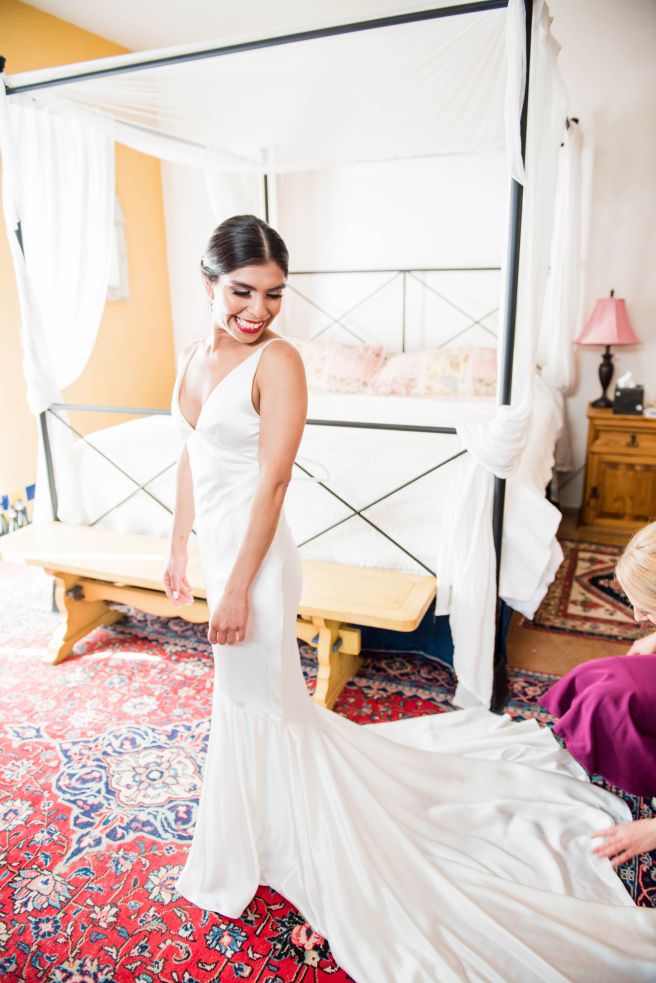 Here at Perfect Wedding Guide New Mexico, we LOVE every single wedding day detail, from the wedding rings to the decor. Sarah and Mitchell's breathtaking Santa Fe wedding was filled with small and intimate details… I mean, just look at that blue agate invitation and stunning wedding dress! It is so important to capture those unique and emotional touches that can easily go unnoticed on such a big day, and Lauren Cherie Photography absolutely nailed it!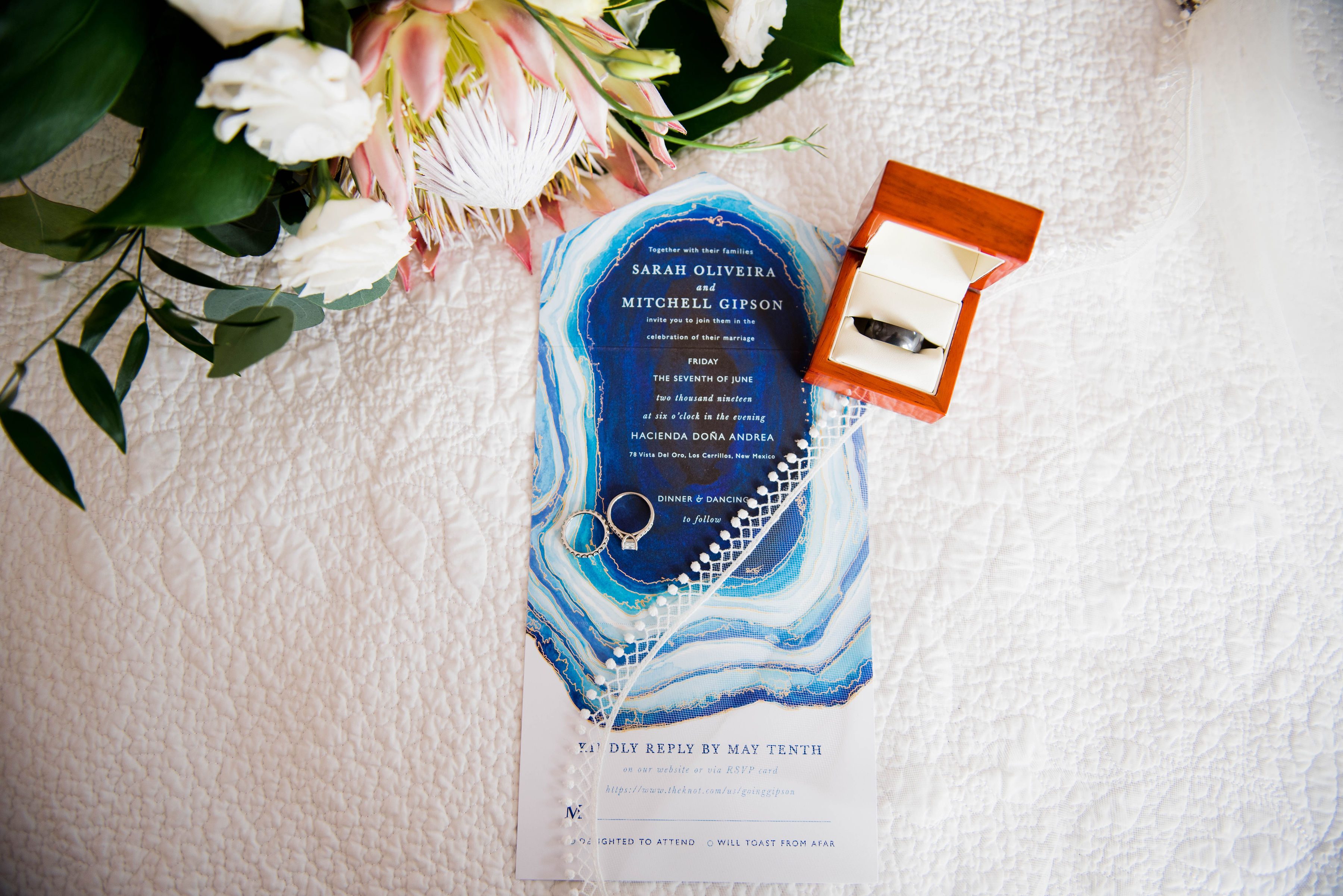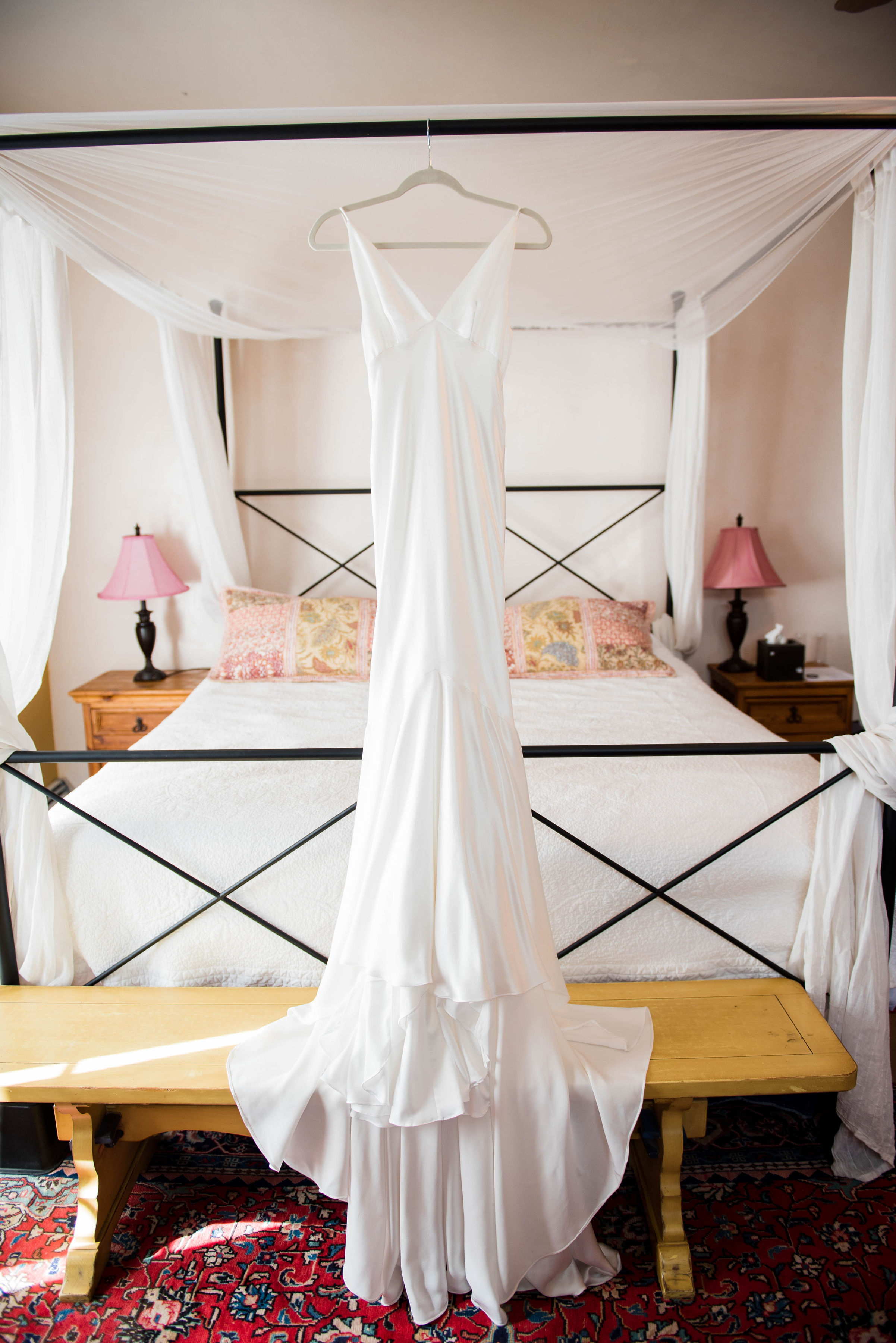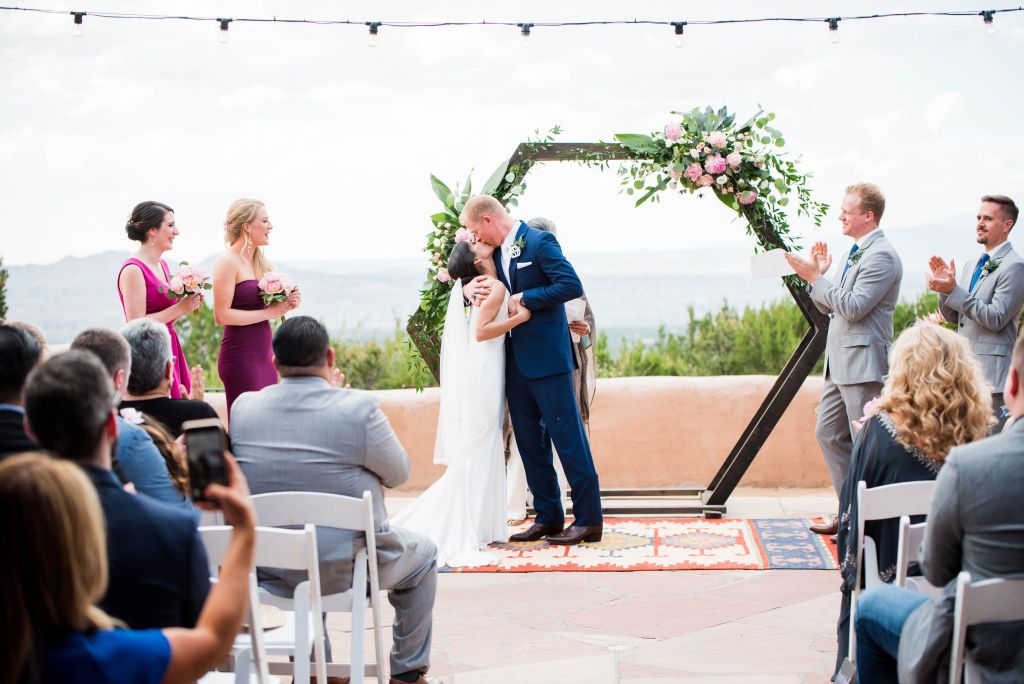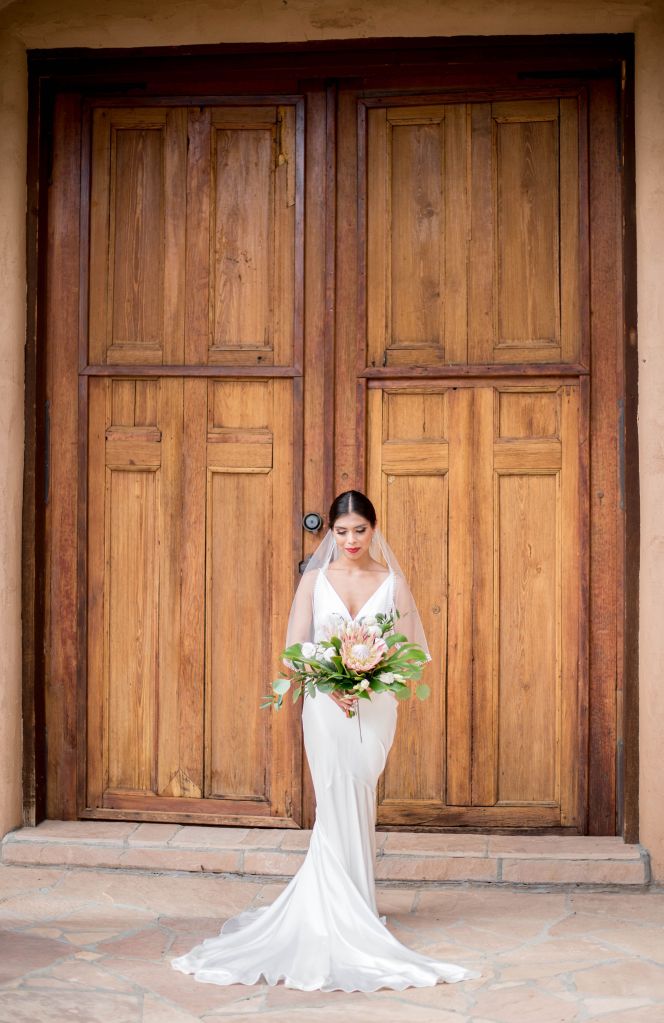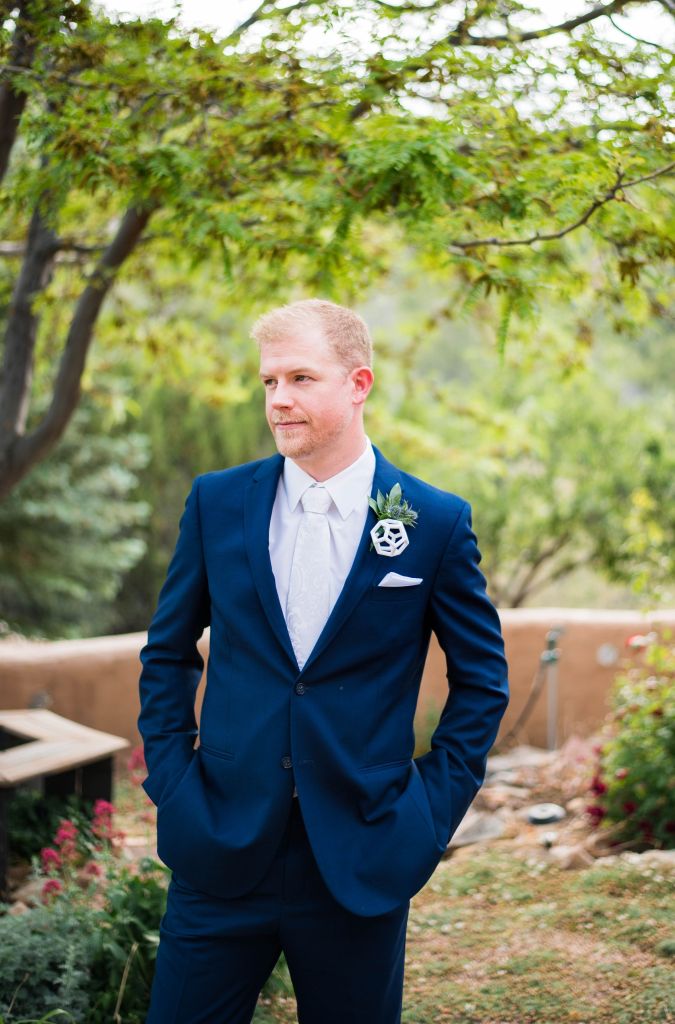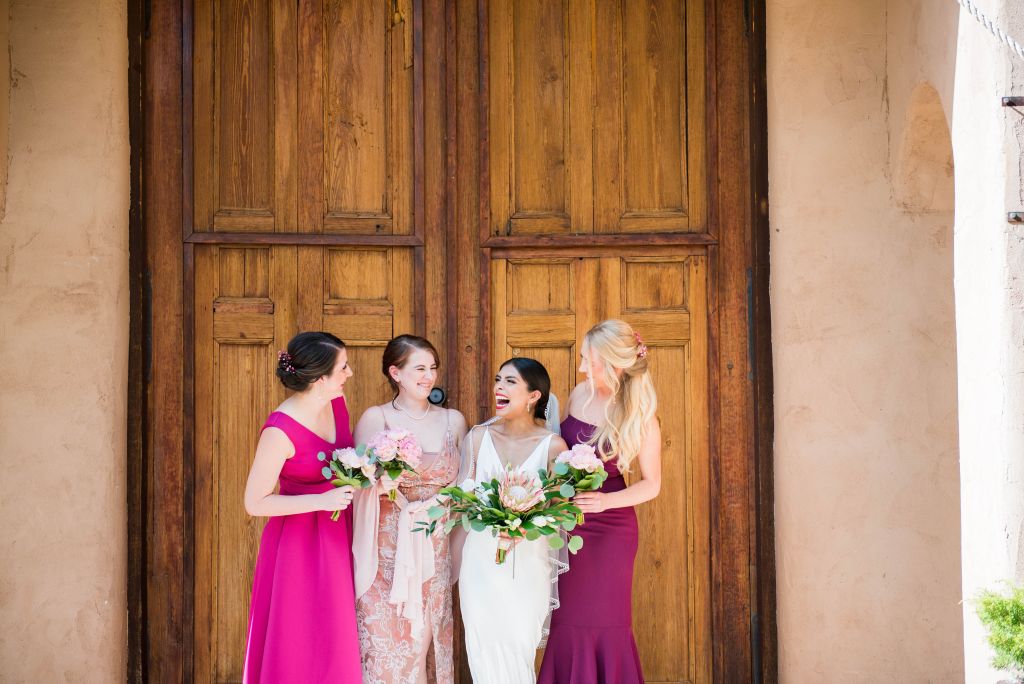 The dynamic duo are not just married (no pun intended) to wedding photography, but offer a wide range of services to clients for every special moment in their lives. If you're just fawning over these images like we are, and also happen to be looking for the perfect photographer for your lovely day, you can book a session with Lauren Cherie Photography by contacting them here!