For visitors or recent transplants to New Mexico, country might not be the first adjective you'd reach for to describe the state. For those of us who have had a chance to wander outside of the cities though, the farm and field influence obviously contributes to the eclectic blend of cultures that make New Mexico so magnificent.
Which is lucky for all of us, because it means there's no limit to the kind of wedding you can have here. Especially when you take a look at the collective portfolio of our local wedding experts! From a Kate Spade inspired, modern urban pallet, to a wandering bohemian picnic celebration, to a royal banquet rich in traditional Spanish influences, New Mexico can house and support pretty much every theme, vibe, or aesthetic.
So it should come as no surprise that having a cowboy-country-down-home wedding here would be as easy as pie, too. From wide open desert mesas to rodeo style architecture, everything you need for a back country celebration starts and ends with one of our most loved local wedding venues.
The Southwest Event Center was originally built as a livestock auction house, but now stands in Los Lunas as a generous and venerable ranch-style wedding venue. With indoor and outdoor spaces available — because we all know how fickle that New Mexico weather can be — you don't even need much decor to round out the beauty of the space.
This venue is absolutely the package deal. So much open space to use and take full advantsge of. The owner genuinly cares about the client experience and goes above and beyond to make sure her clients needs and wants are met. This venue has an original cowboy feel and most certainly can not be replicated or imitated.  

Sarah, local wedding photographer
It's true. The small town vibe of the wedding venue extends past the mountains, crisp air, and sprawling landscape that envelops the Southwest Event Center. Their venue is owned and operated by a family of dedicated creatives, whose southern hospitality has lead them to be somewhat of local celebrities, and for good reason too.
To say good bye to the bustle and grind of city life, if only for a moment, you can book the Southwest Event Center for your wedding by contacting their team here.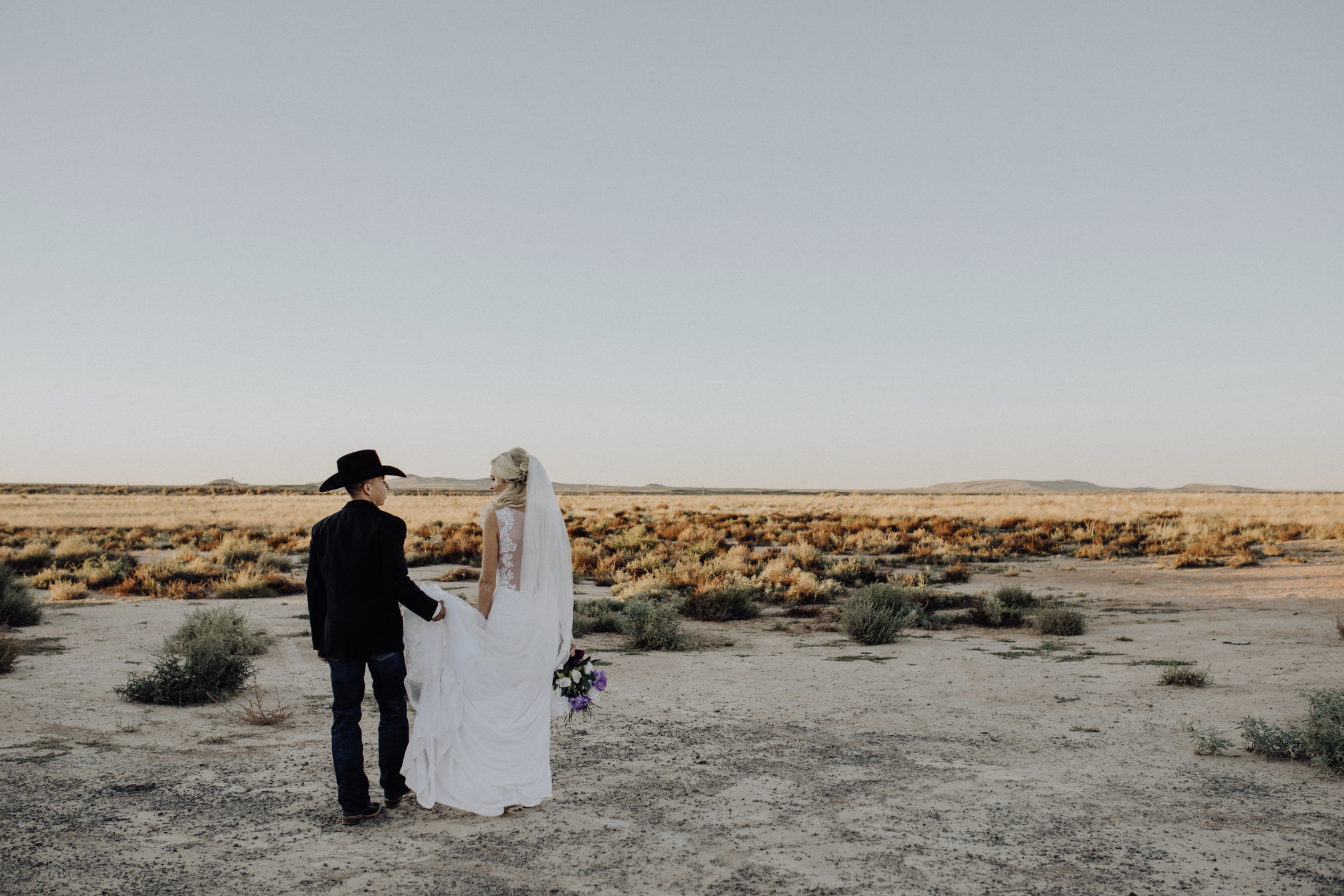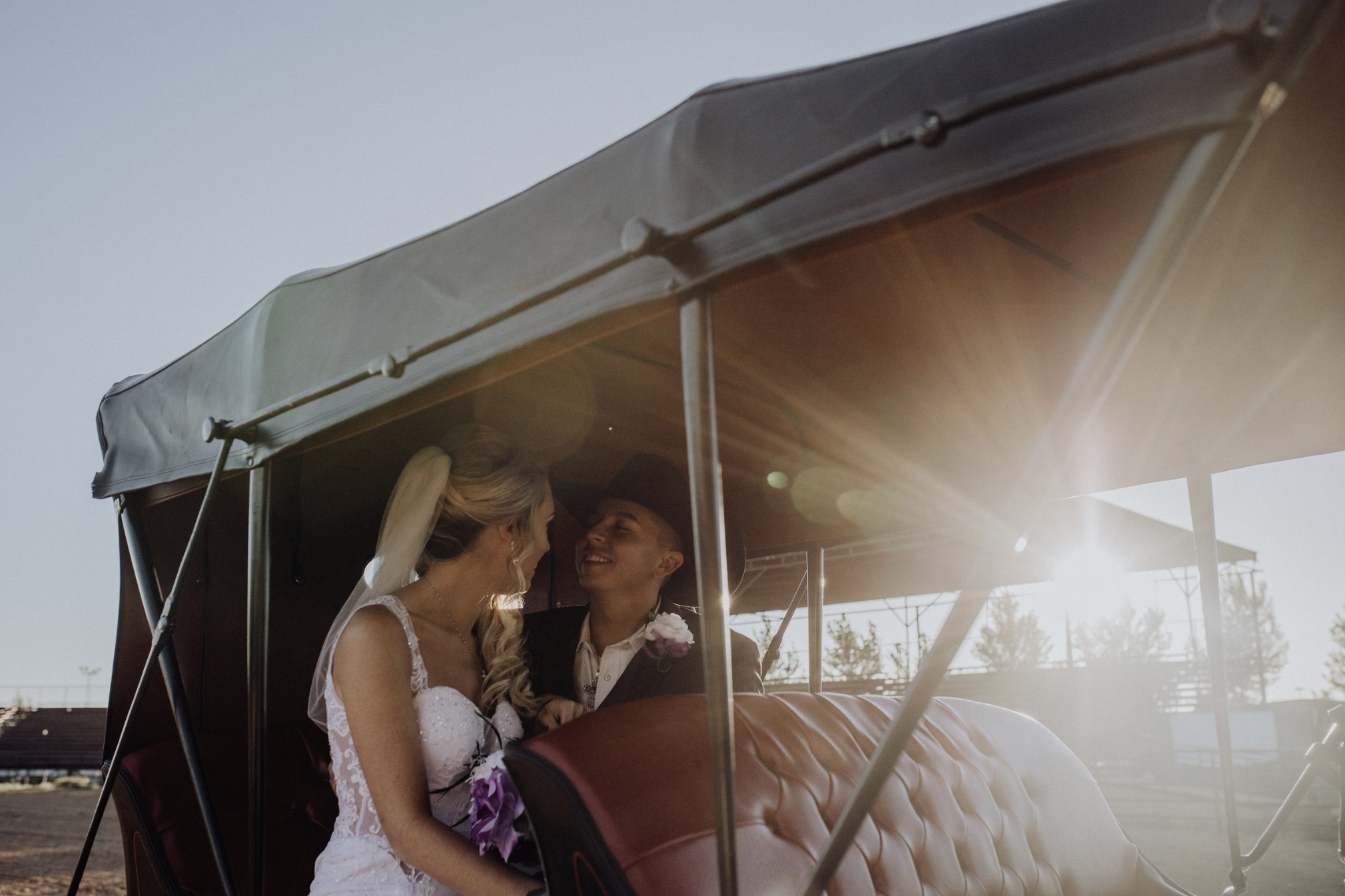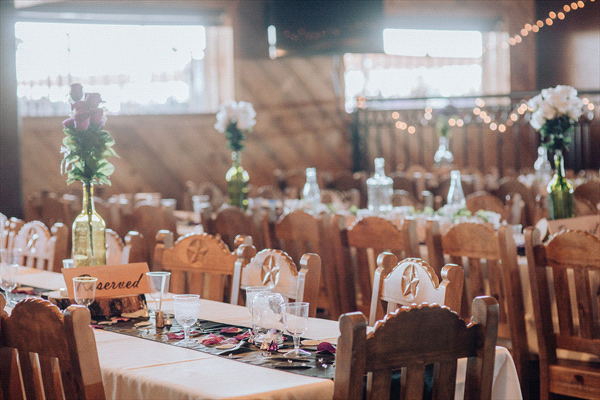 Jessica Ash Photography