It's no secret that hiring wedding vendors can be tricky business. While Albuquerque + Santa Fe have a wealth of incredible business owners who are dedicated to making your wedding special as can be, finding the right vendors who understand your vision isn't always the easiest step. Which is why we're here! Bridging the gap between local engaged couples, and the vendors — or friendors, as we like to call them — is the lifeblood of Perfect Wedding Guide.
So when our team first connected with Elōisa Catering, we were over the moon. Not only is their food delectable and their team delightfully devoted to their craft, but the flexibility and professionalism that exudes from Elōisa Catering is absolutely unparalleled. It's no wonder they were nominated for James Beard's Best New Restaurant in 2016 and are overflowing with happy reviews from local couples and foodies alike.
Elōisa Catering earned its name from Chef John Rivera Sedlar's extremely talented grandmother, Elōisa Rivera. Elōisa was the first person who taught him to cook, and we're so grateful she did! By passing on her traditional knowledge and culinary expertise, she paved the way for engaged couples to enjoy her recipes years later.
Paying homage to her, and New Mexico's heritage, Chef Sedlar creates and cultivates each dish with a deep respect for the women who came before him and refined these incredible recipes. Sedlar describes his approach, and New Mexican cooking in general, as elemental. "Fiery chiles. Earthy beans. Ethereal corn. Celestial water from the acequias that irrigate the rancho."
Simply put, we adore the Elōisa Catering team, and just know you will too. Stop in the restaurant for a special Mother's Day meal, or even just to treat yourself after a long work week — you won't regret it.
To book Elōisa Catering + ensure your wedding day lives on in delicious memory, contact their team here.

Chef John Rivera Sedlar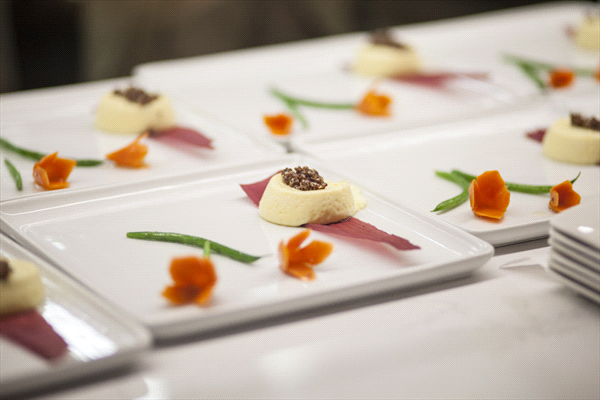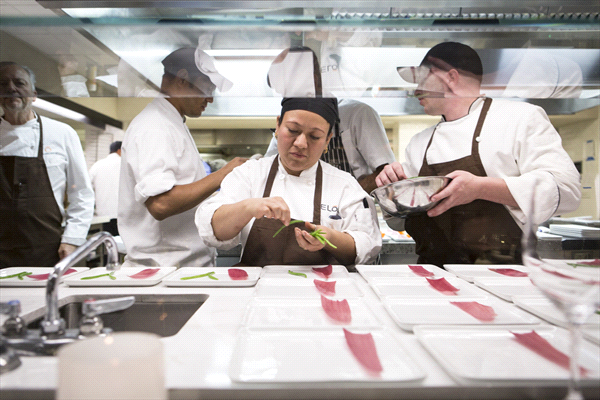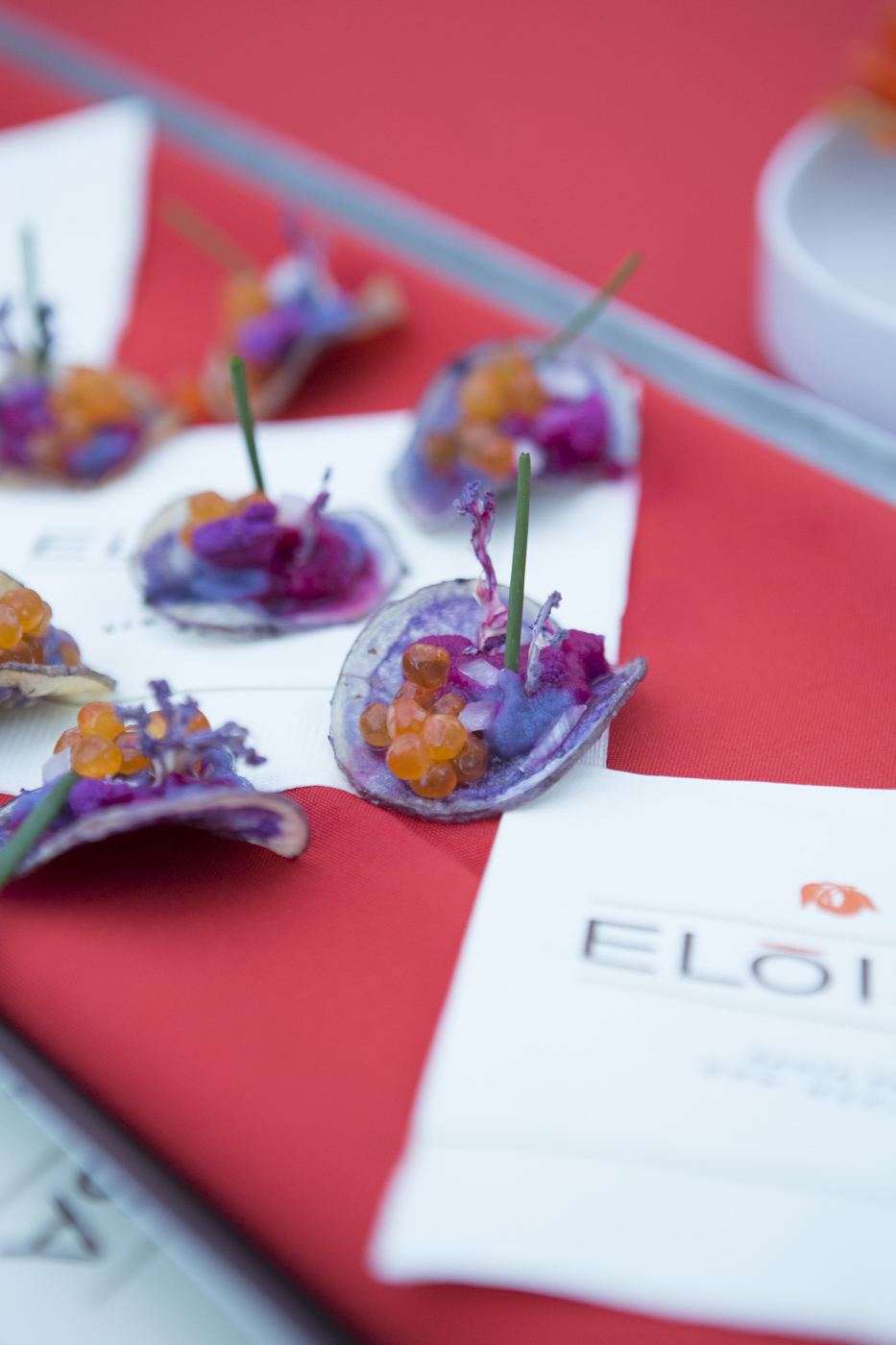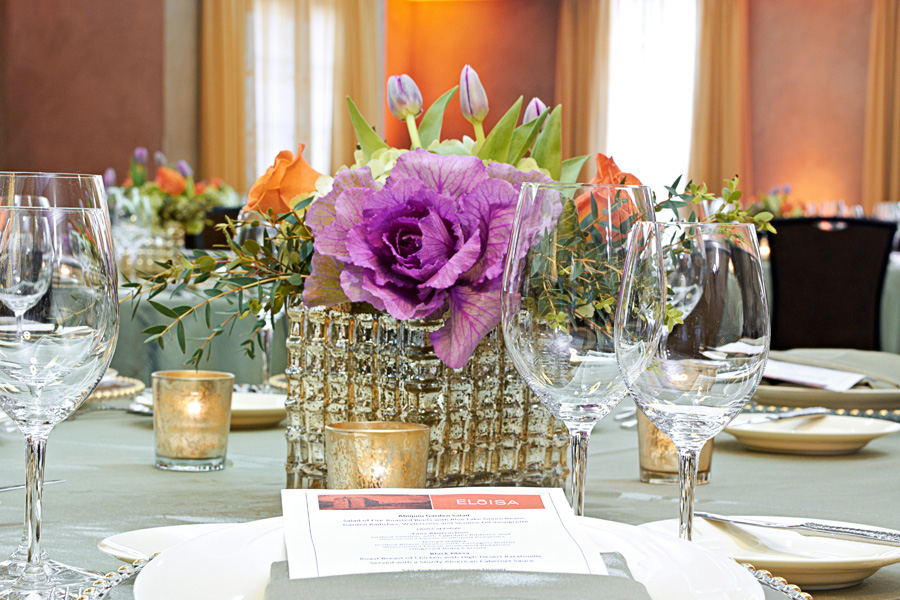 To book Elōisa Catering for your wedding, you can contact their team here.