Here we are again, fellow lovers-of-love! If you've been hanging out here for awhile, then you know that another Thursday means another love story from your friends here at Wedding Collective New Mexico. 
And, supposing you are a longterm reader, you might also be wondering if we're going to break the fourth wall with this post as well — we've been doing a lot of that lately. (The fourth wall, if you're not familiar, is film-industry jargon for the layer of separation that exists between actors and their audiences, AKA an imaginary wall.) 
The answer is a resounding YES. We're going to start with a smaller story — something that happened to me, the blogger for WCNM — to tell you a little bit more about the bigger story of Wedding Collective New Mexico. 
(If you're totally uninterested and want to get to the good part, feel free to scroll on by! This blog is a little longer than most, so we won't be offended.)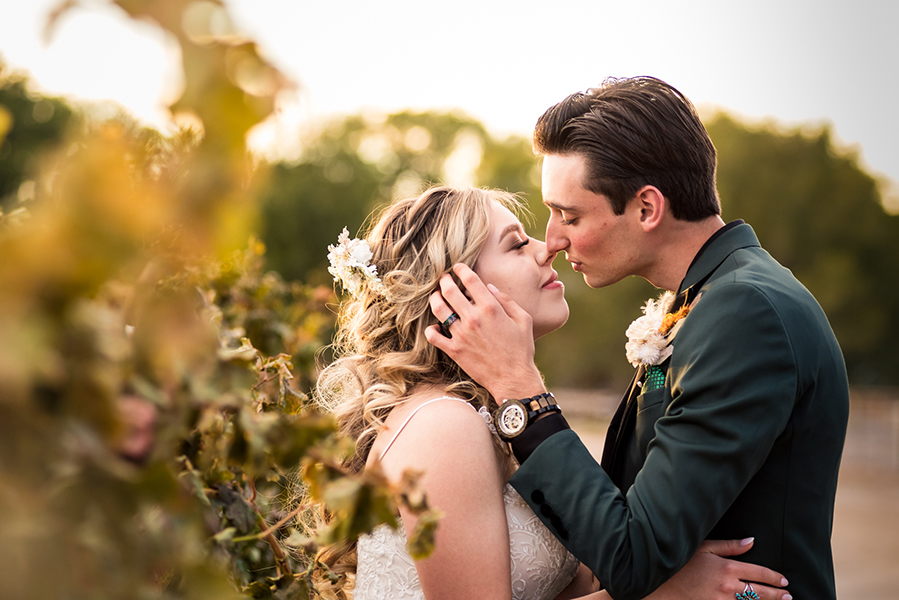 Last week, shortly after writing this blog on our magical new magazine edition, I strolled into El Pinto, a historic and locally-beloved restaurant in the south valley. Can you guess what was waiting for me, right at the front of the restaurant? 
It was a copy of our new magazine, of course! As a certified homebody, I hadn't yet ventured out into even one of the many, many bars, coffee shops, food spots, bridal stores, etc., that proudly share copies of our free magazine with all the lovers-of-love who come through their doors. 
Without thinking about it, I scooped up the magazine with a squeal of delight and started flipping through the expertly designed, flawlessly executed pages that my dear friend and Creative Director of our team put together.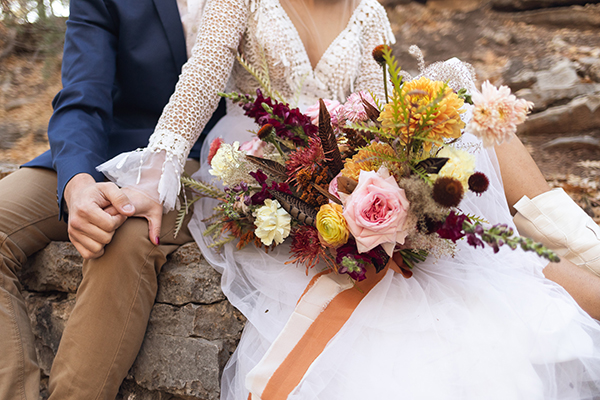 So then, of course, the extended family members I was there with had to take photos of the magazine, and photos of my photo in the magazine, and photos of me holding the magazine, all with the waitresses and patrons of El Pinto in the background — the whole enchilada.
When I told the WCNM owner and founder about this whole ordeal a few days later, we laughed and were able to commiserate on the awkwardness of it all, which made me feel a lot better. 
It's funny because, well, of course I am extraordinarily proud of our magazine, and I'm honored to have been able to watch our team grow in all directions for about 6 years now. I also know, as someone with a background in communication and multimedia marketing, that one of the best things we can do as small business owners (or bloggers!) is show up authentically, share our personalities with the world, and cut through the corporate-clutter of faceless and nameless business entities.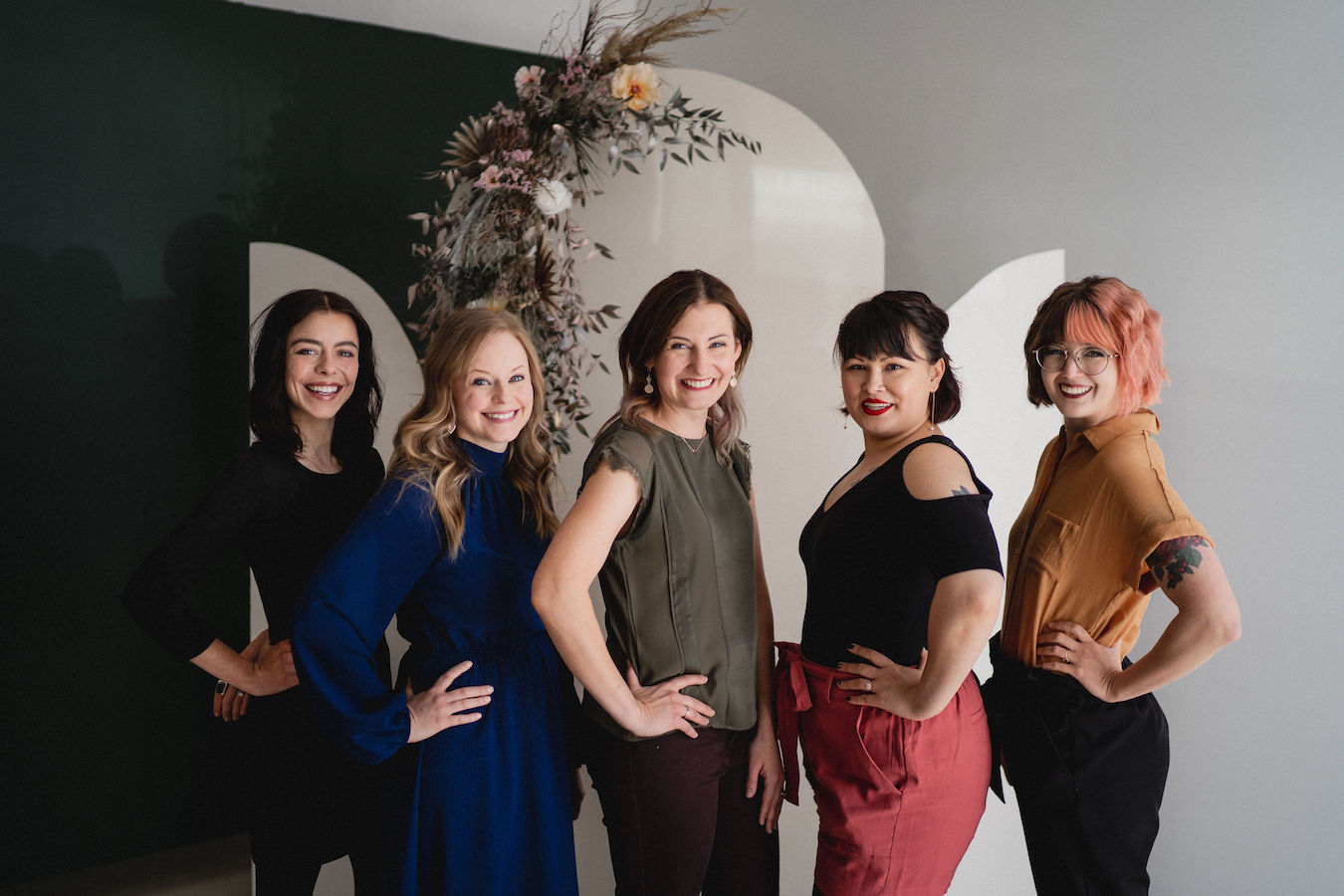 But here's the thing. I, the blogger, am also quite shy. (Wow a writer who is shy and never leaves their house, big shocker there!)
I feel much more comfortable bragging about the efforts of our team — like those I've already mentioned above, and those who share our story on social media, and through photos and jam-packed emails, and out in the community meeting one on one with brand new business owners and seasoned wedding veterans alike. It takes a lot of love to build a community like ours — you might even say it takes a village!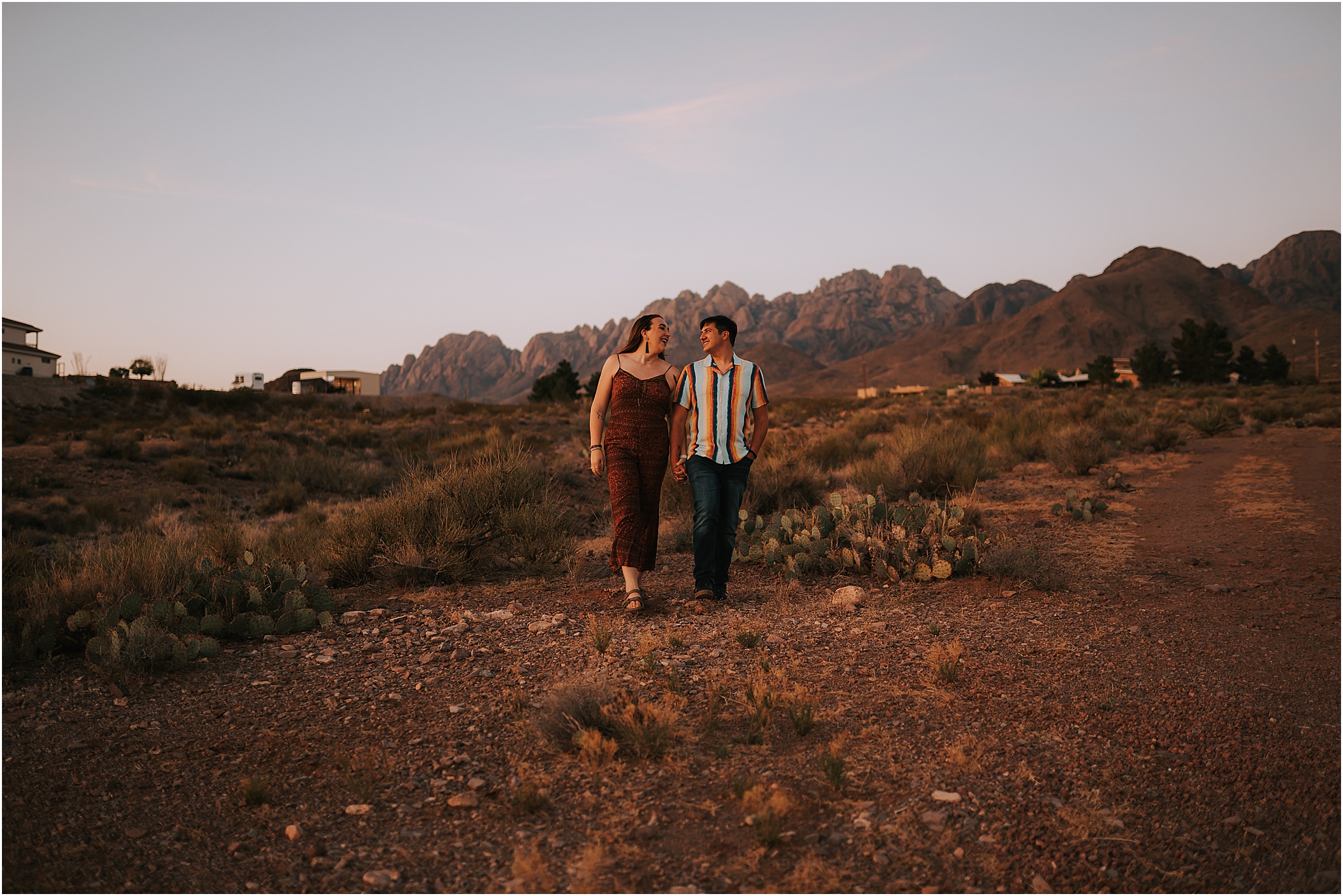 So while I wish I could say I overcame my shyness and stepped into some newfound, undiscovered social confidence in that moment at El Pinto, I'll be honest: I did not!
What I realized a few days later though, was this: if the business-savvy, highly experienced, profoundly dedicated woman who took a risk on me 6 years ago – when I was just a college student trying to figure out this whole adulting thing – can sometimes feel a little strange in the limelight…Well, then that must just be a part of this whole adulting thing, too. 
(Keep in mind, this is the same woman who spearheaded this whole creative endeavor that we call Wedding Collective New Mexico, and also forms true, lasting friendships with each individual in our community, and who seems effortlessly confident addressing rooms of hundreds of people at our wedding shows and vendor events — so I feel pretty confident that, at some point, even if I still feel shy, I won't let it hold me back.)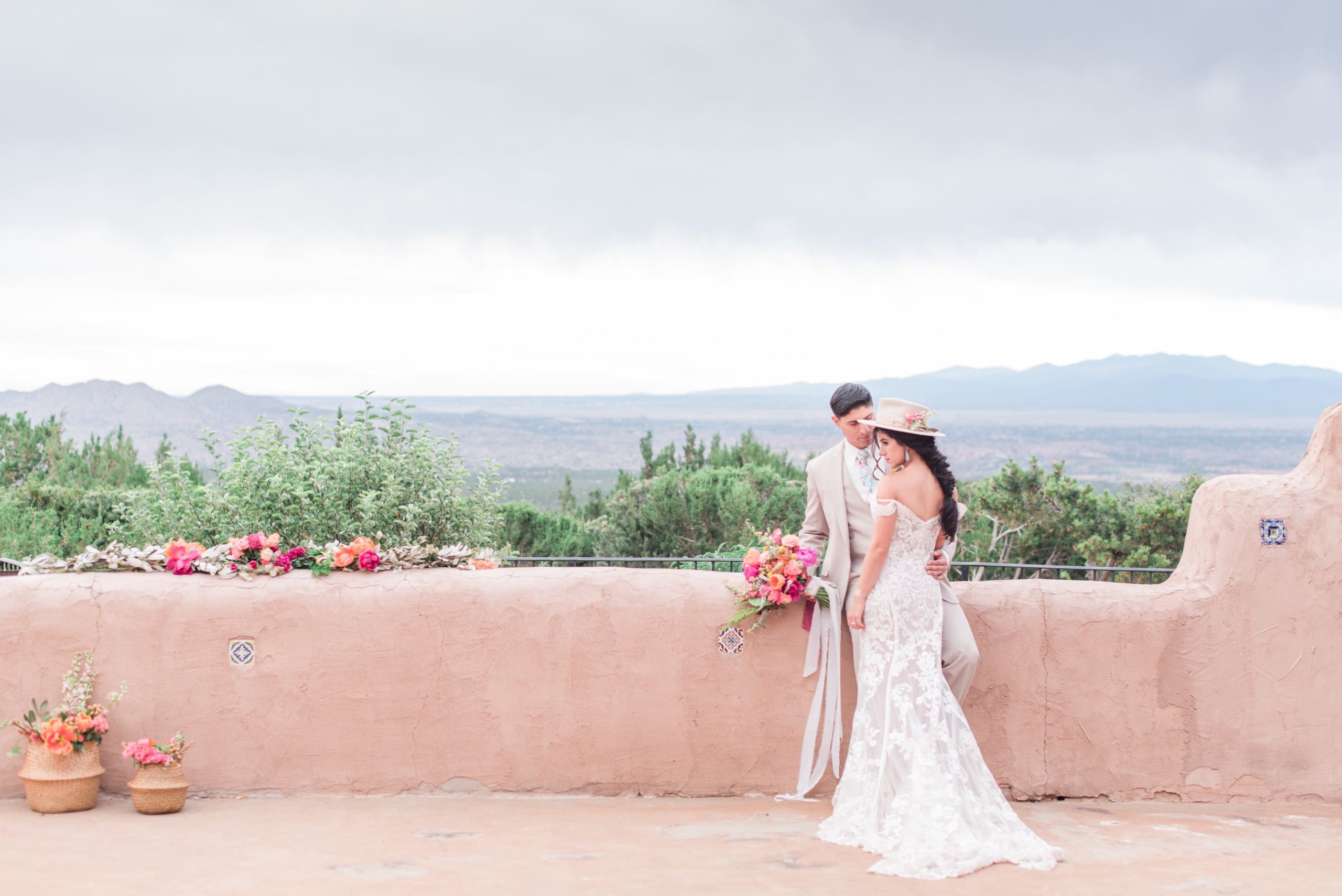 Now, for the good part.
What follows is just a few of our favorite new wedding-vendor friends! Our team — excluding me, the blogger, because now we all know I rarely leave my house — has had the opportunity to connect with and learn from these small business owners who are out there making wedding dreams into wedding realities. 
Every business has a story, and we hope you'll take a little time getting to know these 4 stories — especially if you're engaged and building your wedding team, or if you're also in the wedding industry and are looking for collaborators and community.
But also, if you experience something we, in the industry, call love at first sight — don't hesitate! You can reach out to each of these amazing businesses directly on our handy little website that we built, for you, expressly for that purpose.
---
CANYON CABINS | Rustic Outdoor Wedding Venue | Ruidoso, New Mexico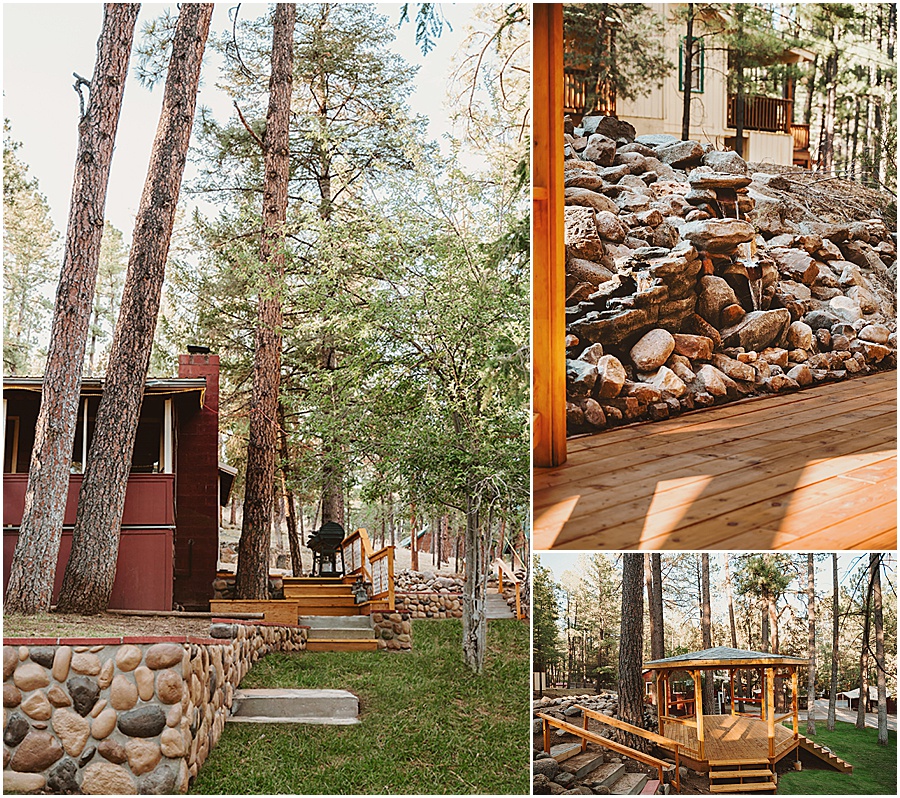 Canyon Cabins presents this magical outdoor mountain wedding venue where the wild West meets the modern world in the beautiful historic Upper Canyon of Ruidoso, NM. You can commune with nature and see all the incredible wildlife walk right by as you take the most beautiful steps of your life. Imagine an ethereal wedding day, filled with trees, wildlife, and more.

We welcome guests of all walks of life and are happy to see/celebrate each one. The more cabins you book for your guest's accommodations, the more savings you'll have on your wedding venue fee. So come see our wonderful venue, hang out with the wildlife, and celebrate your wedding day with us.

–The Canyon Cabins Team
---
ELLE VICTORIA BEAUTY | Organic Beauty Studio | Rio Rancho, New Mexico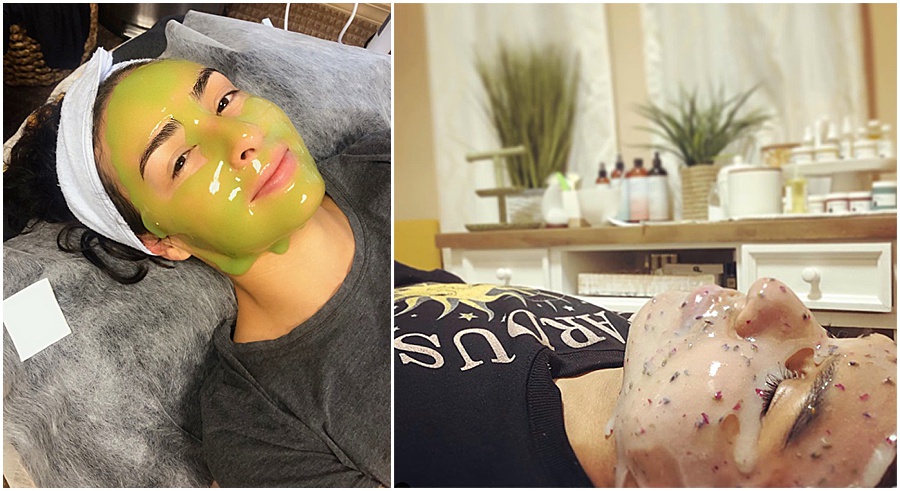 Elle Victoria Beauty has been my dream for many years and I am so excited to officially open my doors to you. Located in Rio Rancho, I offer professional and unparalleled service and inspiration to all my clients. I have a modern approach to beauty and organic skincare, and listen to each client to make sure they get what they came in for and so much more.

–Elle Victoria Beauty founder

SO AWESOME!!!

Janelle was great!! She made me super relaxed and gave a great facial!! I would definitely recommend! Can't wait to go back!

–Sofia S. 01/20/2022
---
MORNING GLORY STUDIOS | Fine Art Portrait Photography | Albuquerque, New Mexico

Hello! I am Antonya Molleur, the helm of Morning Glory Studios. I am an internationally published and awarded fine art and portrait photographer based here in Albuquerque, NM. I have had the honor of shooting in Los Angeles, New York & Chicago but am SO THRILLED to have just recently come back home to New Mexico.

Morning Glory Studios is a boutique portrait studio excited to customize your contemporary, fine art bridal or boudoir portrait session. We strive to create beautiful, evocative images that are one-of-a-kind pieces of art. A portrait experience with Morning Glory Studios is all about you!

Our photo sessions are designed to offer you a one-of-a-kind experience that captures you and your vision in a modern yet timeless style. Let us help you capture a moment in time that you and your loved ones can then hold on to forever!

-Antonya, helm of Morning Glory Studios
---
MOUNTAIN CREST COUNSELING | Licensed Nearly-Newlywed Therapist | Jemez Springs, New Mexico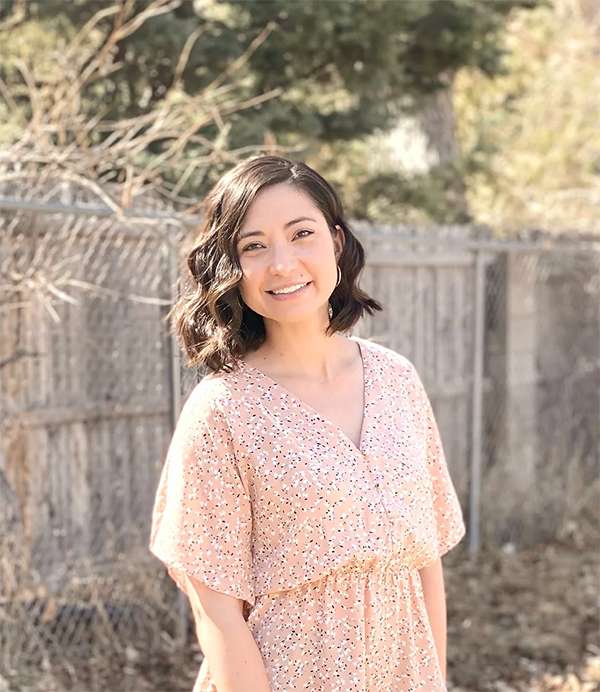 Hi, I'm Dr. Amelia Trujillo. Here you are, a Nearly Newlywed, congratulations!

I am a Licensed Marriage and Family Therapist, and a Seven Principles for Making Marriage Work Leader. I am passionate about celebrating couples and nurturing them through an intentional experience.

I am grateful for the opportunity to provide a space to intentionally prepare for the start of your marriage.

-Dr. Amelia Trujillo of Mountain Crest Counseling
---