When we think about boss babes, there are so many hard-working, independent, and driven wedding vendors that come to mind. For one group of gals in particular, though, they're taking it to a whole new level. Enter Alicia Lucia + her team of not only STUNNING women, but talented ones, too! If you haven't heard of this photography team, you might just be living on a different planet.
Alicia was at the forefront of creating the unique, warm + intimate style of photography that so many couples seek out today. We love that they are always striving to be unconventional, and they do so with open arms and hearts. If there was ever a wedding vendor team that was certain to bring both kindness and talent to the table, it would be Alicia Lucia Photography!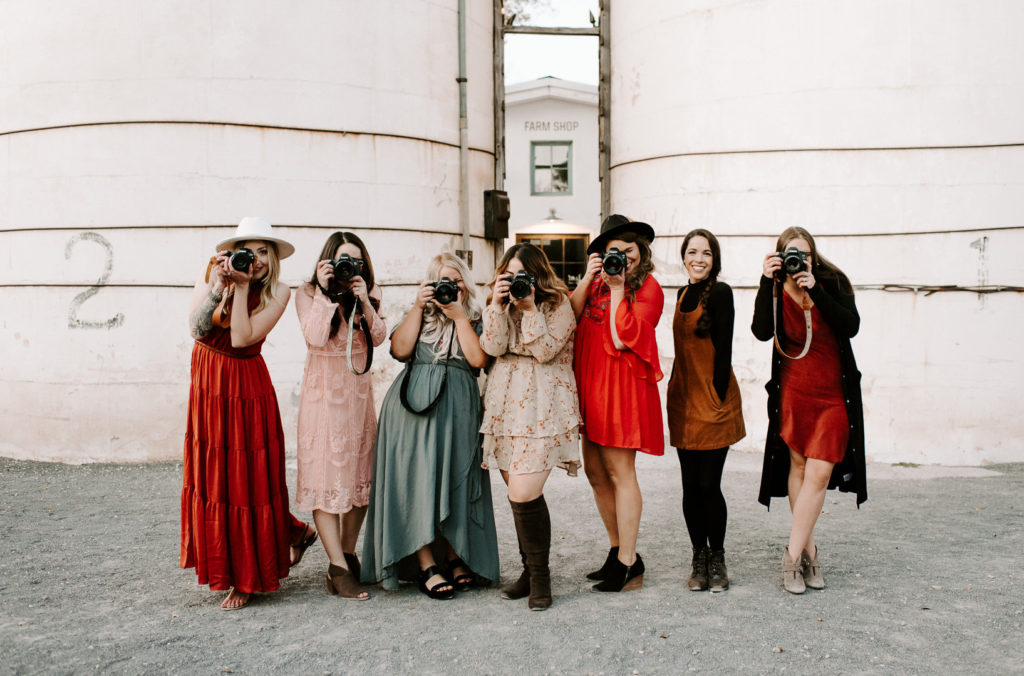 "Alicia Lucia Photography represents non-traditional & moment driven photography for the wild in love. Here at ALP love always wins, and we can't get enough of it!  
Our team is dedicated to capturing not only the best images "technically", but also making sure the feelings behind those moments shine through each photograph. From the moment an inquiry reaches our inbox, till long after the couple receives their images, we do everything we can to provide the best personalized customer experience, and maintain those relationships long into the future.  
Each of our wonderful photographers love what they do, and have the skills to back it up. They never fail to make our couples feel totally at ease in front of the camera, and totally gorgeous on film!  
 Alicia Lucia Photography is in it for the magic, and loving every moment!"

– The Alicia Lucia Team
This team's style and talent speak for itself when you see one of their images – so we are going to show you a gallery from one of their most recent mini-weddings.
Our jaws dropped when we first saw this wedding, because, well, it is basically the cutest thing ever. The lovely couple, Angie + Brittany, chose to have their intimate wedding at a private residence in Nob Hill. The vendors that came together to make the day special worked their magic and the result was purely stunning. See for yourself below:
Venue | Private home in Nob Hill Florals | Bagels Florals Rentals | Darling Details Rentals Brittany's Gown | Chi Chi Clothing Shoes | Chinese Laundry + Toms Rings | Ooh! Aah! Jewelry Other Jewelry | Tumble Videography | Complete Weddings + Events Photographer | Alicia Lucia Photography (Alicia + assistant Jaclyn)