Header image by DBK Photography
It's a wonderful day to get down to business and start planning your wedding. The blazing New Mexico sun is shining bright, the roadrunners have taken to the streets, and the local wedding community is back in action, just eager to meet you!
Here at Wedding Collective, one of our greatest joys is creating connections. We know, you've probably heard us talk about it countless times, but it's the foundation of our existence as a business and as humans. To get married is to have a connection with another person that is so strong that it can last for the rest of your lives! This is why we value connecting couples like you with our amazing wedding community – to create relationships that make magical things happen! Your dream wedding in the Land of Enchantment awaits you.
Over the course of the past few months, we've bonded with some incredible people and learned so much about our community. We are pleased to announce that we welcomed a great number of these professionals as new members of our wedding vendor tribe! We thought we would share this long list filled with sweetness + talent with you to guide you on your planning journey.
The Wedding Collective Team welcomes…
– Cassie Scott Captures –
---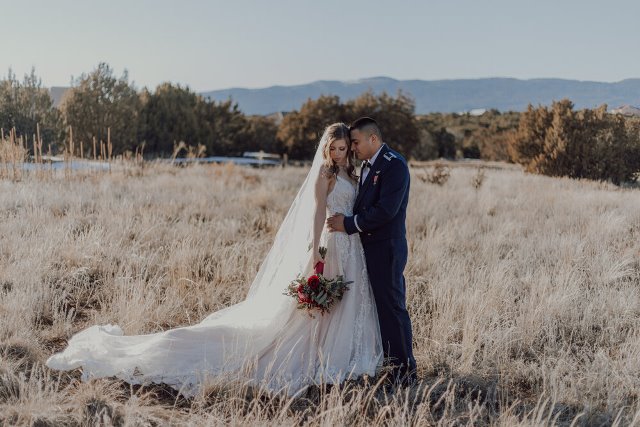 "My name is Cassie, and I am a southwest-based photographer with a camera and two cats. Let's cut to the chase: I love to photograph couples that are madly in love, families that can't stop giggling, and everything in between. Everyone has a story and I want to be the one to help you tell yours."
Get in touch with this vendor here.
– Giselle Cardona, Realty One –
---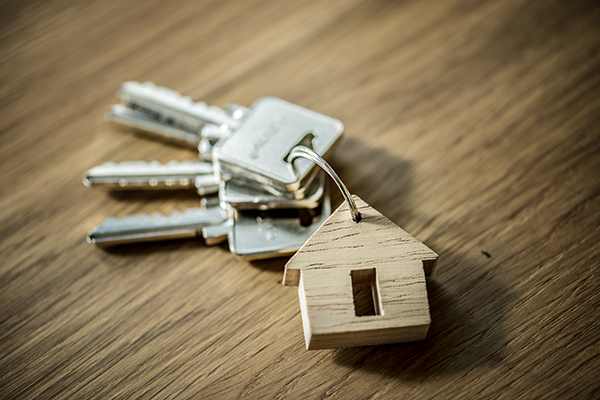 "As a former wedding coordinator, owning a successful wedding planning business for many years, I am no stranger to what it takes to pull off a successful event. My favorite part was being a part of so many people's special day, walking them through the process from beginning to end and taking care of all the details involved to make the event as smooth, enjoyable, and successful as possible. As such with Real Estate, I feel the same satisfaction and have the same goal. I get to walk clients through the process of home buying and selling, working with many first time home buyers… I get to be there at the closing table as my clients "seal the deal" and get to start the new chapter in their life together"
Get in touch with this vendor here.
– Right as Rayne Events –
---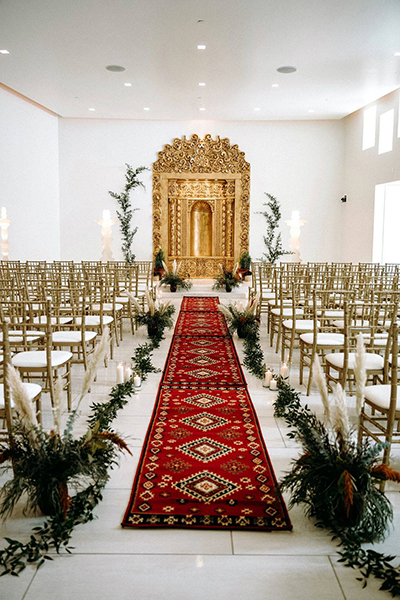 "Right as Rayne Events brings together the seamless combination of passion and organization to help create the event of your dreams with locations in Texas, New Mexico, and Colorado. We are a company with an eye for detail, specializing in bringing all aspects of your event together in a stunning way. No request is too small or too large! Our range of services from coordination to full planning is fine-tuned to fit your specific event needs. Whether you are planning a wedding, corporate event, conference, festival, or any event in between, Right as Rayne Events is here to help execute your vision flawlessly!"
Get in touch with this vendor here.
– Lace and Bow Bridal –
---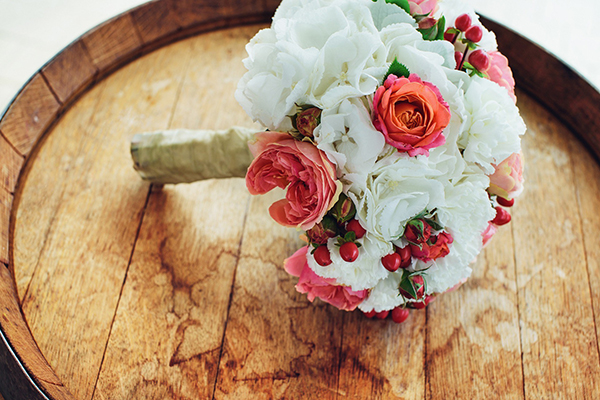 "Lace and Bow Bridal is a local wedding planning service that is passionate about helping couples to have an enjoyable, stress-free experience starting from getting engaged all the way to the end of their wedding day. Lace and Bow Bridal offers a Full Planning Package, as well as a Month-of-Coordination package. Our team is hardworking and passionate about the wedding industry and wants to be a part of your special day."
Get in touch with this vendor here.
– Dinner4Two –
---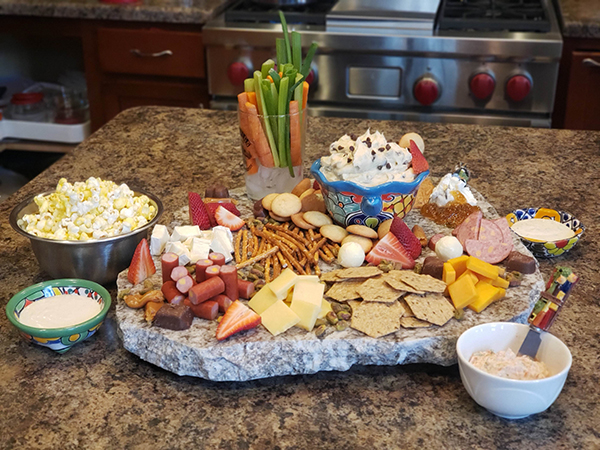 "As you plan your special day to get married, we hope you'll accept our invitation to join us for an entertaining culinary demonstration that's not only fun but also provides helpful cooking systems and methods. We'll show you how to pick out the perfect cookware and culinary tools for your lifestyle while helping you plan for your gift registry and wish lists. We'll show you how to make great meals using less time, less energy and less fat while retaining more vitamins, minerals and the, oh so important… flavor!"
Get in touch with this vendor here.
– Cam Storie Photography –
---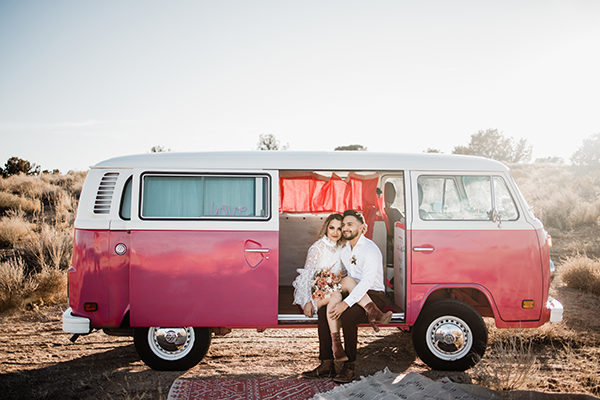 "Hey I'm Cam, the gal behind Cam Storie Photography. I'm an Albuquerque, NM based photographer and also ready to travel to all the adventure-filled destinations. My photography style is all about storytelling and simply just capturing you! I'm in it for the sweet spot photos. Those moments where you're laughing and snuggled up together, those sweet little unscripted moments that when you look back on your photos they will pull you right back to that moment."
Get in touch with this vendor here.
– Duke City Ceremonies –
---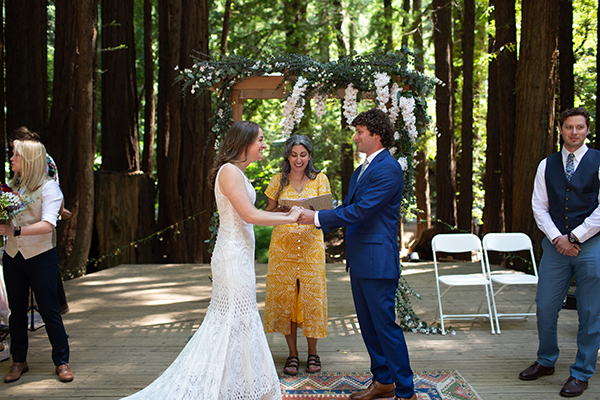 "Esther of Duke City Ceremonies specializes in non-denominational weddings for unconventional couples. Esther officiated her first wedding in 2009 and has a knack for creating ceremonies that match the love and style of individuals. As a New Mexico based and travel-ready officiant, Esther offers custom ceremonies for elopements, vow renewals, and weddings both large and small. She especially enjoys working with couples who tend to stray from the norm and embraces love of all kinds! Contact Esther for available packages and pricing."
Get in touch with this vendor here.
– Good Times DJ Service –
---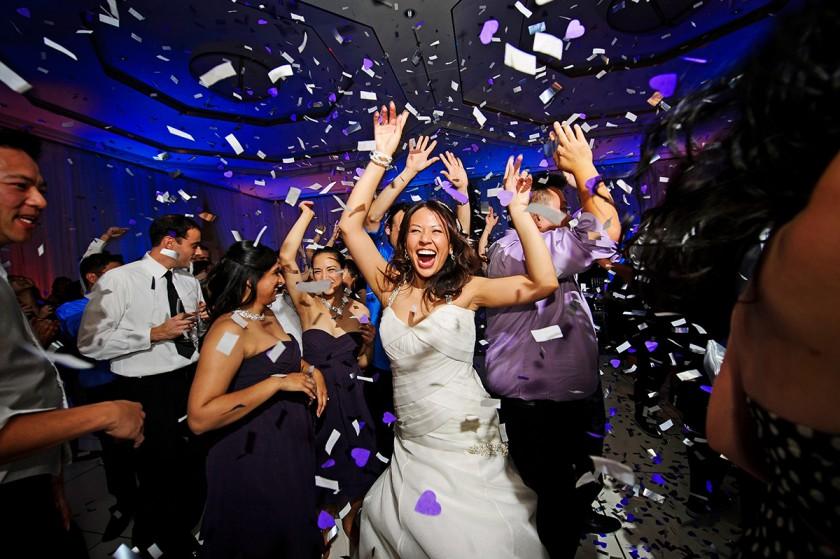 "Good Times DJ Service is a premier wedding DJ. We are focused on providing customer satisfaction and quality service of the highest degree based on our experience in the entertainment industry. We will do all that we can to ensure we meet your expectations. When we meet with our clients, we listen to what their vision is and cater to their needs. We help them plan their wedding, rehearsal dinner, or any other occasion they would like, with the necessary tools that are designed to facilitate a scheduled event & organize our clients' ideas."
Get in touch with this vendor here.
– Reverend Karen Baldwin, Interfaith, APC –
---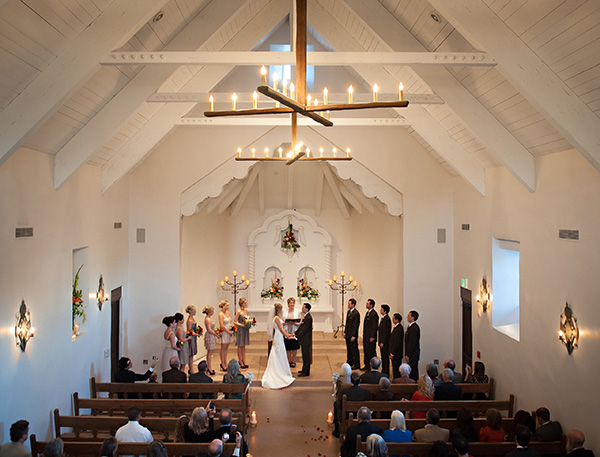 "My name is Karen Baldwin and I am an Ordained Interfaith Minister with 25 plus years of experience. I have officiated one of a kind and memorable weddings. When I first meet a couple I invite them to share the story of how they met and fell in love and their journey toward melding their lives together. I give them the inspiration to create vows that will grow with them throughout for the rest of their lives and create a deeply personalized and sacred wedding ceremony."
Get in touch with this vendor here.
– Vanessa Renteria, Inspire Salon Downtown –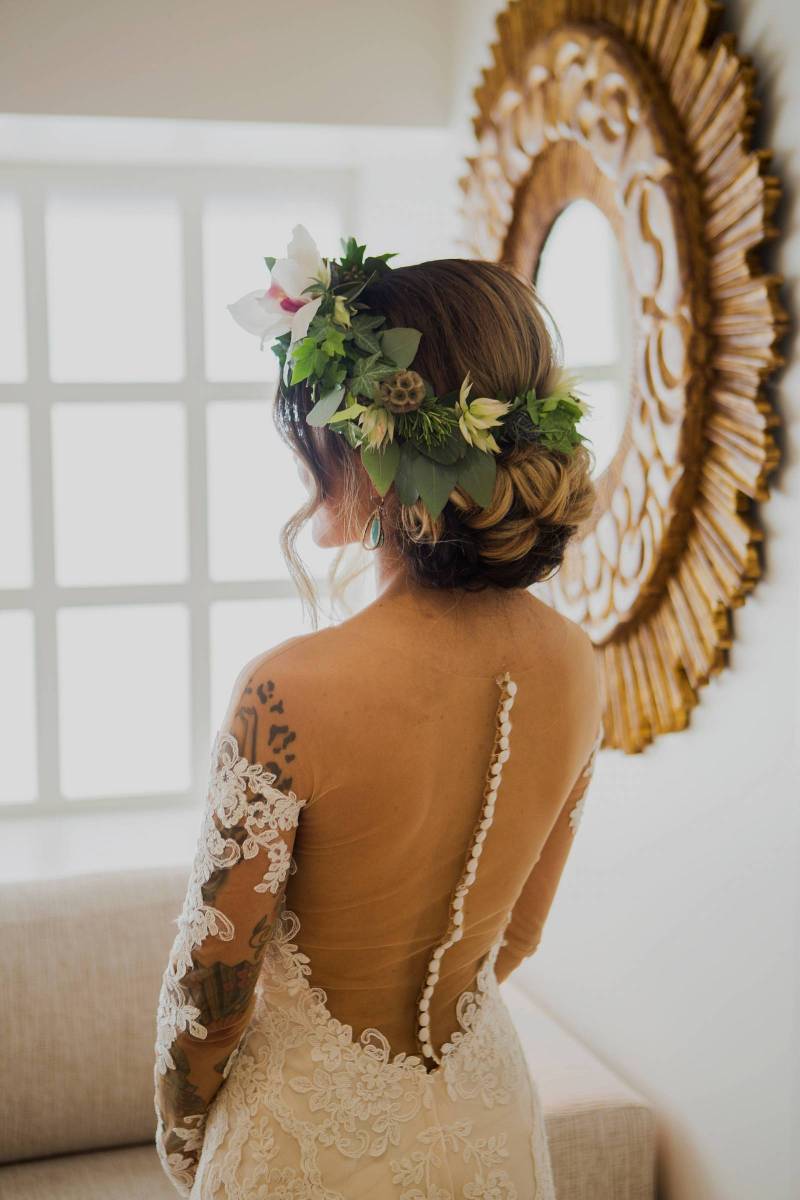 "Hello, brides and grooms to be! I really hope you like what you see because I would ABSOLUTELY love to help with your upcoming wedding! Congratulations, by the way. A little about myself, I have been a stylist for almost over 13 years now and my passion for weddings and special event hair has just taken over my DNA! I just really LOVE doing it! I love learning new techniques and to be challenged. Honestly, seeing the happiness on a Bride's face, knowing that moment of, "HONEY! You're getting married!", is such a joy for me! I'm such a hopeless romantic so bare with me when I start asking ALL the questions about your beautiful relationship! (Also bear with me if I start tearing up!!! I am the ultimate softy!)."
Get in touch with this vendor here.
– Rebel Girl Creative –
---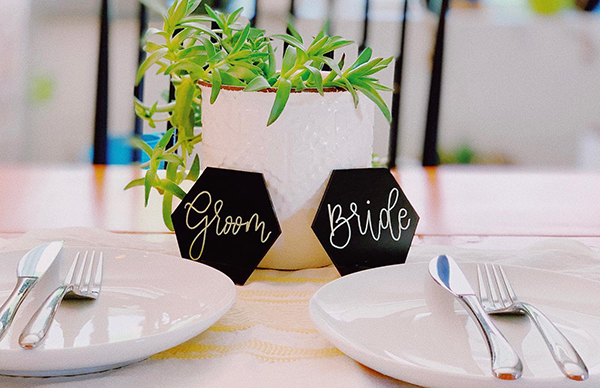 "Rebel Girl Creative is a New Mexico based calligrapher. Creating custom wedding or event signs and home decor is my speciality."
Get in touch with this vendor here.
– Ashleigh Olguin Ceremonies –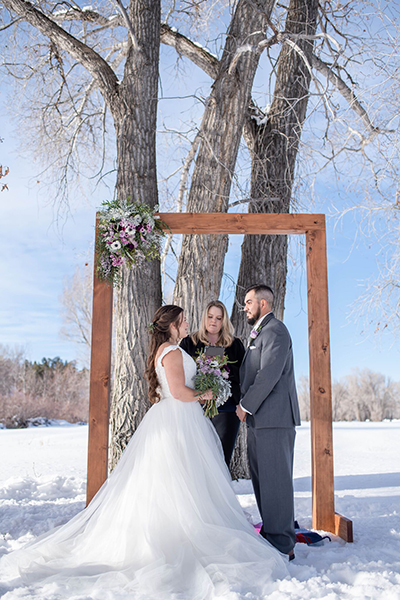 "My great love for weddings and ceremonies started in 2012. Since then it has been a joy of mine to craft tailored ceremonies for many couples. It's important to me, as your officiant, to make an initial connection with couples to ensure both an authentic and heartfelt ceremony. I am happy to officiate a variety of ceremonies including religious, non-traditional, spiritual, elopement, and even vow renewals. I want your special day to be unforgettable!"
Get in touch with this vendor here.
– Crystal Cousin Photography –
---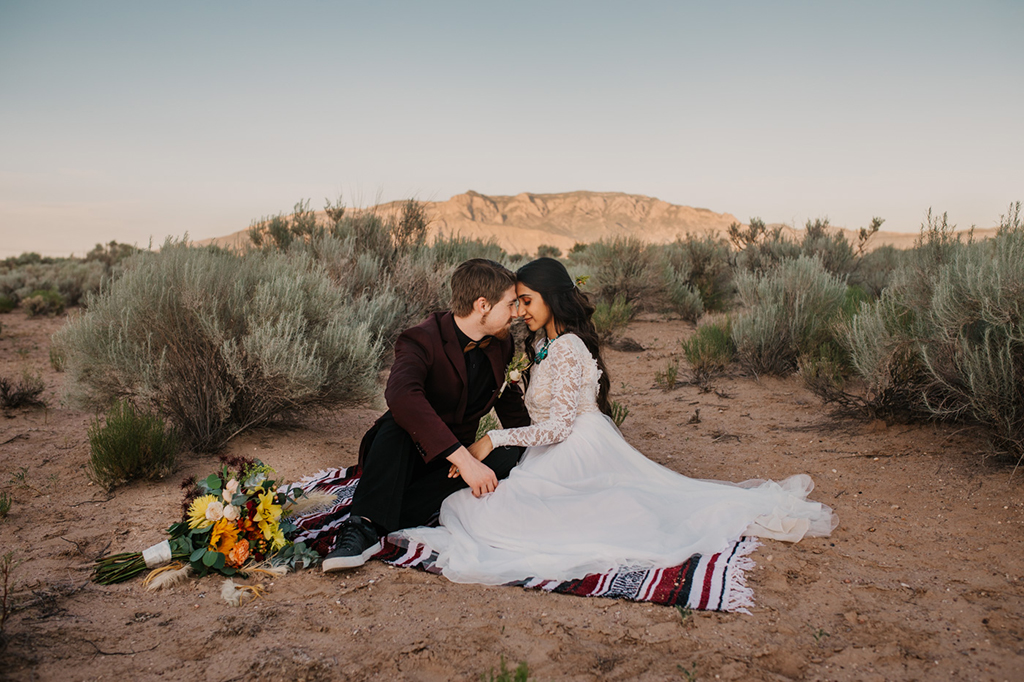 "My name is Crystal Cousin and I am a photographer based in Albuquerque, NM. I moved here from Florida in August 2018 to go full time with my photography in the beautiful desert! My husband, Dylan, is my awesome second shooter for weddings and elopements and I could not ask for a better partner for this. Whether it is just the two of you, or your closest 20 friends and family, I think photography is so important for whatever kind of day you end up having. Photos are the one thing that you will have for the rest of your lives to look back on your wedding day!"
Get in touch with this vendor here.
– Glam by Jeet –
---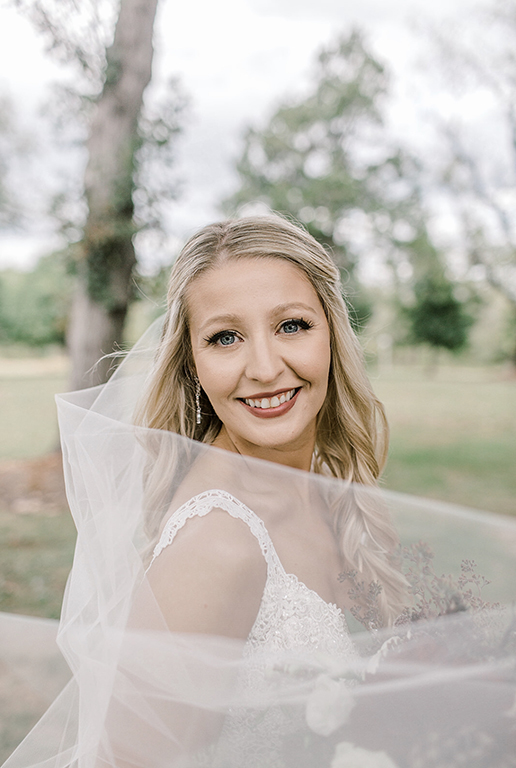 "Glam by Jeet is my 5-star mobile beauty business that brings the latest in makeup application and hairstyling to your doorstep! I offer 10% military discount on services (excluding travel charges). I'm available for all types of photo and video shoots, special events, weddings, and dances + competitions for our younger folks in school! I also offer a very popular one on one personal shopping + instruction experience called my Shop and Learn class, where we go to a store of your choice (Target, Sephora, Ulta, etc) and buy the perfect products for your individual skincare and complexion needs as well as colors that bring out your features the best. Afterward, we head back to your home to learn how to correctly apply the skincare and makeup products to create a beautiful everyday look that can easily be turned into a nighttime look! Because of my South Asian background, I am able to teach natural and glam looks with ease."
Get in touch with this vendor here.
– Cordially Invited Events –
---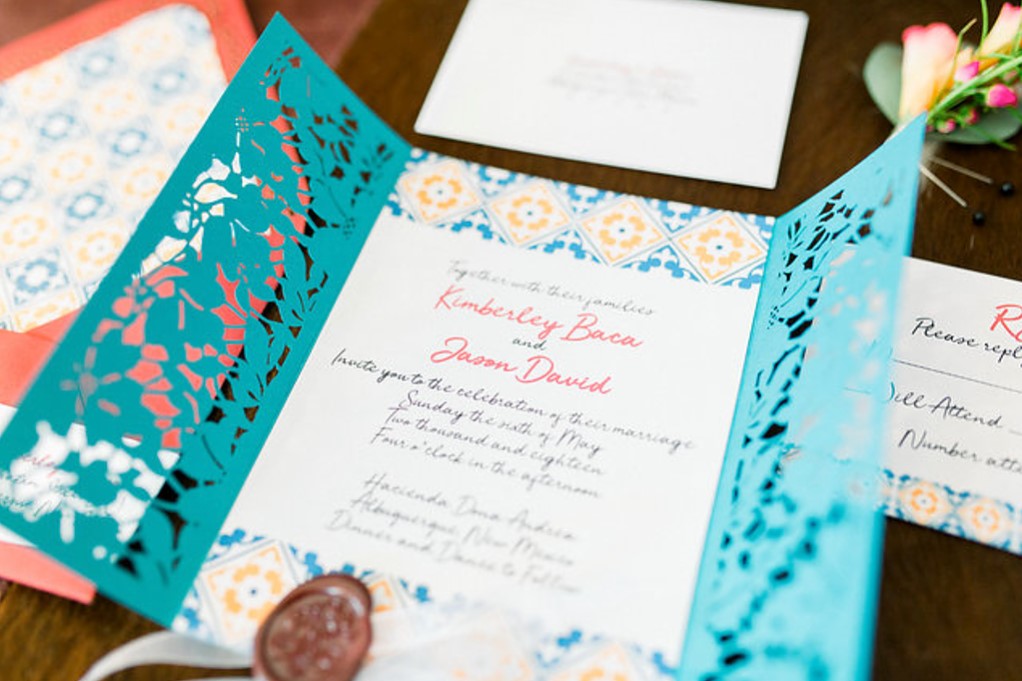 "Start your event off with a big bang with custom invitations and stationery that are uniquely designed for you and your event. Cordially Invited Events specializes in handcrafted, custom invitations and stationery for any occasion. Your invitation is the first impression your guests get of your event, we want them to know your event is special and one of a kind."
Get in touch with this vendor here.
– DBK Photography –
---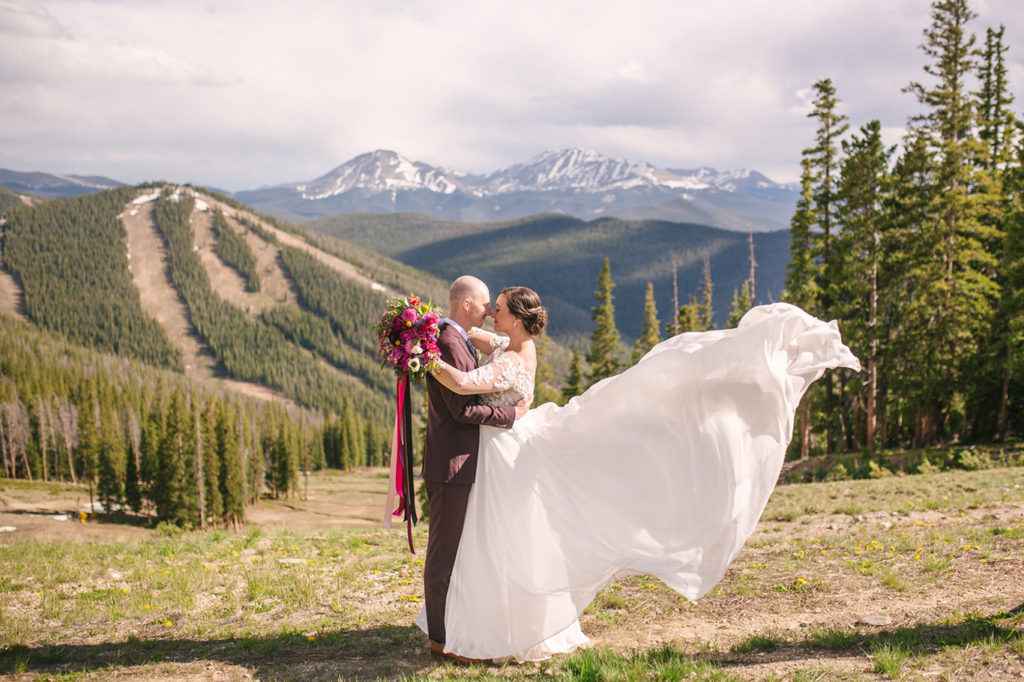 "I'm Delia, and I am passionate about capturing authentic love stories for the adventurous and romantic at heart. I believe that you and your love share a special connection that is unlike any other, and I strive to capture that feeling with every click of my shutter. I want you to look at your photographs and breathe, "yes, that's us." Take me somewhere that makes your heart sing (I loooove gorgeous sweeping backdrops, don't you?) and I'll be sure to capture you as the people you really are. Say goodbye to taking things too seriously with stiff, awkward posing, and hello to laughing at yourself like the beautiful goof you are. I'm all about having fun and finding the beauty of the in-between."
Get in touch with this vendor here.
– Les Blonde Bakery –
---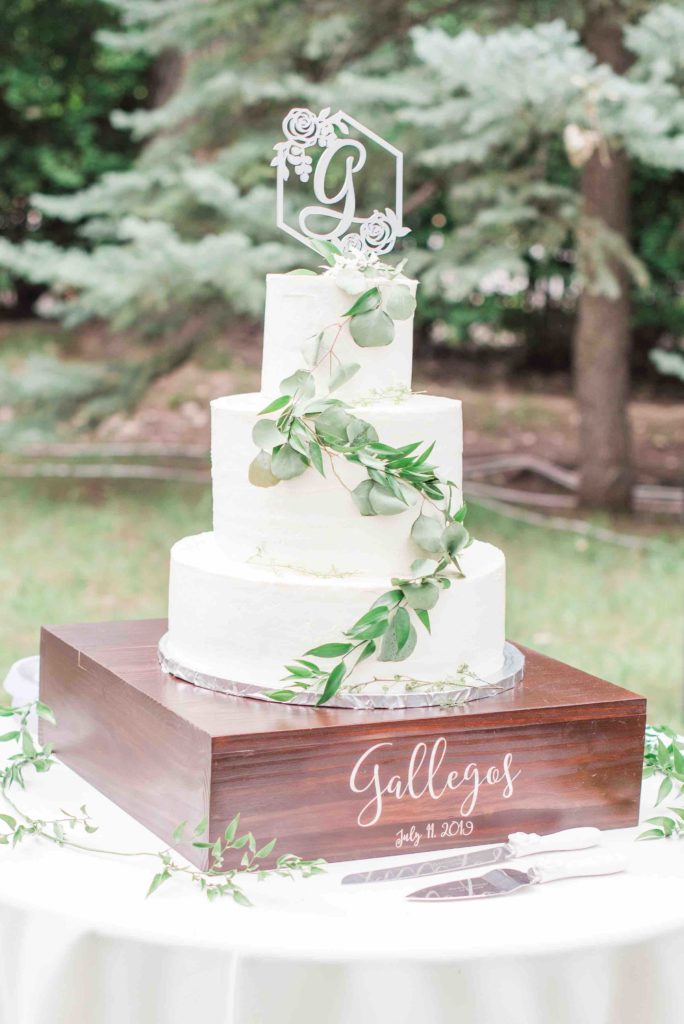 "Having fun with unique designs, custom flavors, and making one of a kind tasting cakes and desserts specifically for my couples are my specialty. I am a one-woman, small business. I personally create and execute every aspect of your dream cake. I pride myself on having fresh ingredients, cakes made to order, and specialty desserts that are perfect for your special day."
Get in touch with this vendor here.
– Jar and Crys Films –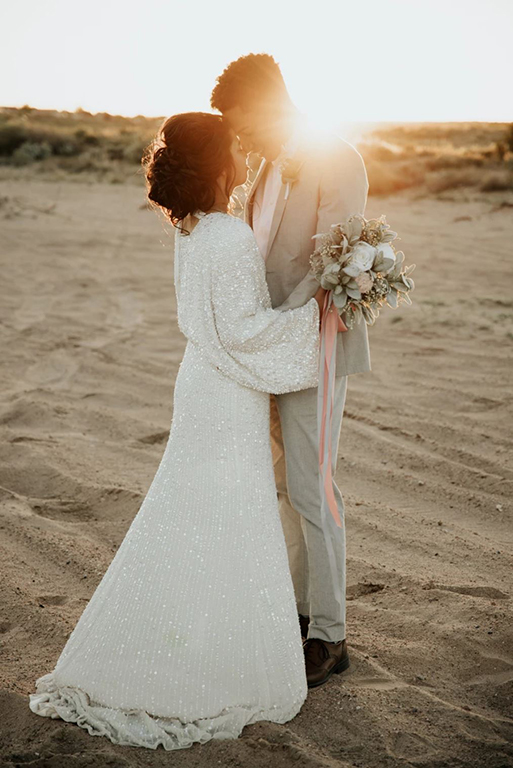 "We have always enjoyed photography, but our main focus and passion has been wedding videography. We firmly believe that a picture is worth one thousand words and a film is worth ten thousand more! Our editing style can be best described as moody. We love to highlight deep and warm tones. Shooting at sunset is our favorite time because we use natural lighting for our films. Our films evoke emotion by capturing the rawness and sincerity of those moments when you are being truly and happily yourself. We do not roll the cameras and just hope it all comes together. We seek to tell stories through our films. So prepare yourself for some belly laughs and fun but a relaxed day!"
Get in touch with this vendor here.
– 312 Mobile Bar & Liquor Service –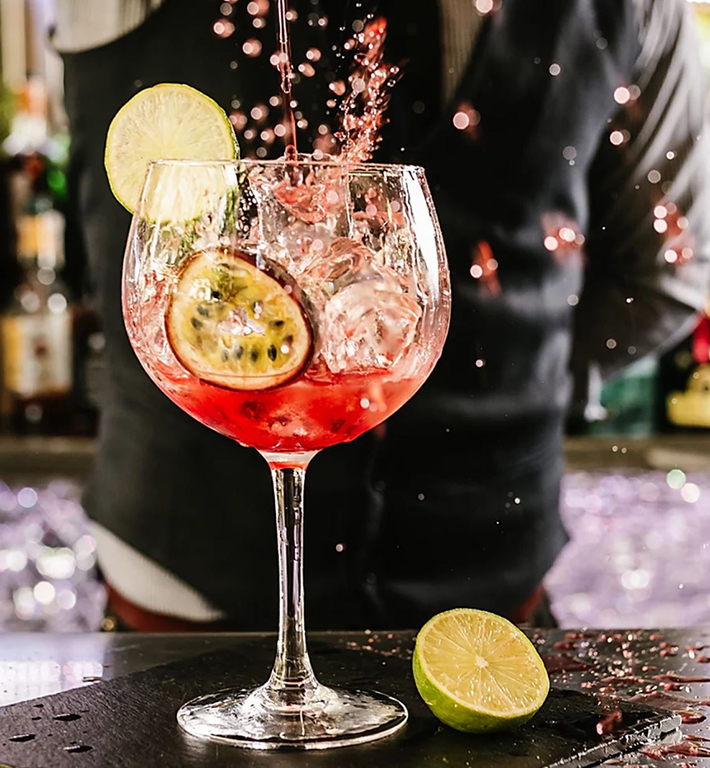 "312 is a Mobile Bar Service with over 20 years of experience crafting drinks + cocktails and making memories along the way. We've been growing at a rapid rate since inception, growing the number of our loyal clients and leading the beverages industry forward. It is our mission to provide you with top-notch service. The dedicated team at 312 seeks to bring the experience to you. We supply you with the ability to customize each bar to meet your every need and budget. 312 believes that every event deserves a quality experience at affordable rates. That is why we only supply our clients with the very best certified bartenders, customizable options and selections of beers, wines, and spirits at a price that won't break the bank."
Get in touch with this vendor here.