Hello you gorgeous human, you. That's right – we're back to blogging! We are doing a celebratory happy dance over here at Wedding Collective because we have a whole new blog that is now conveniently accessible from our website. In case you're new here, the blog is the perfect place to find tons of wedding inspiration, tips, tricks, and free wedding planning resources. If you haven't subscribed to our blog yet, take a mini-break from reading, go fill in the form at the top of the page, and then head right back to get your planning on!
One thing is for certain – all of this downtime has had us scrolling through Instagram and Pinterest looking at all of the phenomenal photos that wedding vendors have been posting to keep the spirit alive. Seeing all of the wedding inspiration makes us ecstatic for all future weddings to be had when it is safe to do so again.
Something that seems to catch our eye in every photo we see are the incredible colors. New tones of blues, yellows, and pinks, that we've never even seen before, seem to lift off the small screen and come to life before our eyes.
If you've been trying to decide on your wedding color scheme, you've come to the right place. We're going to give you the complete list of trending colors + a free downloadable color palette guide for your own planning experience.
SPRINGTIME
––––––––
Spring is all about new life, light-heartedness, and fresh air. If you're planning a springtime wedding, your colors should reflect these themes. Our favorite new trends for Spring are jewel tones, blush pinks, sage greens + pastels, and baby blues. The wonderful thing about all of these colors is that they actually go very well together, so you can mix and match to create your own unique palette!
Check out these photos for some Springtime color inspo…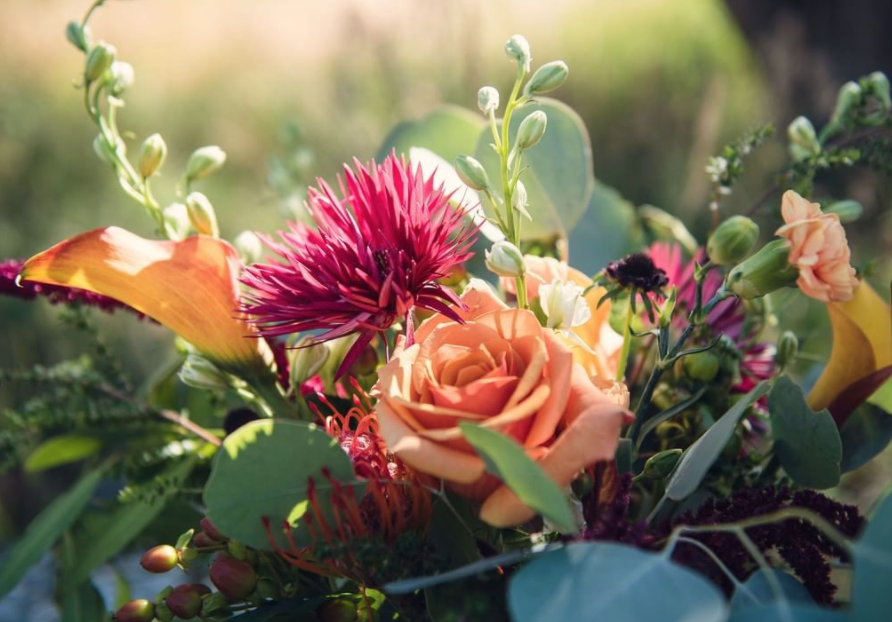 SUMMERTIME
––––––––
Summer is HOT in the Land of Enchantment – and we don't just mean a hot spot for weddings. You can cool down the hot, summer heat with more vibrant, statement tones. Our favorite new trends for Summer are mellow yellows, red, white, and blue, pops of orange, and mermaid vibes. We love the combination of warm and cool colors to create a strong contrast that looks absolutely fabulous.
Check out these photos for some Summertime color inspo…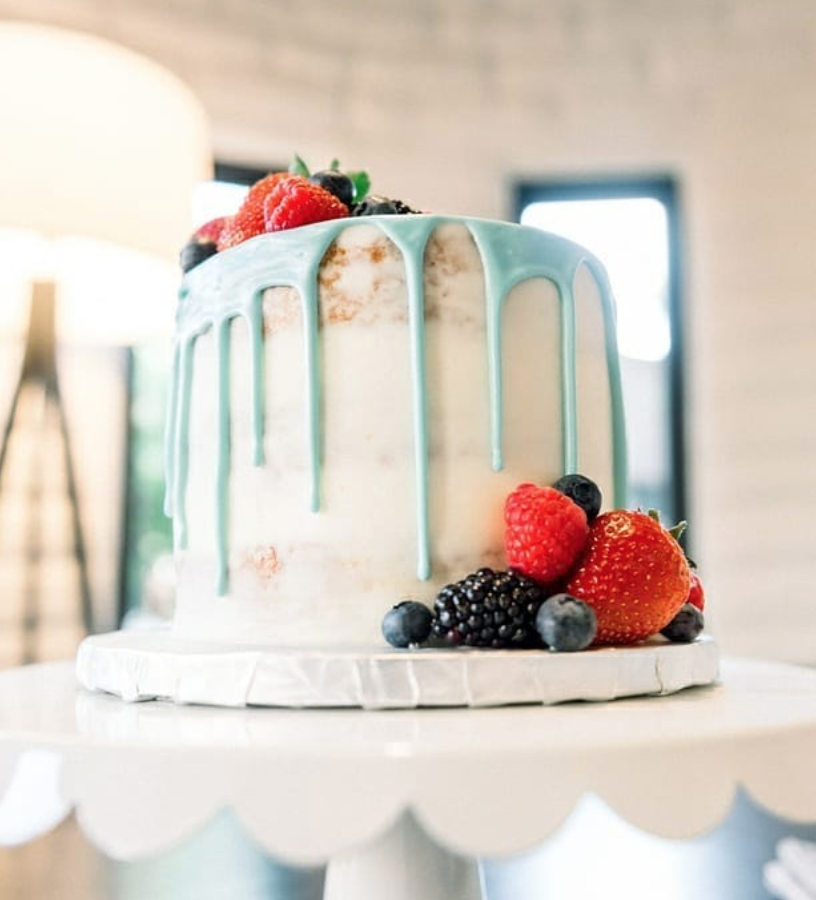 FALL
––––––––
Fall might just be one of the most popular seasons for weddings in New Mexico, and perhaps it is because of the ideal weather or the enchanting colors of the Bosque. Our favorite new trends for Fall are bright orange tones, moody purples and maroons, and intimate creams paired with muted greens and browns. Fall is all about keeping warm with the comfort of loved ones by your side, so create an intimate setting for all of your guests to enjoy!
Check out these photos for some Fall color inspo…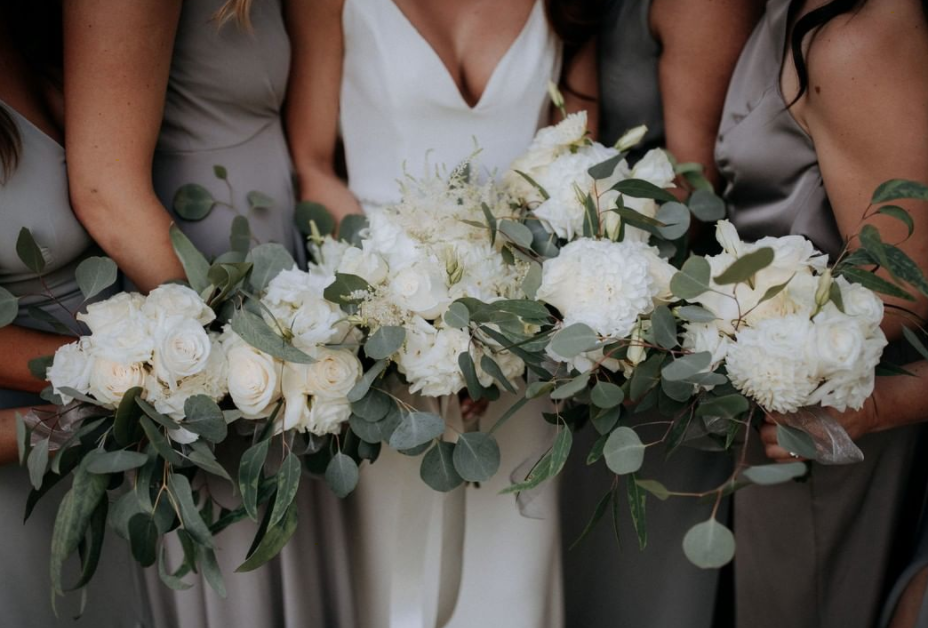 WINTER
––––––––
Winter is filled with amazing smells, the family gathered all around, and crisp, cool air. Our favorite new trends for Winter are frosty blues, deep reds, snow whites, and bright red paired with pure white. Winter weddings are desirable because they are intimate and focused on the aspect of gathering together. You also might just get the chance to frolic in the snow with the love of your life – if you're lucky!
Check out these photos for some Winter color inspo…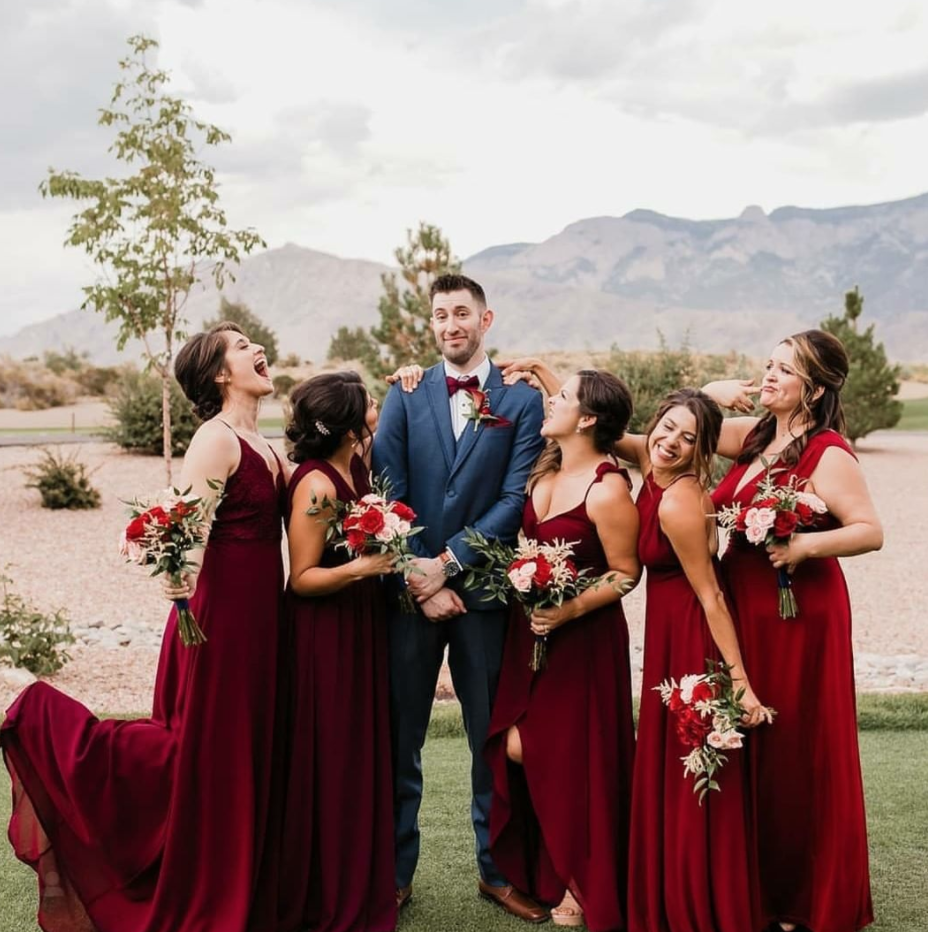 If you want some more guidance on planning your color palette, download this FREE PDF we've created (just for you) below: