With everyone cozied up in their homes, now is the time to focus on the important aspects of life like family, good health, and dreams for your future – it's also the perfect time to do a little bit of wedding planning!
These are crazy times, but the Wedding Collective team is still here working hard to ensure that local couples are making connections with local vendors. Staying and supporting local is key, especially right now when everyone needs it most. We're all in this together!
A great way to support local wedding creatives is to replace the items that you would buy online or from a chain with hand-made goods. There's no need to worry about breaking the bank, because there are plenty of creatives that understand the struggle and offer incredible prices for high quality and unique products. Plus, you'll be supporting the local economy and saving the environment, as well.
The easiest place to get started is with wedding favors! Your guests will always appreciate taking home a little memento from the day. Not a fan of generic wedding favors lined up on generic shopping aisle shelves? We get it and we couldn't be anymore with you. We've pulled together our top 3 picks for local wedding favors that your guests will actually love, so keep on reading!
1. Natural Products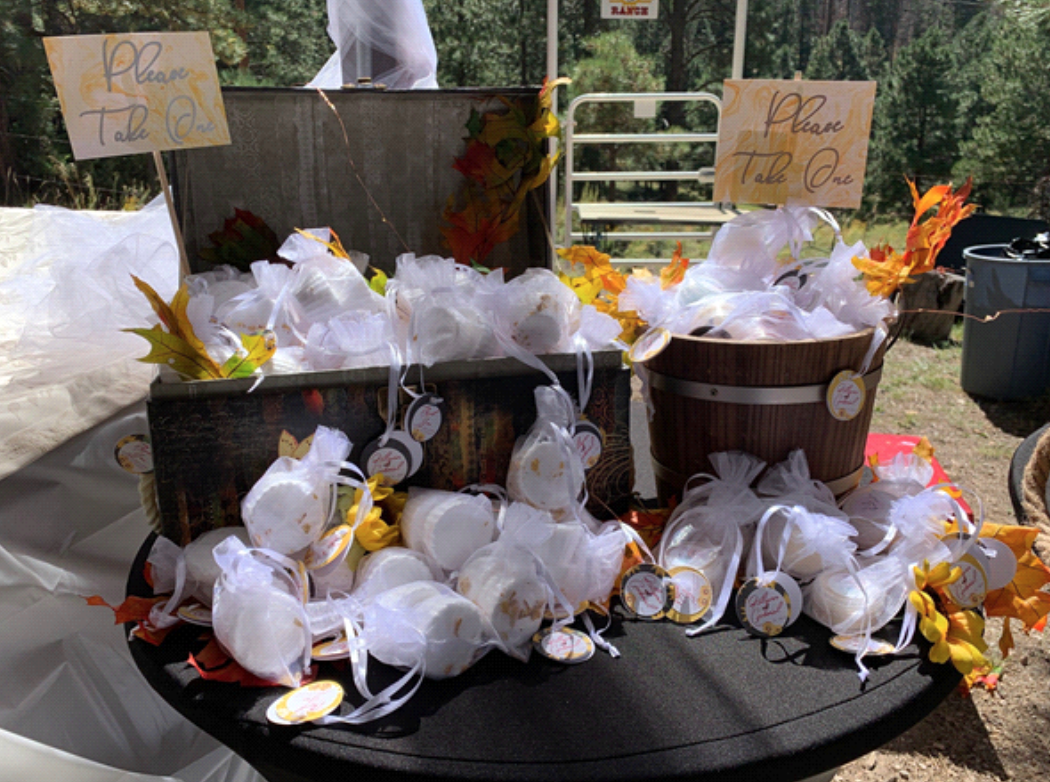 All-natural wedding favors are always a good idea, especially when they are hand-crafted! Skincare is an important aspect of everyone's lives, which is why you should care about the products that you use and choose to give to others. By choosing a local business like K and C Naturals, you know exactly where your ingredients come from + their allergy free. These goodies are made with love, for the ones you love.
2. Personalized Items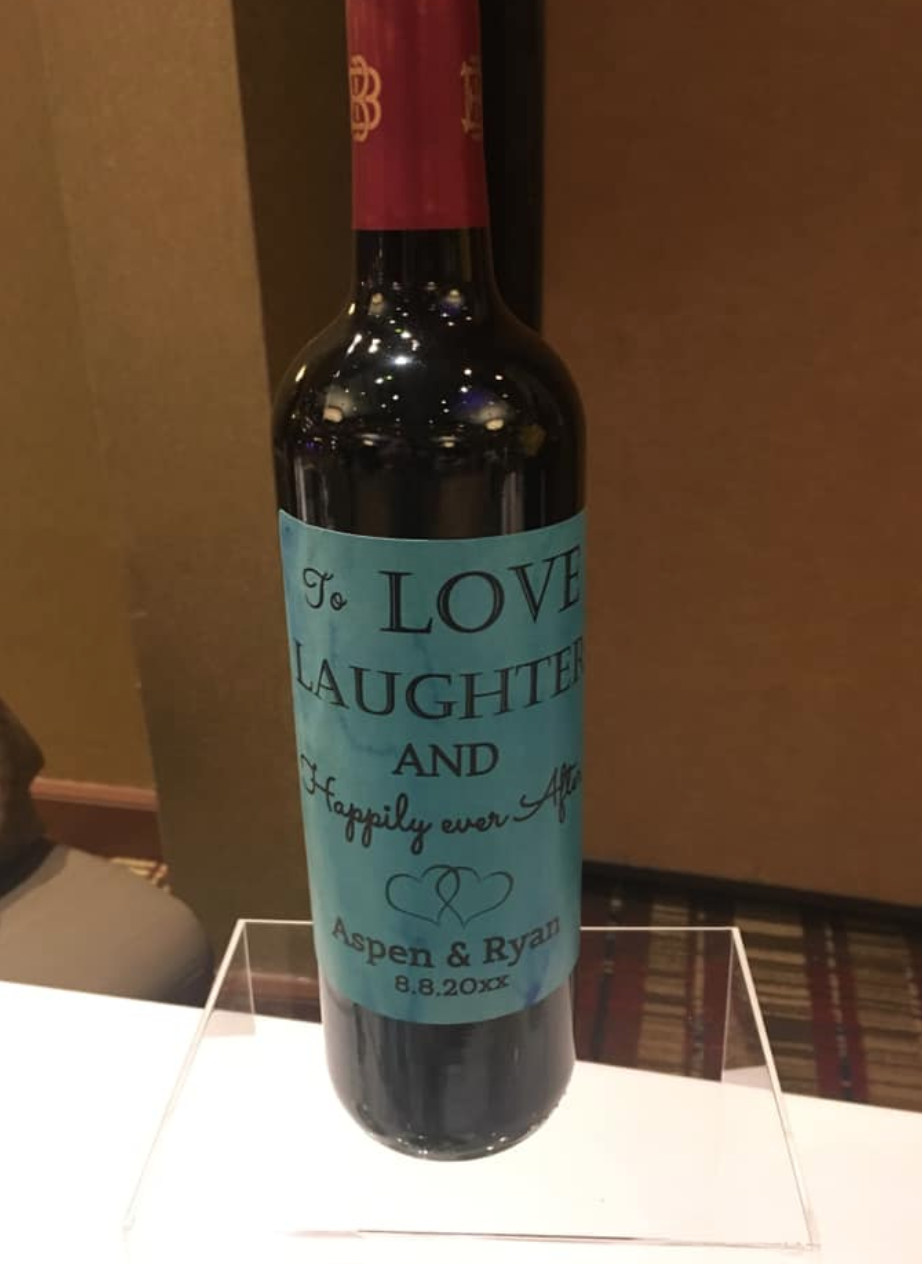 Custom labels to put on wedding favors put that personal touch into the sweet gifts that guests will bring home, even if you don't have the time to DIY a bunch of Pinterest projects. Everybody loves to receive a gift that has been chosen from the heart. Purplumm can help you create unique labels for wine bottles, gift boxes, candles, tea bags – need we say more? Choose the favors that will stand out!
3. Tasty Treats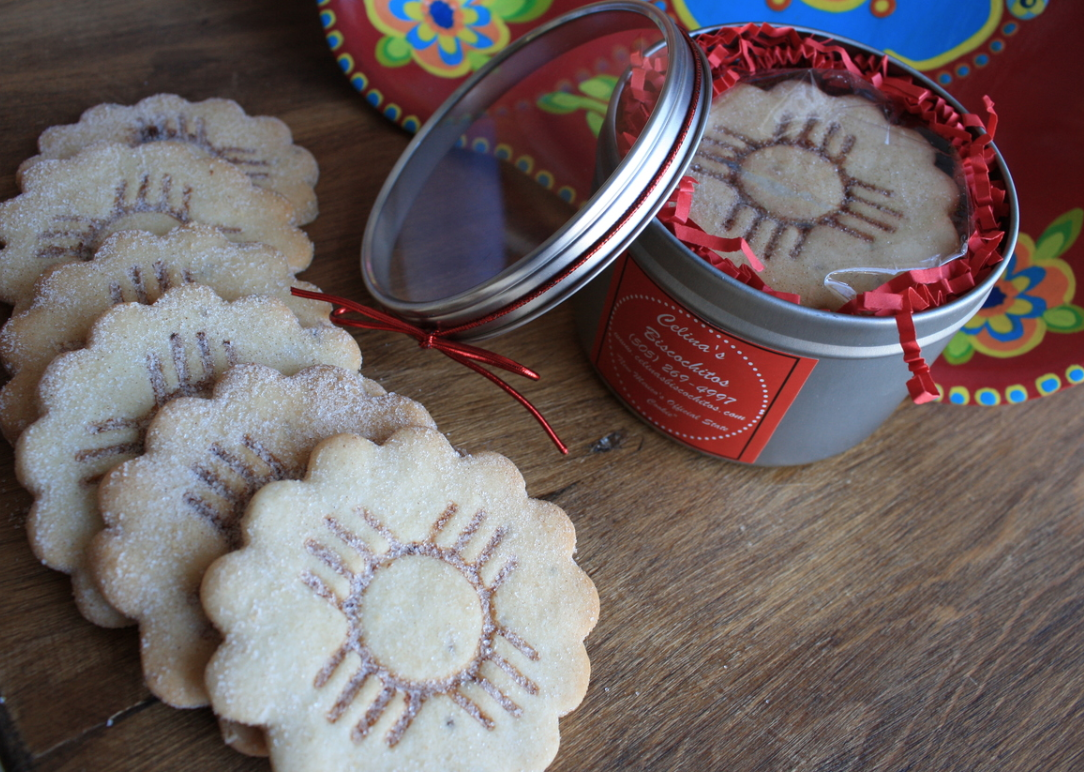 This one is for all of the foodies out there! Tasty treats, like Celina's Biscochitos, are guaranteed to win all of the hearts at your wedding. Local baked goods are fresh, high-quality, and most always customized to your liking. Incorporate the beautiful New Mexican culture into your food, decor, and the keepsakes that are taken home to be enjoyed after a long day.