Here at Perfect Wedding Guide, we totally understand that every bride wants to look her very best on the big day– and it's important because not only are you the center of attention, but also the VIP guest who deserves to feel healthy, happy, and stress free. Looking good & feeling good are two very different things, but they don't have to be mutually exclusive! We are here to tell you that you have nothing to worry about when it comes to showing off your shine, inside and out. All of our amazing beauty experts have your back, we promise.
We've gathered some of our personal favorite beauty tips that we've been so kindly given by our wedding experts to share with you, because let's face it, sometimes we need a little help from our friends when wedding stress levels are at an all time high.
Tip #1 – Start Early
• Search online (and in the Perfect Wedding Guide magazine) to find a beauty expert that fits with your vibe!
• Book an early consultation with a beauty expert so that they can guide you in the right direction.
• Start a healthy skincare routine & focus on eating clean so you feel your best when the day arrives.
Tip #2 – Try on, sample, and explore
• Make sure to try out all of your beauty products ahead of time. We cannot stress this enough since you don't want to have a bad reaction to a product or hate your hair accessories on the day of.
• Order free samples and book consultations to make sure that you make the best choices on products and styles.
• Explore new trends by looking online and talking to local wedding vendors to expand your horizons!
Tip #3 – Treat yo self
• Treat yourself to a yoga session, massage, wax, facial, and/or spa day before the day of the wedding.
• Take the pressure off your hands by letting a beauty expert guide you. Give yourself a mental break because a healthy mind is a healthy bride.
• Do what makes you feel happy, even if it means eating all of those delicious donuts.
Need some suggestions on who to reach out to? Let's start with these faves: Paixão Nail and Beauty Bar, Waxing the City, Mary Kay Cosmetics, Skinny Secrets, Rodan and Fields, K and C Naturals, and Blo Blow Dry Bar. You can see more of our talented beauty vendors here.
So, that is our take on bride-to-be self-care, but sometimes it is nice to hear directly from the beauty gurus themselves! Here are some BONUS tips from the lovely ladies at Blo Blow Dry Bar:
Patricia "Bar Boss"
• Favorite hairstyle: "Red Carpet"
• Favorite product: "Second day" | Texturizer paste that gives a very soft look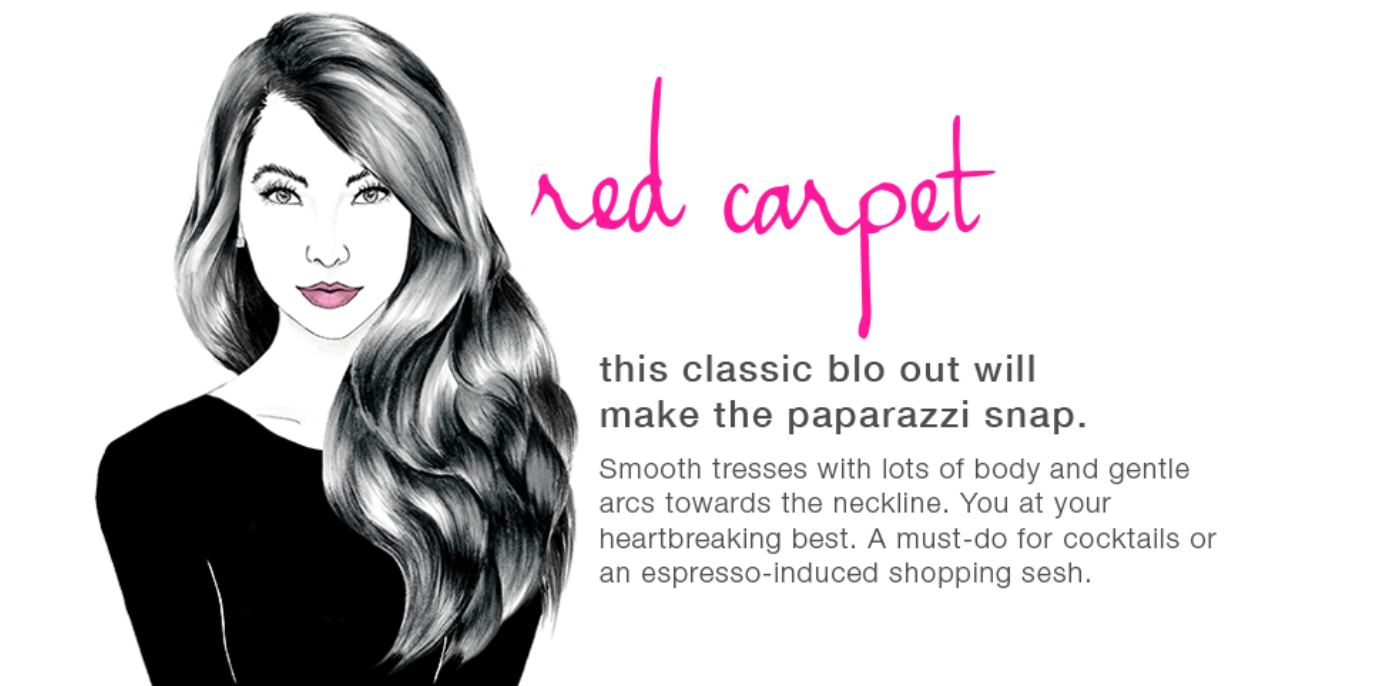 Janessa "Style Boss"
• Favorite hairstyle: "Pillow Talk"
• Favorite product: "Texturize It" | Volumizer to make hair feel lush and soft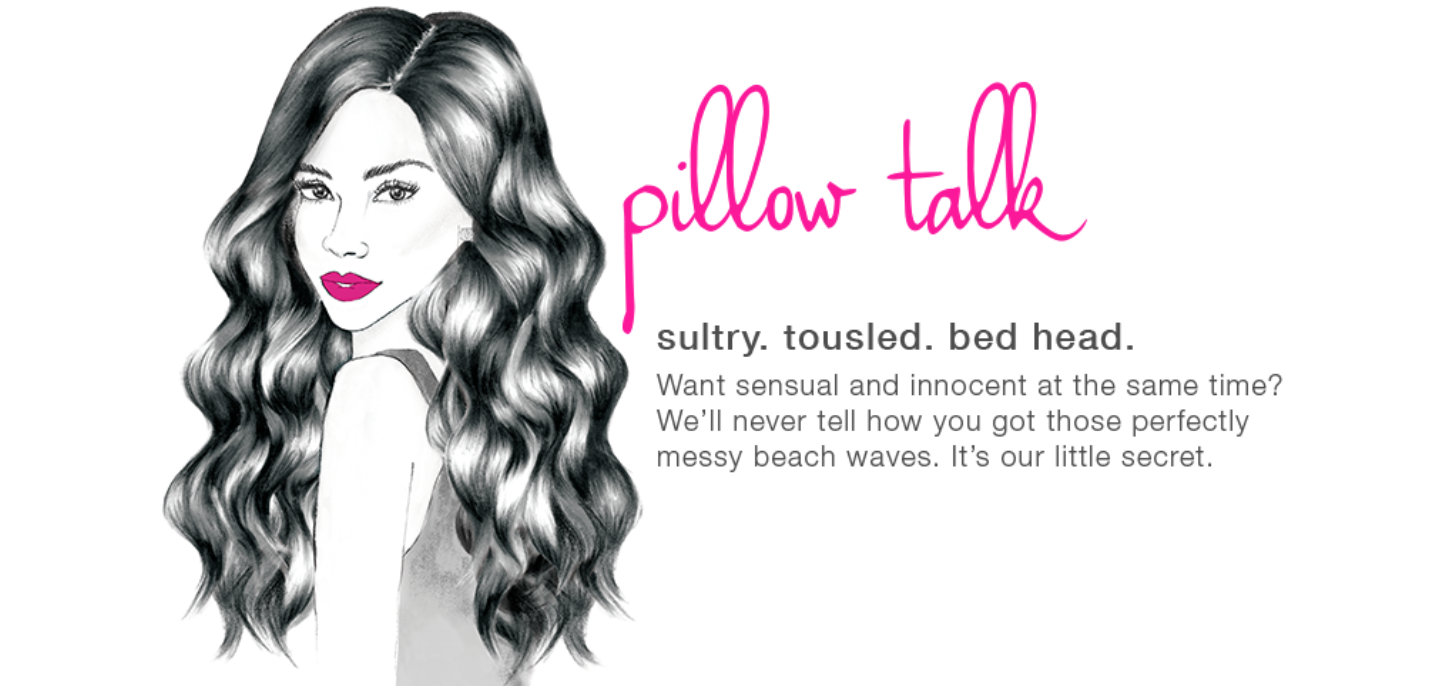 The big day is approaching! Here are some tips:
Brides should come in 6 weeks before the day of the wedding
Bring all of the hair accessories you plan to wear (veil, clips, flowers, etc.)
Get your hair done on the day of your dress fitting
The big day is here! Here are some (more) tips:
Come in with clean and dry hair, no products should be in the hair
Be 5 minutes early
Relax & breathe
Blo Blow Dry Bar has the most exciting bridal hair + makeup menu yet filled with unique options for every bride or bridesmaid. We absolutely ADORE the way that Blo created their own booklet with charming illustrations of the hairstyles they have to offer. You can learn more about them here!
Header photo via Paixão Nail and Beauty Bar