When you boil it down to basics, each wedding is nothing more than a celebration of love. The who, when, where, and what of that love is pretty important for the big day, but all details aside, it comes back to love.
Part of what makes this particular kind of love so special that it calls for a giant day-long party that takes months of planning to orchestrate, is the comfort that comes from having a partner in this big, scary world. Which, in turn, offers space in the relationship for each person to grow into their best selves alongside each other.
They say that loving someone else requires a bit of self love too, though, in order to really flourish. Getting comfortable in your own skin before getting comfortable with another person is what we're supposed to do per our mother's advice, right? Right. But as well-intended as that advice is, it misses a big part of picture: the whole rest of your life!
Building up self love before you commit to a relationship is always a great plan, but even within that relationship, it's important to keep practicing self love.
Which is why we're so glad that boudoir shoots are officially back in vogue. Sure, we love suggesting soon-to-be-spouses do a sexy shoot before the wedding day — it makes the perfect honeymoon gift! But we also suggest boudoir shoots to unmarried people, couples on their 50th anniversary, and couples on their 5th anniversary.
Because there is no time limit on practicing self care and empowerment, and there is no wrong time to show some love to this body of yours.
It can be a little nerve-racking though, being so vulnerable in front of a camera. So we asked one of our favorite boudoir photography experts, Jennifer of Stripped Boudoir, what you can expect walking into a boudoir shoot with her, to hopefully mitigate those anxieties and replace them with excitement.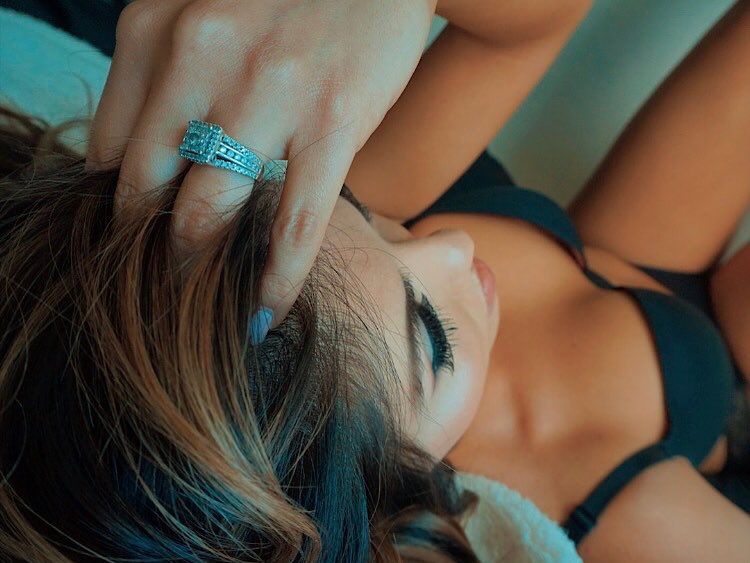 Getting Started
"Well, the first step in any of my shoots is a FREE one-on-one consultation. This is where I like to get to know each other so you feel comfortable with me and my ideas. I also ask that you gather some ideas of poses that you're most comfortable with.
This shoot is not all about my creative side, It's about yours as well, and I like to collaborate on photos that make you feel confident and beautiful. Plus, I have a great make up artist that works with me as well so if you decide you want that service, she offers free consultations as well!"
Getting Ready
"Next in preparing for the shoot: Like I mentioned, this shoot is all about you. So in the days approaching the shoot prepare your self and your body in ways that make you feel confident. Try on outfits, practice posing, and the like.
I know you're probably thinking, "what about my diet?" but something I stress that's very important is, you don't need to starve yourself before a shoot to look sexy. Just eat healthy a few days leading to the shoot, and I only say this because in my experience I see that in general it just makes you feel better on shoot days."

During the Shoot
"Nerves are expected so don't worry, that's normal! One thing to remember is it's just you and I in the shoot, AND the best part, I always bring a bottle of champagne for those left over lingering nerves.
We'll collaborate through the whole shoot, and I'll even show you what they look like so you can make changes if you'd like to. You'll be surprised at how fast it will go. I know it's a vulnerable situation so I make it as fast and smooth as possible. Before you know it, we'll be done, and within an few days I'll have some previews to show you."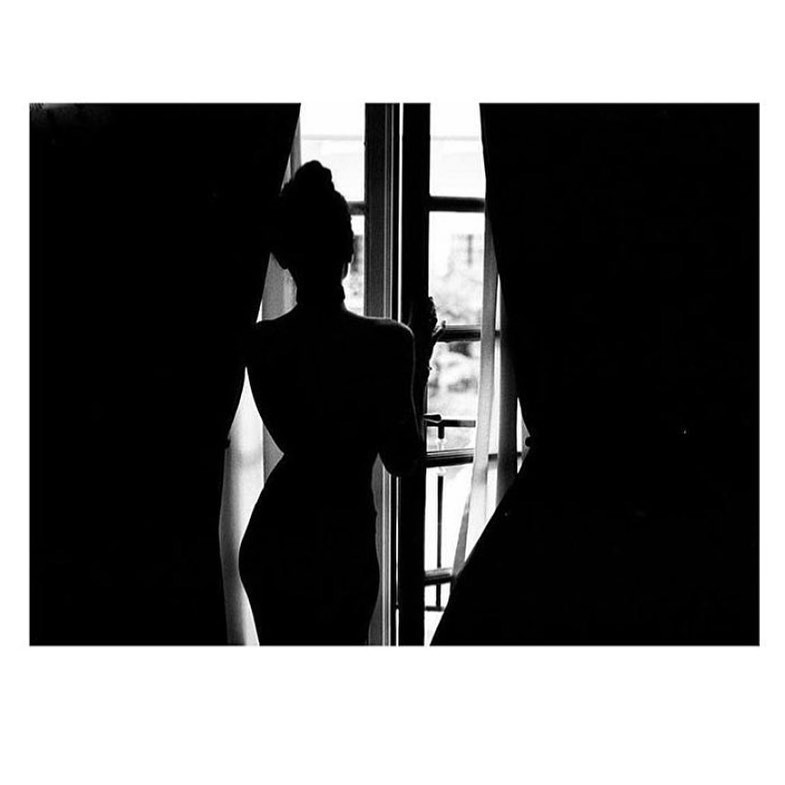 To book Stripped Boudoir and collaborate with Jennifer on a shoot of your very own, you can contact her here.