If you've been on the edge of your seat waiting for part three, then please, feel free to sit back and relax because it's here! We started out spring with a feature on New Mexico's favorite wedding venues, simply because our whole reason for being is to reinvigorate our state, and show local engaged couples the magic that is possible here in the Land of Enchantment. Because we're not biased either, we're covering everything from crisp spaces with modern cityscape backdrops, to rolling green hills with luxurious greenery to frame the ceremony.
The one thing all these venues, in their varied vibes and values, have in common is their respective teams. All included local wedding venues have dedicated staff members who have gone above and beyond to prove to us, Perfect Wedding Guide, and our local community that they're committed to their couples and weddings. So, without further adieu, let's jump right back in to our running list of New Mexico's best wedding venues!
(Pssst… You can check out Part One here, and Part Two here!)
---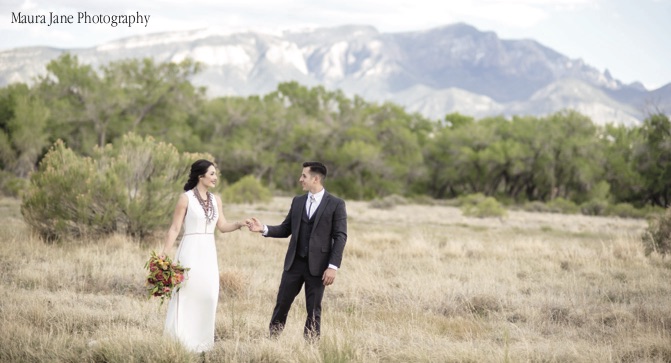 Nestled between the Sandia Mountains and the legendary Rio Grande River on the sacred lands of the Santa Ana Pueblo, Hyatt Regency Tamaya Resort & Spa is an extraordinary southwest jewel steep in centuries of rich history and culture. Stunning outdoor venues feature breathtaking mountain, sunset, and mesa views. At Tamaya you can arrive at your ceremony in a horse drawn carriage from our on-site stables. And your guests will find relaxation and entertainment at our spa, championship golf course, and one-of-a-kind cultural activities.