With so many wedding shows, bridal events, parties, and shindigs for engaged couples to go to, it can be hard to keep track of the myriad of pre-wedding fun. It might feel like once you've been to one wedding show, you've been to them all — save for the new local business owners at each one, of course. But there is one wedding show that always stands out: the Diamond Dash.
Not to toot our own horns, either. We love checking out, being a part of, and supporting all other wedding shows + events in Albuquerque and Santa Fe. All we're saying is: Have you been to another local wedding show where 5 brides-to-be dove into a wedding cake before?
Ah, yes, the famed diamond dash that happens at the end of every Diamond Dash Wedding Show. 5 local fiancés, darned in custom PWG aprons to protect their pretty clothes, dig around in a giant wedding cake courtesy of Cake Fetish, to find a diamond necklace that's been baked inside the delicious cake.
But that's not all that goes down at the Diamond Dash — especially not this time around at our March 2018 Diamond Dash, at the Hyatt Regency Albuquerque. On top of the cake dive, King Mobile Music spent the whole Sunday morning giving away prize after prize after prize, hosting dance competitions between brides and grooms, and keeping the energy amped.
They Hyatt Regency Albuquerque's cocktails, hors d'oeuvres, and gorgeous ballroom rounded out the day, and set the stage perfectly — and literally! — for the fashion show. Bridal Elegance by Darlene and Suits Unlimited, two of Albuquerque's best businesses, showcased couture bridal fashion on gorgeous models with hair and makeup done by Bliss Salon and Spa. The best part? All local vendors = all the fashion, makeup, and inspo is at your fingertips.
Luckily, Photography Perspectives was there to capture the day, so you don't have to take our word for it. You can see the hype through their team's always-incredible photographic eye! Now if you'll excuse us, we're going to reminiscence too.
Grab tickets for the next Diamond Dash on Oct. 28th, 2018 HERE!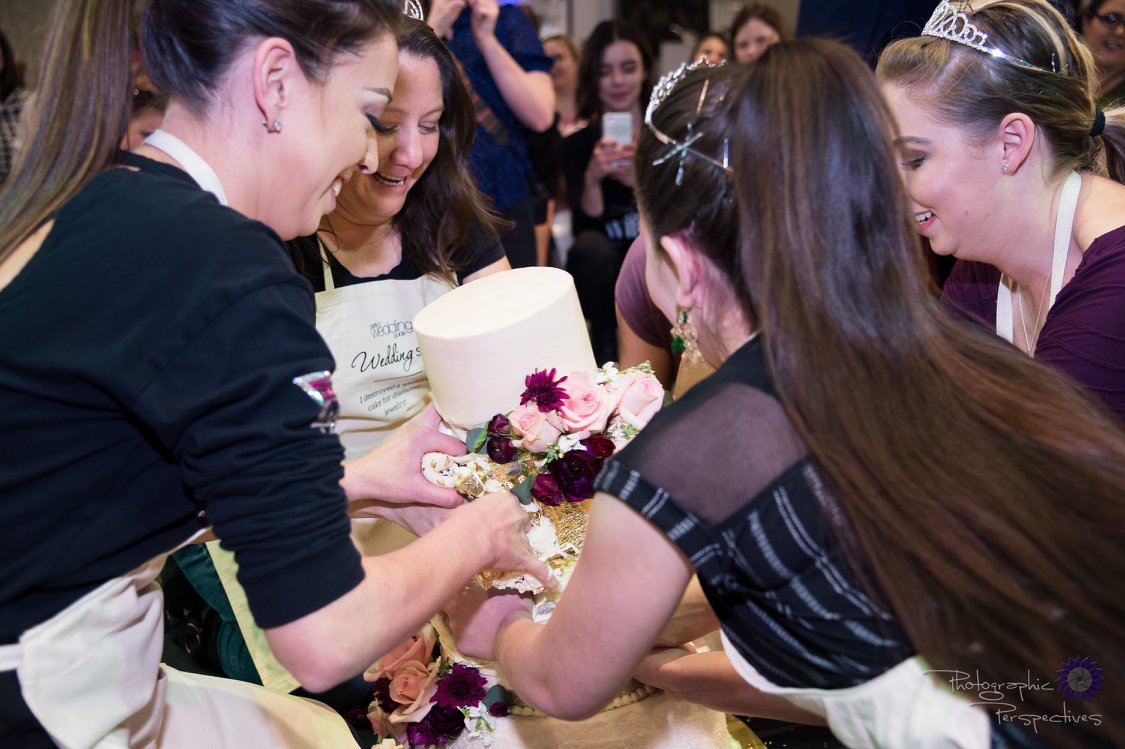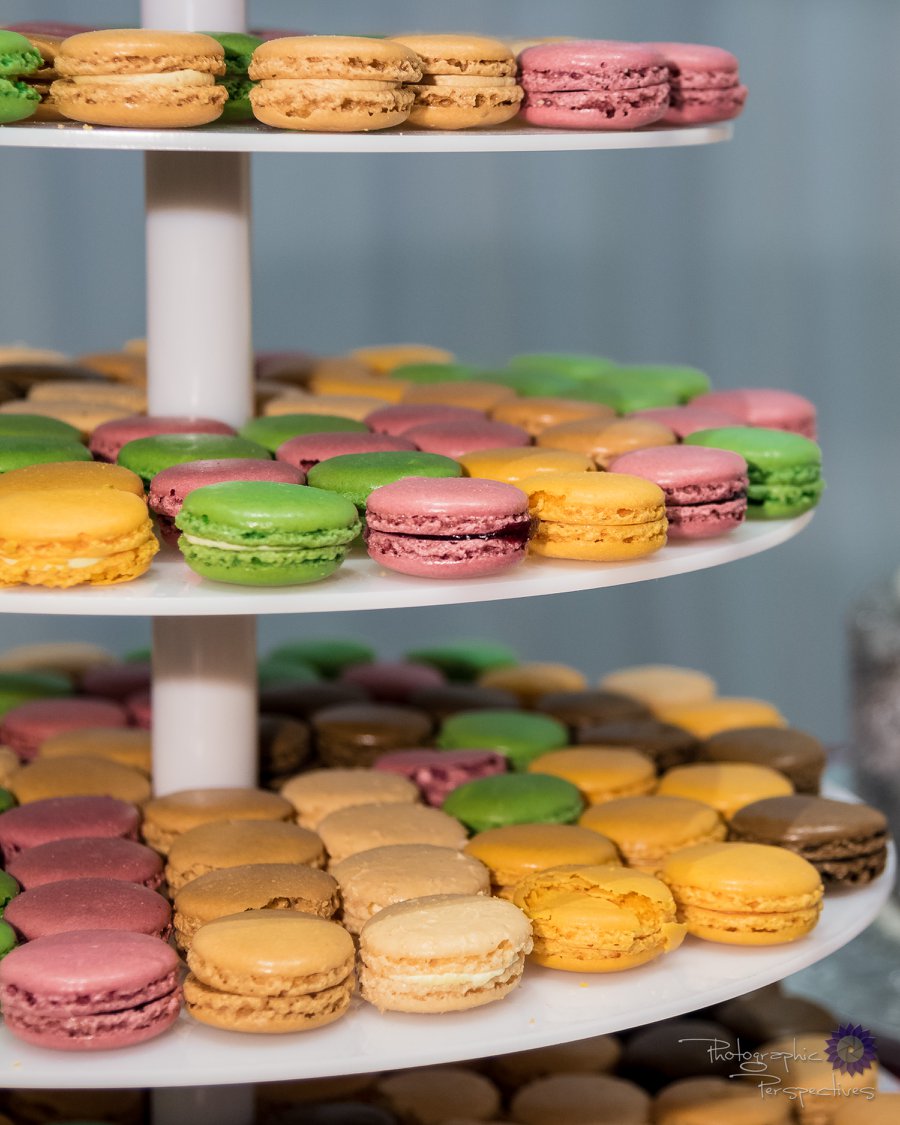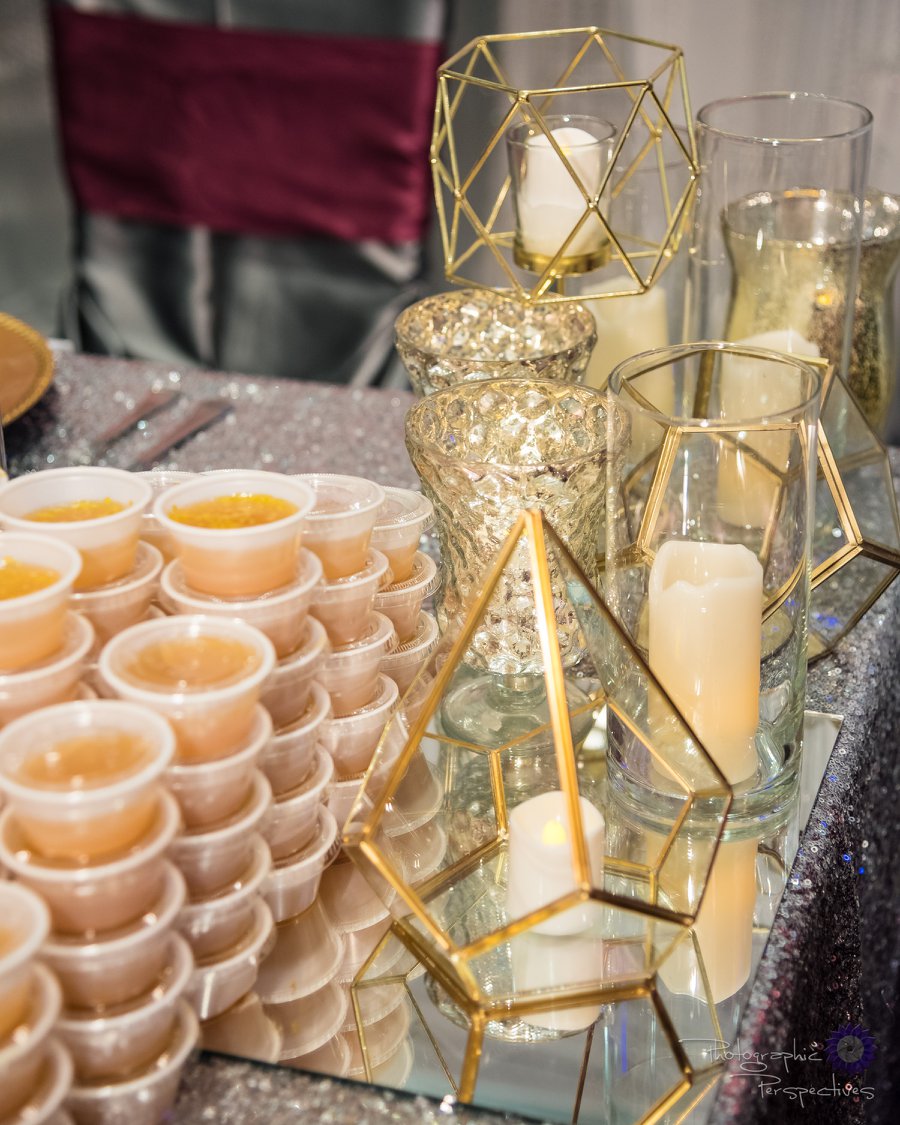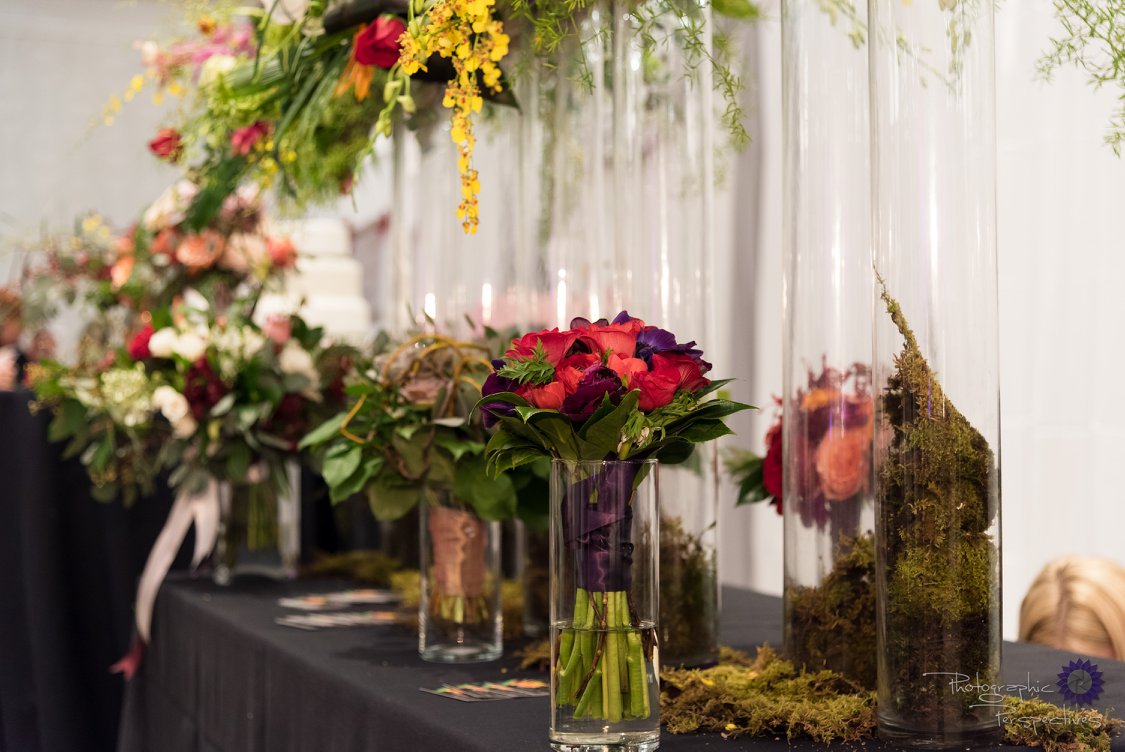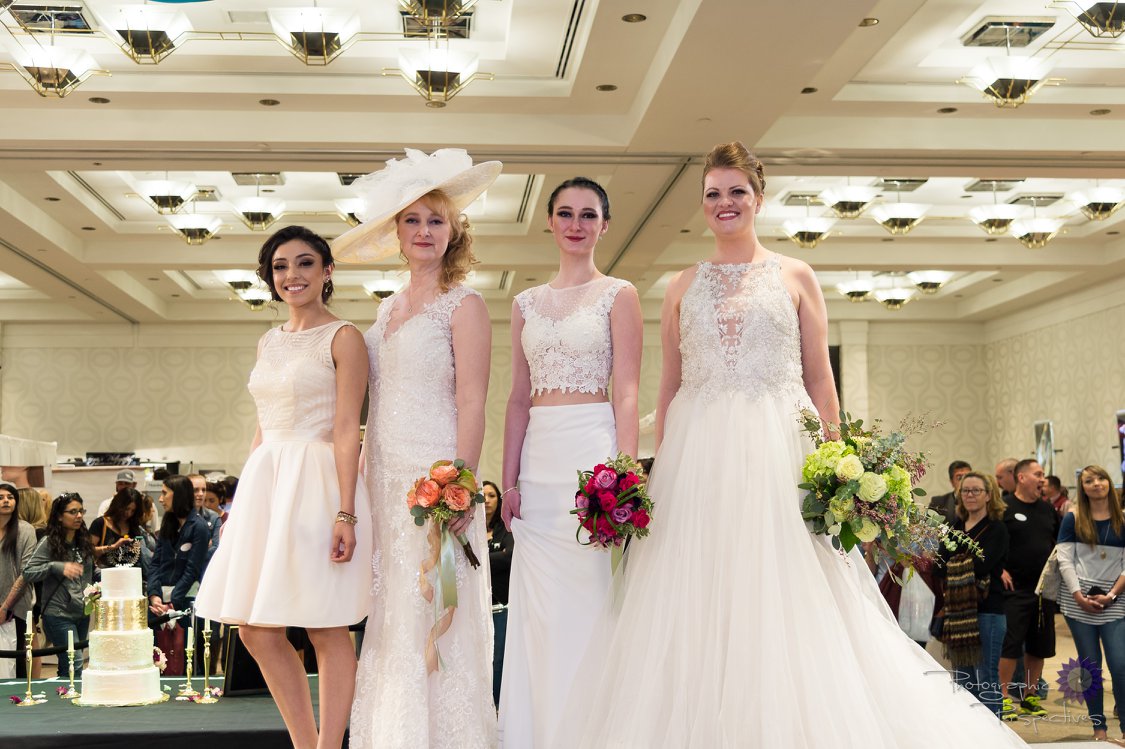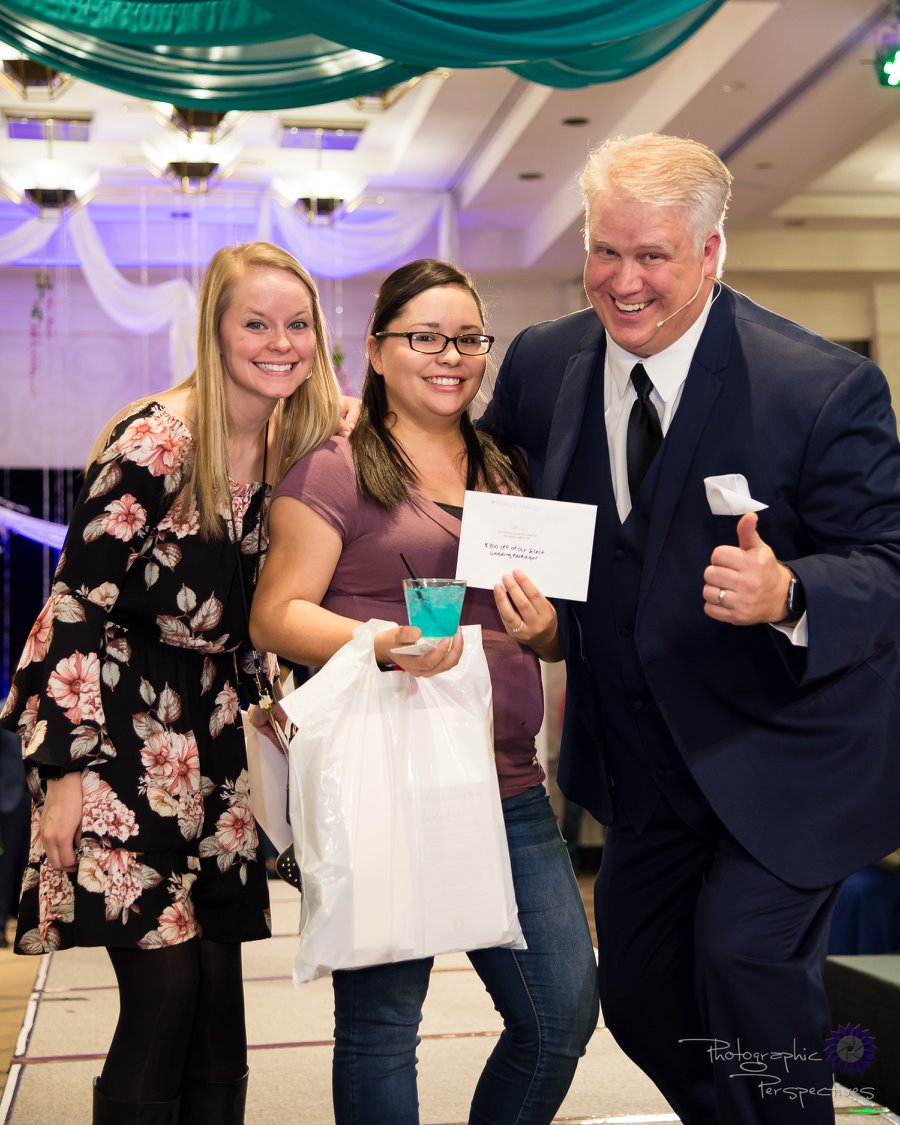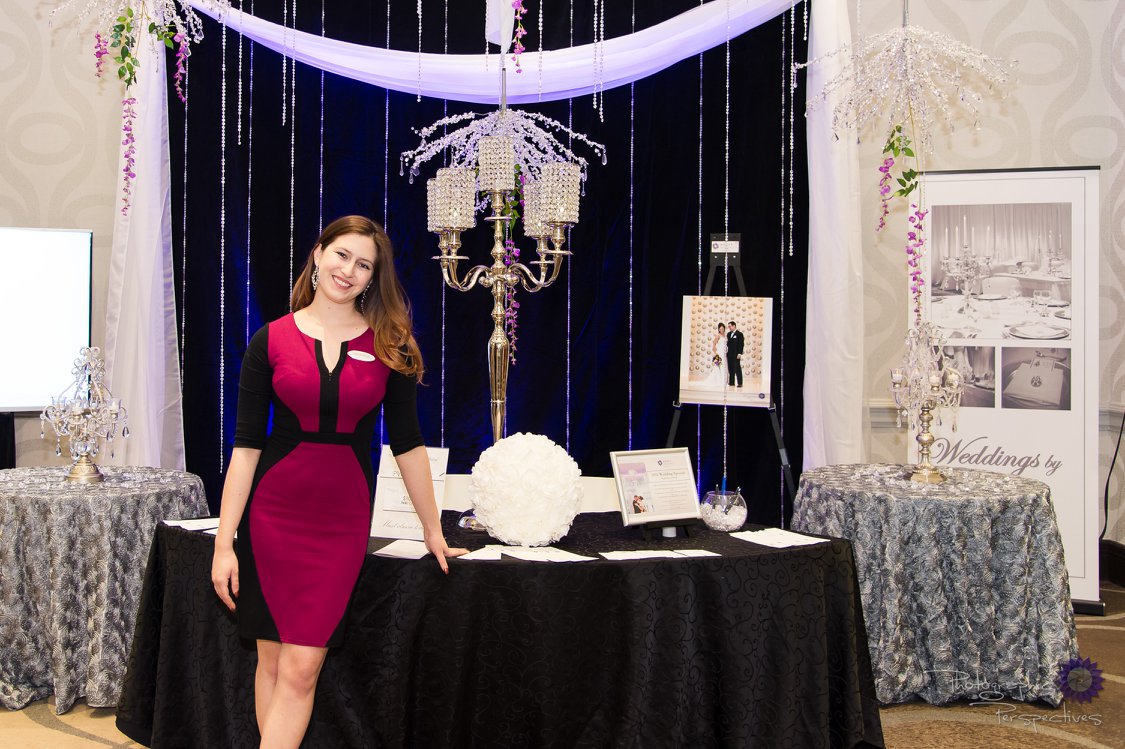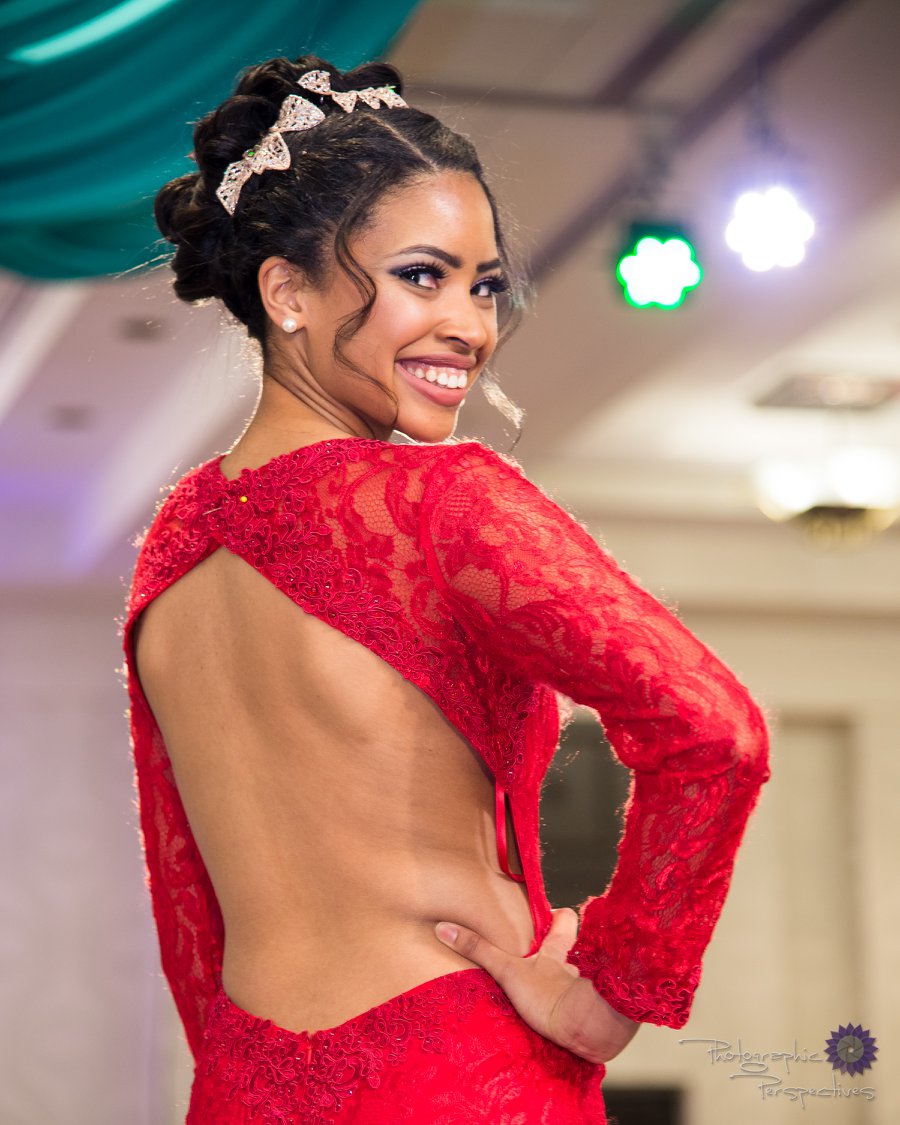 For more photos from our March 2018 Diamond Dash Show, check them out here!