Your special someone popped the question, or maybe you're planning to pop the question soon, and you're looking for the most incredible spot to capture the love between the two of you! However, you want to stay safe and compliant with the current regulations, so you're looking for those perfect outdoor views! Wedding Collective is here to help you out by providing you with some of our favorite outdoor locations in the city.
You are pretty lucky to live in a state where there is beauty at every turn — from city views from atop the Sandia Mountains to the natural wonders of the Bosque. You would think that for such a small city, there wouldn't be many options to get those Pinterest-worthy shots, but we can reassure you that the list goes on and on. If you're new to Albuquerque or are simply torn between all of your many options, this one is for you.
It is good to note that many local photographers, being the amazing humans that they are, know of some amazing spots if you just ask their opinion. They have years of experience taking photos, so they are a highly trusted source!
The Bosque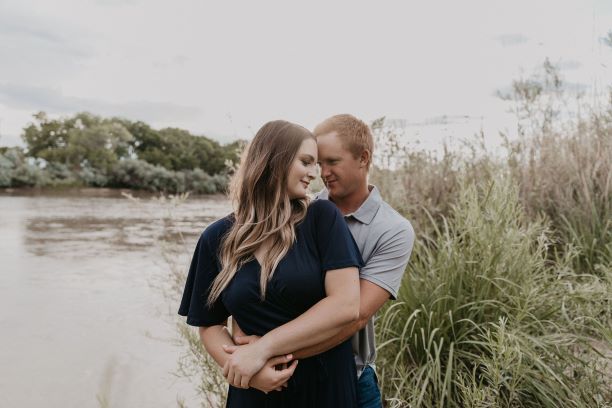 With the Rio Grande serpentining through it, the Bosque makes Albuquerque feel like a whole different world. The plants, wildlife, and glistening river is the ideal backdrop for any couple!
Nature Centers/Open Spaces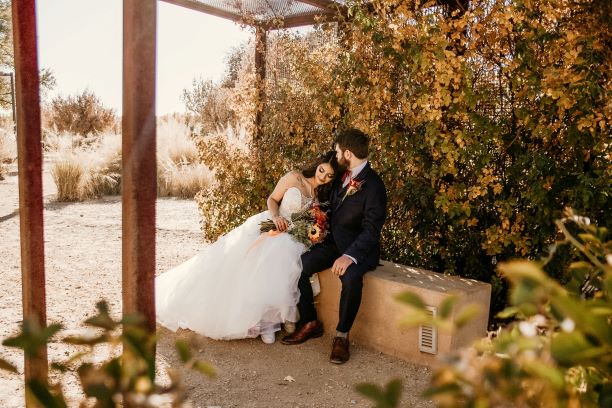 We are lucky to have so many natural parks and open spaces that are available to the public throughout the seasons. Open Spaces, like Alameda Open Space, are the perfect spot to get cozy and intimate with your loved one.
Downtown ABQ
If you're looking for an edgy, urban look, downtown Albuquerque is the obvious choice. Where modern architecture meets the industrial age, this adorable couple makes downtown look as beautiful + vibrant as ever.
The Foothills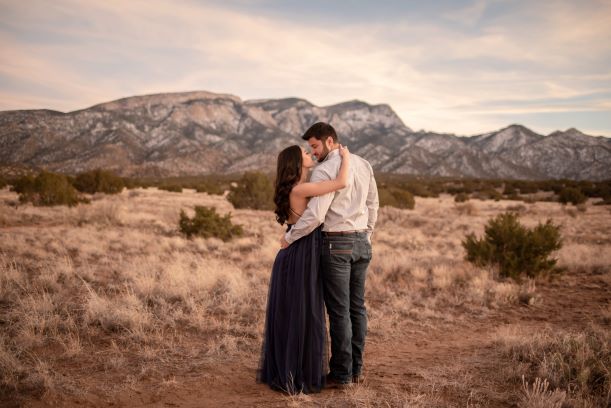 Who doesn't want the gorgeous Sandia Mountains as a backdrop in their photos?! We love that the foothills put the spotlight on what makes the New Mexican landscape so magical.
Old Town Plaza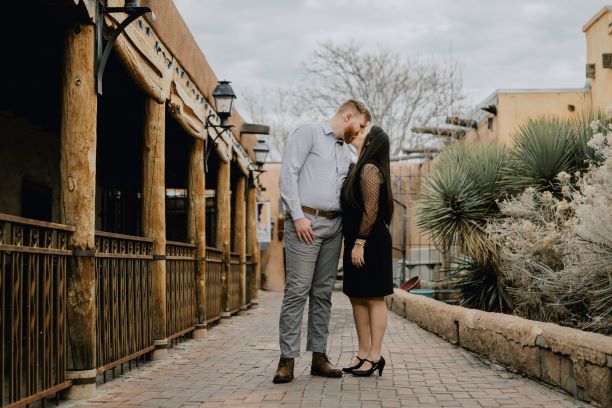 With old adobe buildings and culture-rich details, you can't go wrong with the traditional New Mexico scenery of Old Town! We just love the southwestern vibes that surround the area.
The Petroglyphs
Talk about a panoramic view! The mesa is the best place to get the best of all worlds with a vast landscape to the West and the glittering lights of the city to the East.