Chic, glamorous, simple, boho, elegant. These are just some of the words that come to mind when thinking about wedding rentals & decor. No two people are the same, and this is especially true when it comes to planning your big day. Some people are lovers of all things that shimmer, while some prefer the minimalistic approach. Full disclosure, wedding decor is one of our favorites because it can be the most necessary, exciting and enjoyable aspect of planning. The possibilities have no limit. This year, the 20's are back in style and jewel tones are on-trend, and if you love both of those ideas, why not try out a mix of both? It's your day, design it with passion.
No matter your style, there are so many fantastic options available to you that will fit your personality perfectly! No need to rely solely on your adorable Pinterest boards and lose sleep wondering if your guests will have a place to sit, because there is a decor expert ready to make your dreams a reality. Luckily for you, there are some right here in New Mexico and we already have a couple experts in mind. P.S. They're the best of the best.
First up…
Colorado Party Rentals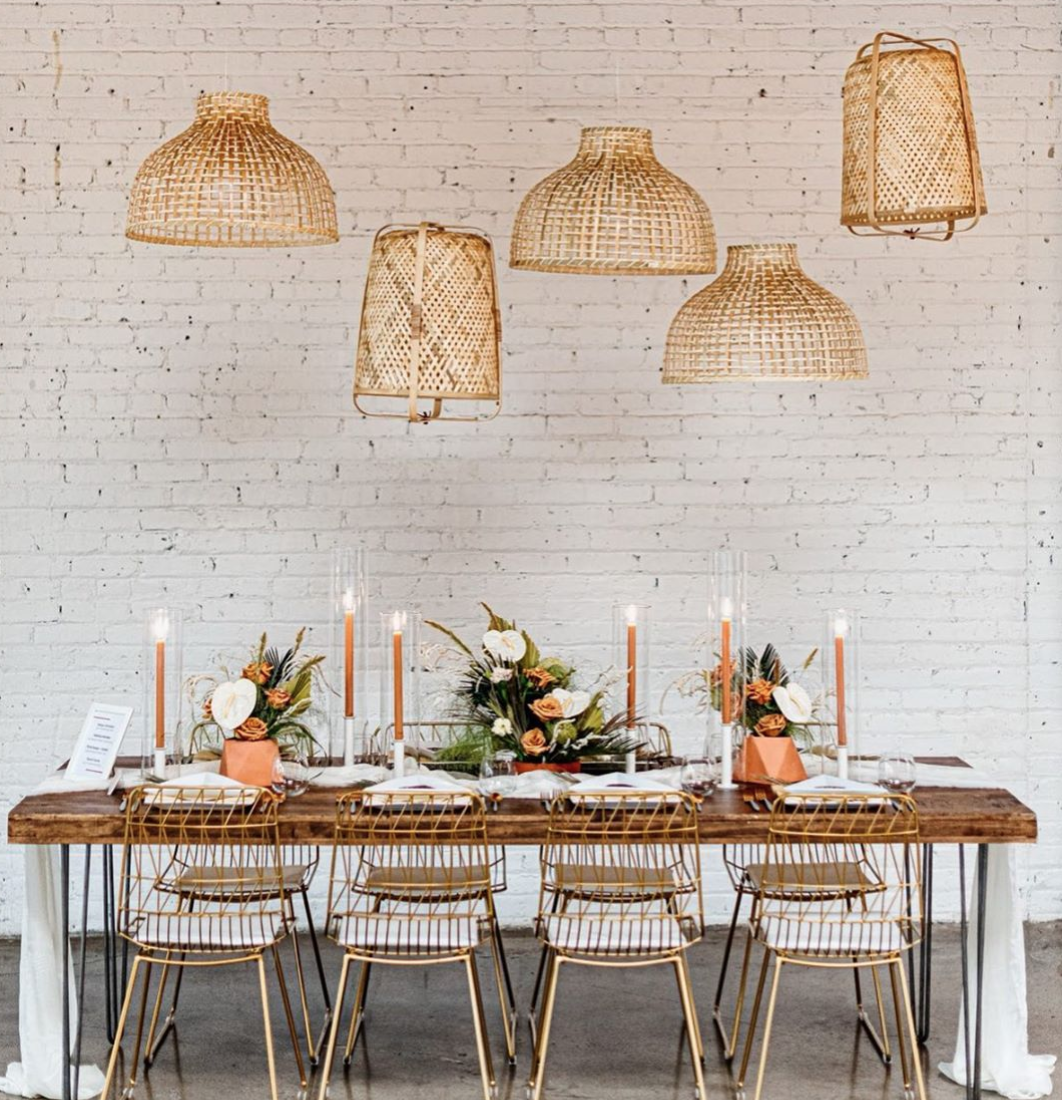 Although their home-base is in Colorado, this vendor has a dream-team located in Santa Fe. Specializing in all times of wedding decor, it is no doubt that you will fall in love with every scene they create. Just look at these photos–they look like something straight out of a fairytale! Offering everything from table linens, aisle runners, dance floors, and tenting, to china and glassware to create gorgeous tablescapes, there will be no lack of gems to choose from. Colorado Party Rentals has quite the list of services from 3-D renderings to set up/break down. Want to learn more about these decor experts? You can get in contact here.
Social Collective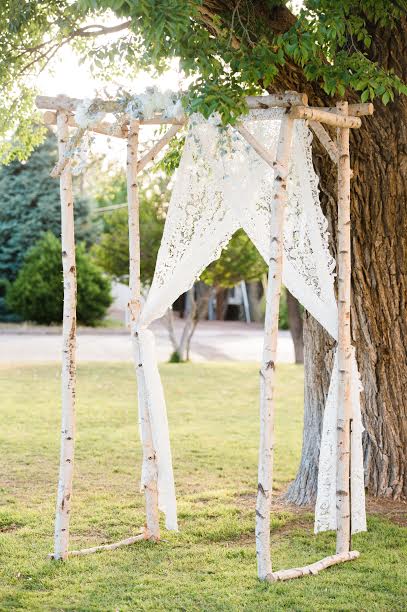 Social Collective, FKA Occasion Services & Events, is a team of highly experienced designers and planners offering rentals and designs that know how to bring a wedding to the next level–and we're not exaggerating. This team of experts knows how to create a perfect wedding for any couple, no matter the style, location, or arrangement. Social Collective is on-trend and well-prepared with everything you need, from the initial concept planning, to tables and chairs, to lighting and floral design. It's safe to say that we're in love with every single event they put together. If you want to learn more and get in touch, you can visit them here.
This can be a lot of information, but don't get discouraged. Wield your Pinterest boards as your shield and your decor expert as sword and absolutely slay your wedding! If you want to read about more of our decor experts, click here.
Header photo: Maura Jane Photography