One of our favorite things about working here at Perfect Wedding Guide is that we get to see so many incredible weddings everyday. From farmhouse chic winter weddings, to vibrant pink floral wonderlands in the spring, we've seen some of the most perfect weddings out there– and the exciting part is, it doesn't end there! The possibilities are truly endless here in the Land of Enchantment, and with the help of local wedding vendors, your wildest wedding day dreams can become a reality.
Let's talk planning, because achieving that dreamy wedding starts with a good plan, and finding the talented individuals who bring that plan to life should be your #1 priority. All of those DIY YouTube videos and Pinterest boards are great, and trust me, we love a good DIY wedding, but sometimes that's not an option for the couple who is looking to take some weight off of their shoulders. Check out this blog that we wrote in June that dives deeper into the different types of wedding planning available to you!
Wedding planning is not meant to be stressful, but rather a time where you get to celebrate love and connection, so take a deep breath, relax your shoulders, and keep reading to connect with a local wedding planner that can help you along your greatest adventure yet. Wedding planners are a great way to keep you on track for the big day, even when you're at your wits end. These local wedding planners are trusted by our wedding community, and after seeing the stunning images from weddings that they've planned, you'll totally agree.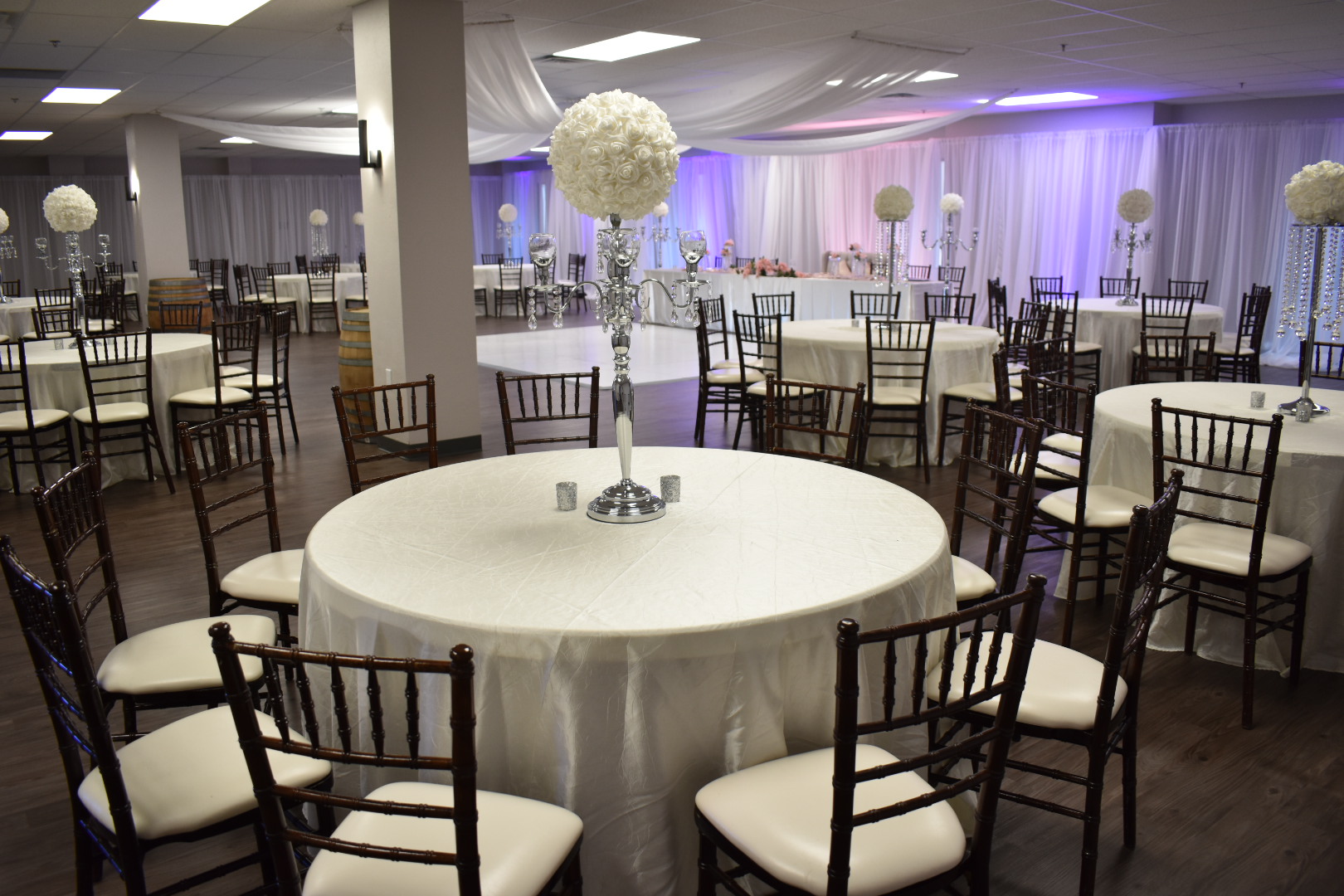 Natalie and Celine are not only pros in the event planning business but are an absolute pleasure to work with throughout the entire process. Although they already had three other weddings scheduled the weekend of my big day, they agreed to take on our out-of-town wedding as well. They have top-of-the line quality products at reasonable prices and are quick to offer their creative vision in designing the perfect concept. They ran out of gold chiavari chairs the week of my wedding due to their high demand so they upgraded me to their vineyard chairs for the same price! I was thrilled! They added a personal touch to my wedding and I will undoubtedly go to Occasion for all my future event needs!  

– Hallee, Local Bride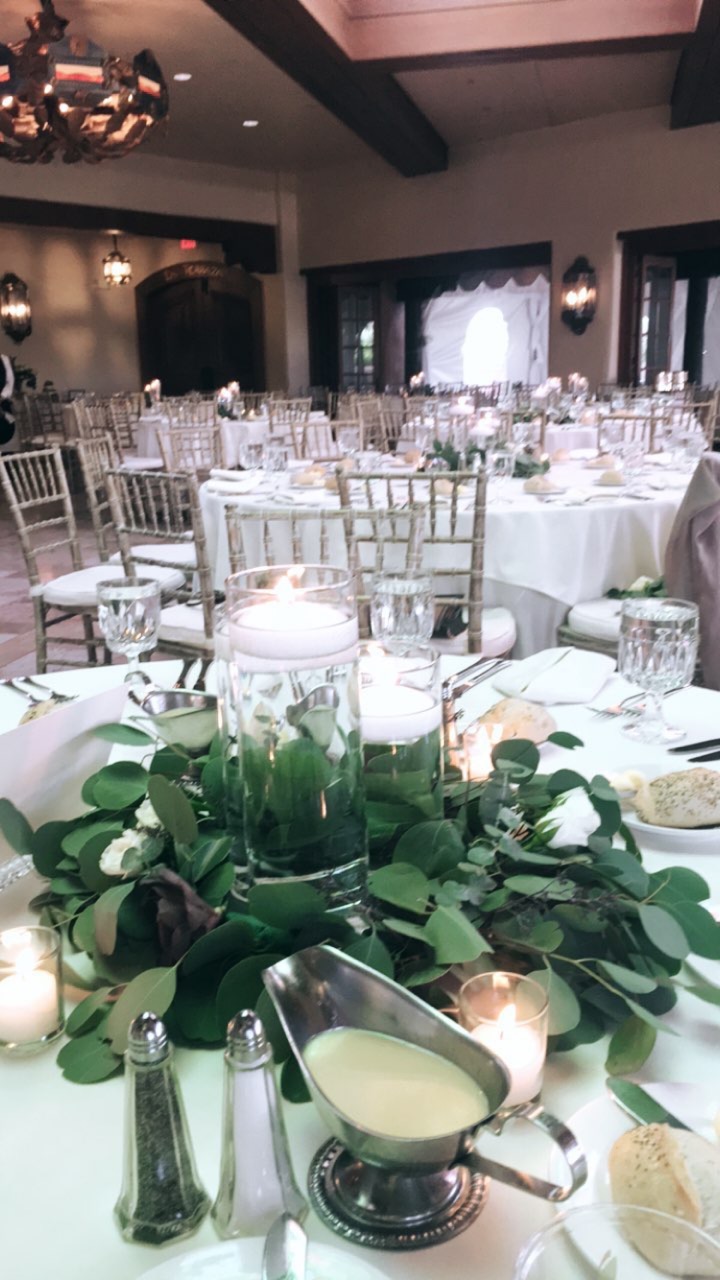 Symone is a professional and she understands your vision for the event! She makes planning a party fun and easy! I loved having her on my wedding day. She was absolutely essential in making every detail go according to plan.

Larissa, Local Bride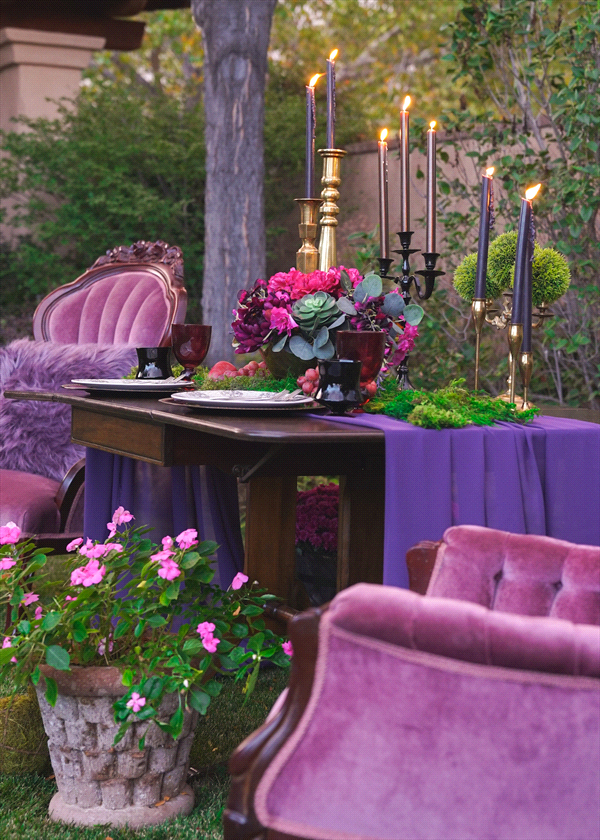 Genevieve and her team bring both an otherworldliness here to Albuquerque, and a genuine love for celebration and design. Being motivated by a pure passion for what they do, there's no need to feel spoiled when the Casi Sueño team transforms your wedding day, only grateful.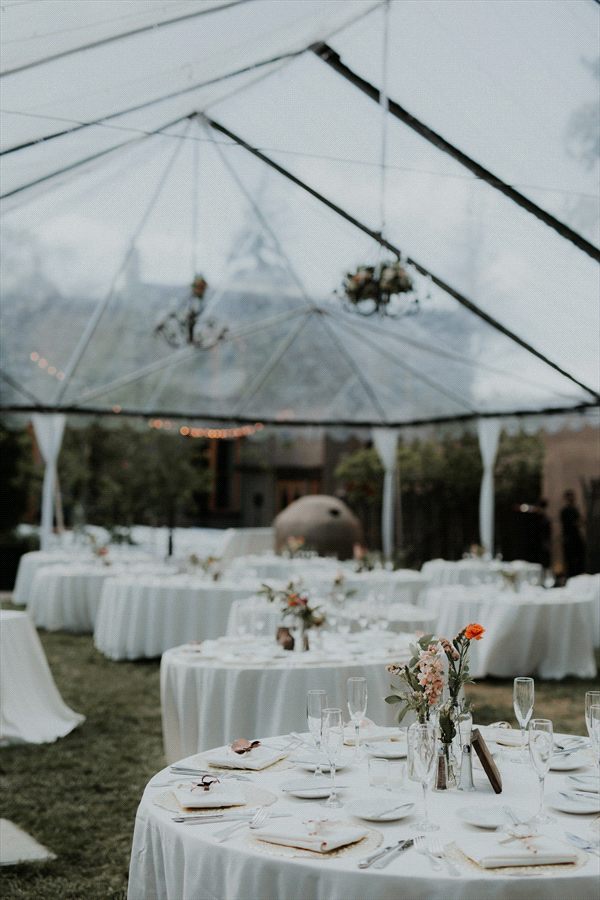 For nearly 3 decades, Naomi — the creative powerhouse behind NJR Event Planning — has been taking the inklings of dreams, and turning them into realities for New Mexico engaged couples. Her design expertise has weathered the storm through many a trend: cupcake-ballgowns, burlap + lace, bolero tops (Google it), puffed sleeves, etc…. Classic and modern though, the inherent talent of the NJR Event Planning team continues to evolve, meeting the needs of our generations respective trends like it's second nature.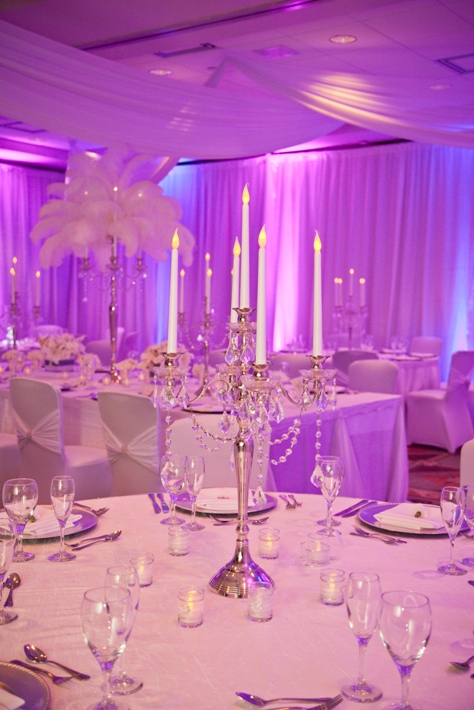 I cannot say enough positive things about this company. Joann and Brian were incredibly attentive, responsive, professional, and talented at what they do! They provided all of our floral decorations, lights, set our place settings, and everything was incredible! I was very thankful that when they gave us our quote, which included everything we initially wanted, they gave us multiple price points and allowed us to pick and choose. They communicated directly with our venue for set up, measuring, and other details and it made our wedding day beautiful and stress free. I hope to work with Black Swan again on future events!

– Bailey, Local Bride
Header photo: Maura Jane Photography